April 18, 2017
Bali by PJ
After my camera went swimming I was unable to take pictures for the rest of my time in the Philippines. I ended up spending almost a week in Manila (unplanned) in order to figure out a new camera. As I hee'd and haw'd over what to do I finally came to a decision the day before I left for Indonesia. I purchased a Canon 80D, a downgrade from the camera I had lost but a newly released camera nonetheless. And so, I present to you the first post with pictures from my new camera.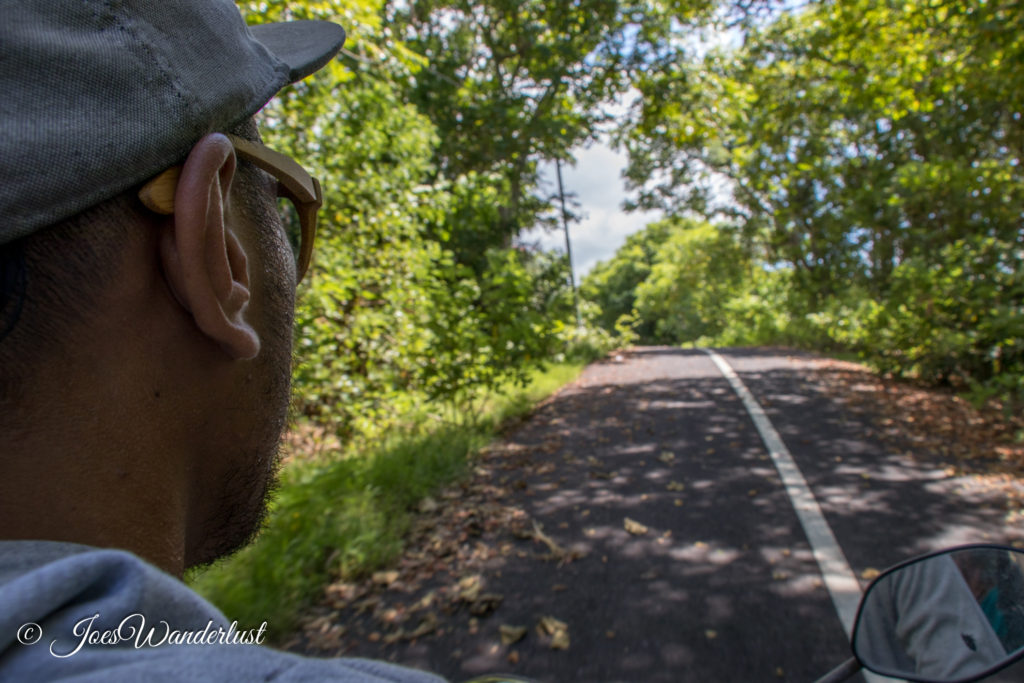 ISO 100  f/10  1/60
I was unsure of where to stay in Bali, so I ended up seeking a local's advice through Couchsurfing. I ended up staying with PJ and on my first day he took me on a tour around the southern part of the island.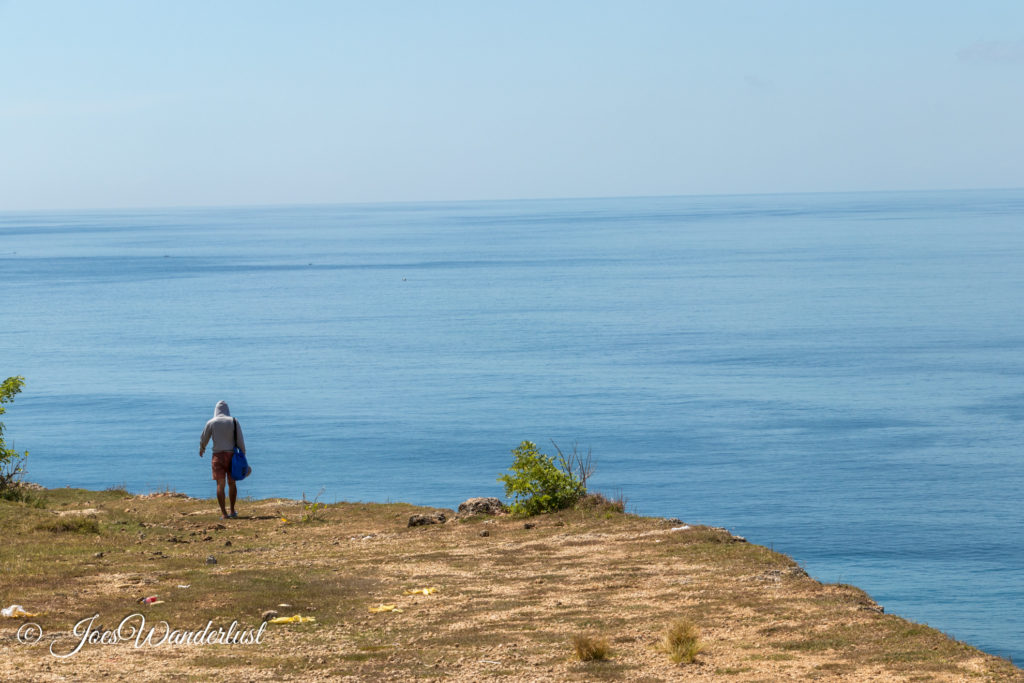 ISO 100  f/10  1/500
Our first stop, the high cliffs at Melasti Beach. A place I never would have found on my own.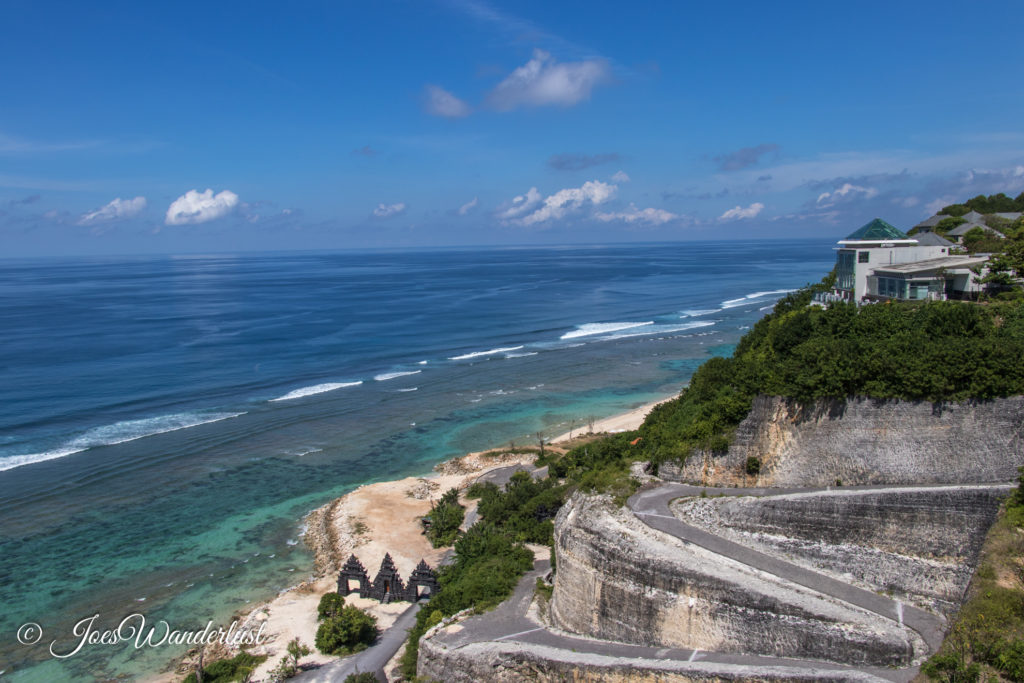 ISO 100  f/10  1/500
The View from the top of the cliffs overlooking the water and part of the beach.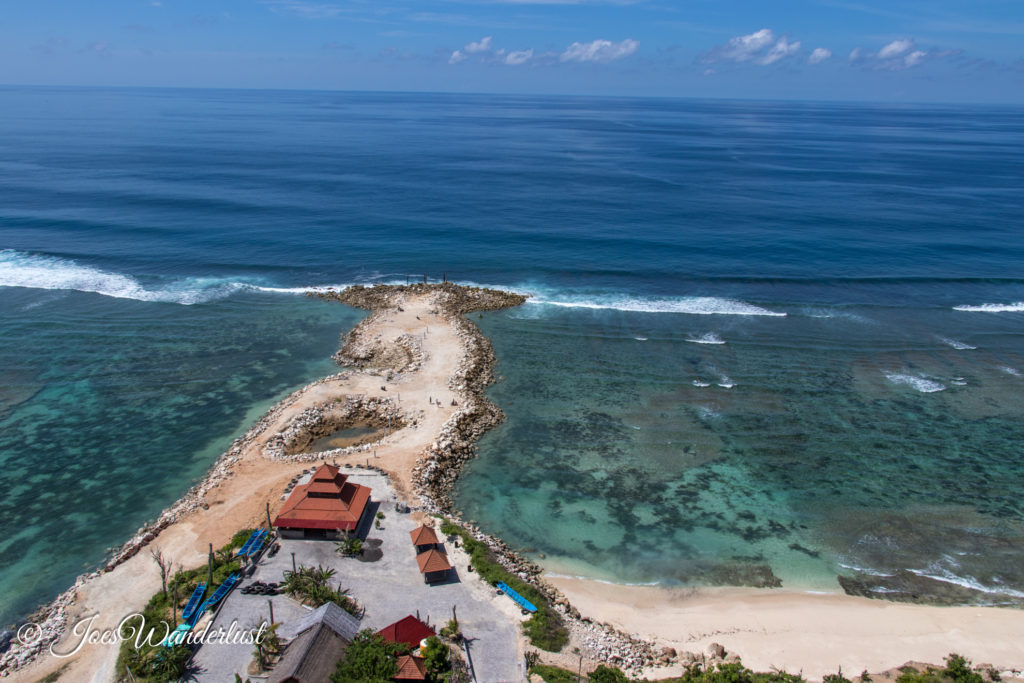 ISO 100  f/10  1/640
A little turn to the left and you get this view instead. I could have stayed here all day…if there had been any shade to speak of.
ISO 100  f/10  1/250
The Giant African Land Snail, found all over Bali and all over the world is one of the top 100 invasive species in the world.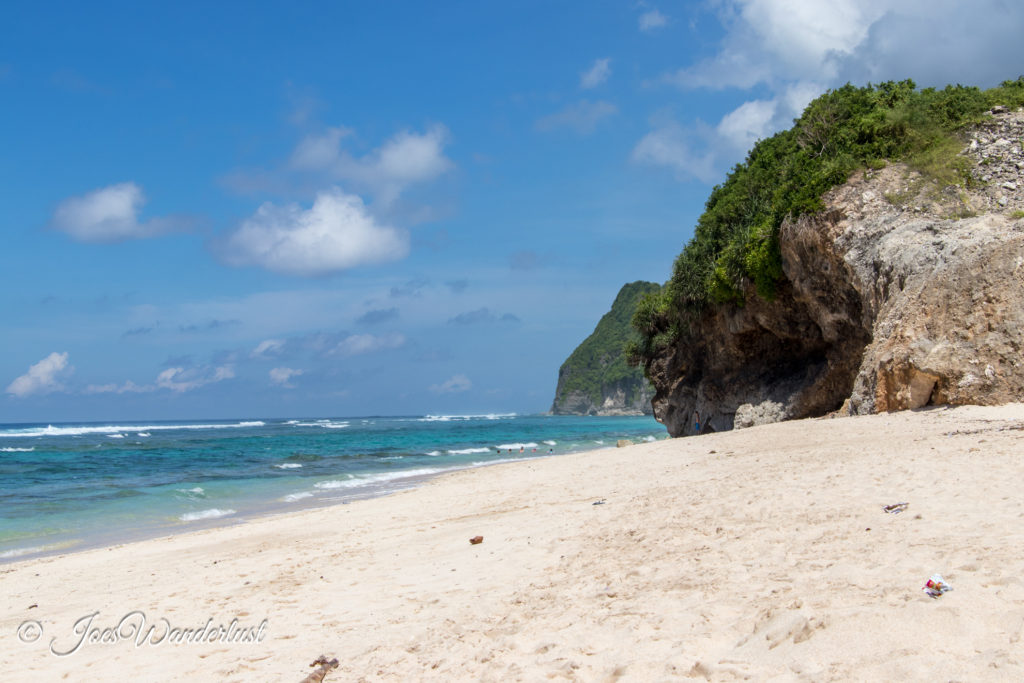 ISO 100  f/10  1/400
Melasti Beach. It was beautiful here and without many people, but we weren't here to stay, there was a lot more on the schedule for the day.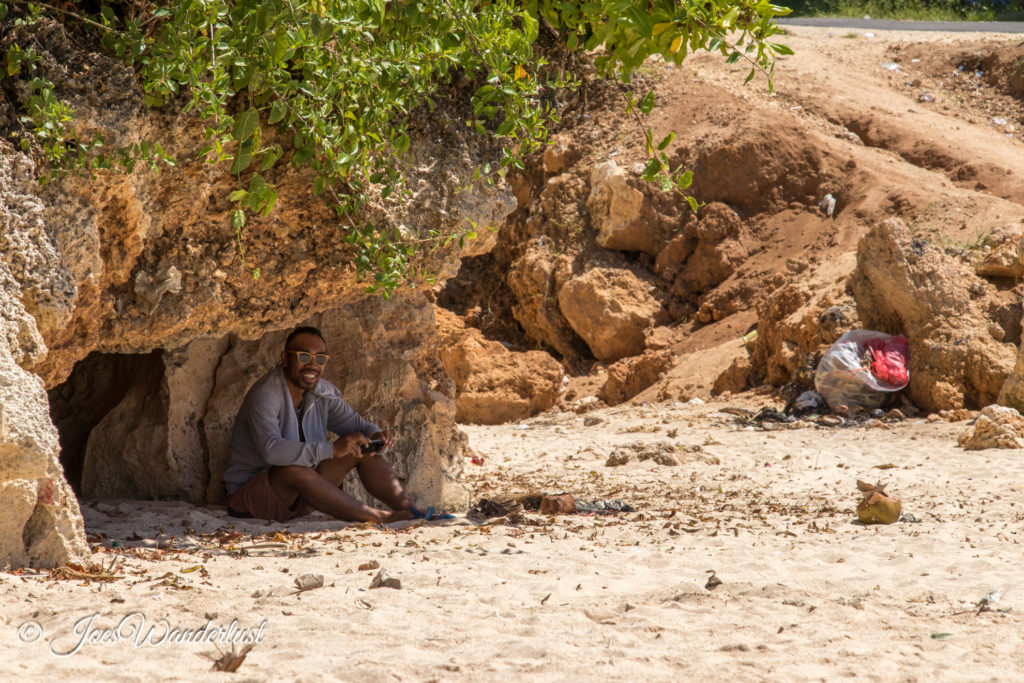 ISO 100  f/10  1/320
PJ found a bit of shade where we could cool off a little bit before moving to the next stop.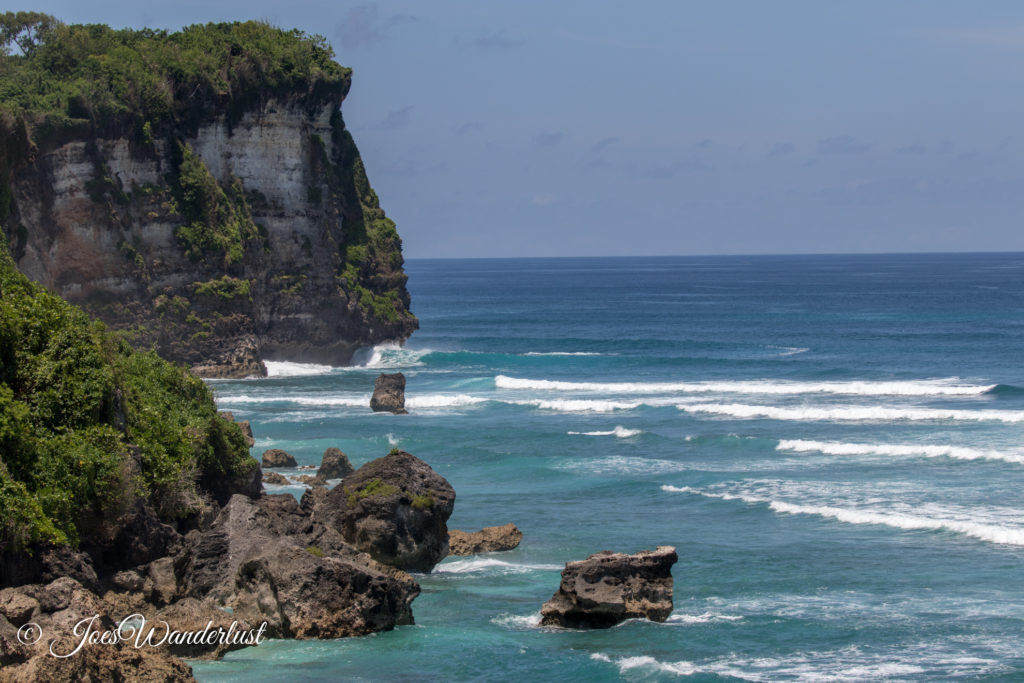 ISO 100  f/9  1/400
Uluwatu surf break at Suluban beach.
ISO 100  f/9  1/800
There were a ton of people out catching waves at one of the most popular breaks in Bali.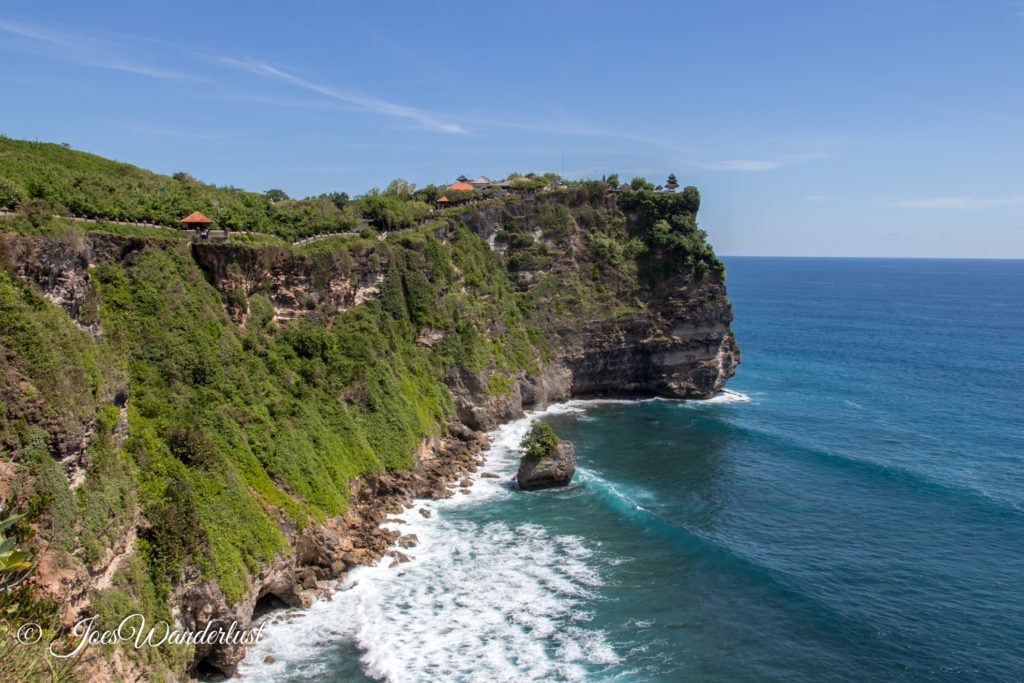 ISO 100  f/11  1/160
Our last stop for the day, Uluwatu Temple.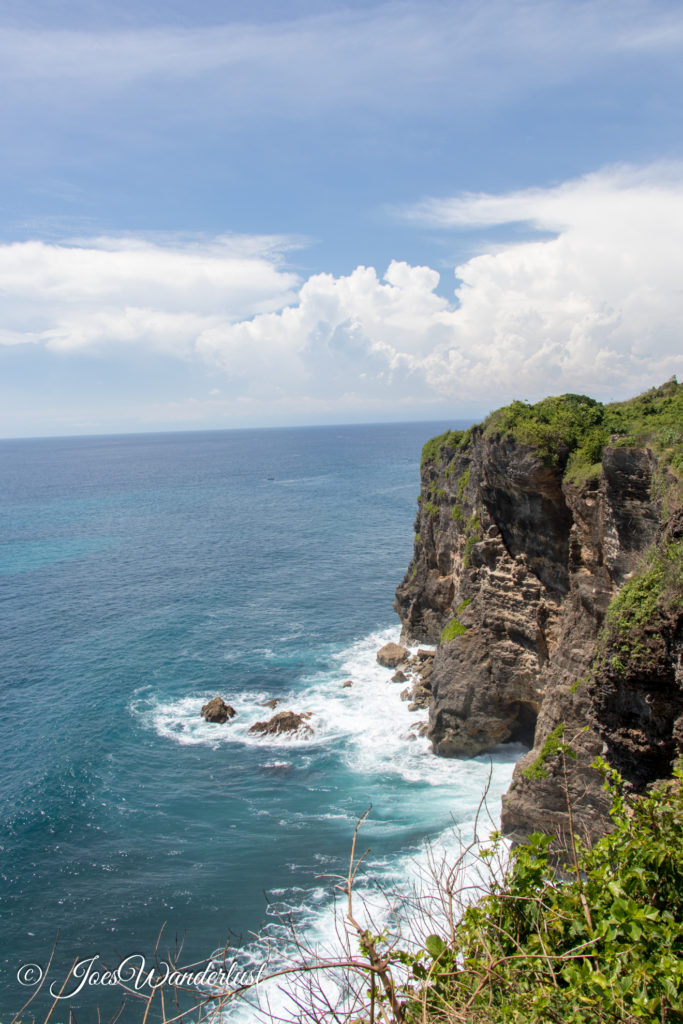 ISO 100  f/11  1/160
Uluwatu Temple is one of the holiest places of worship on Bali.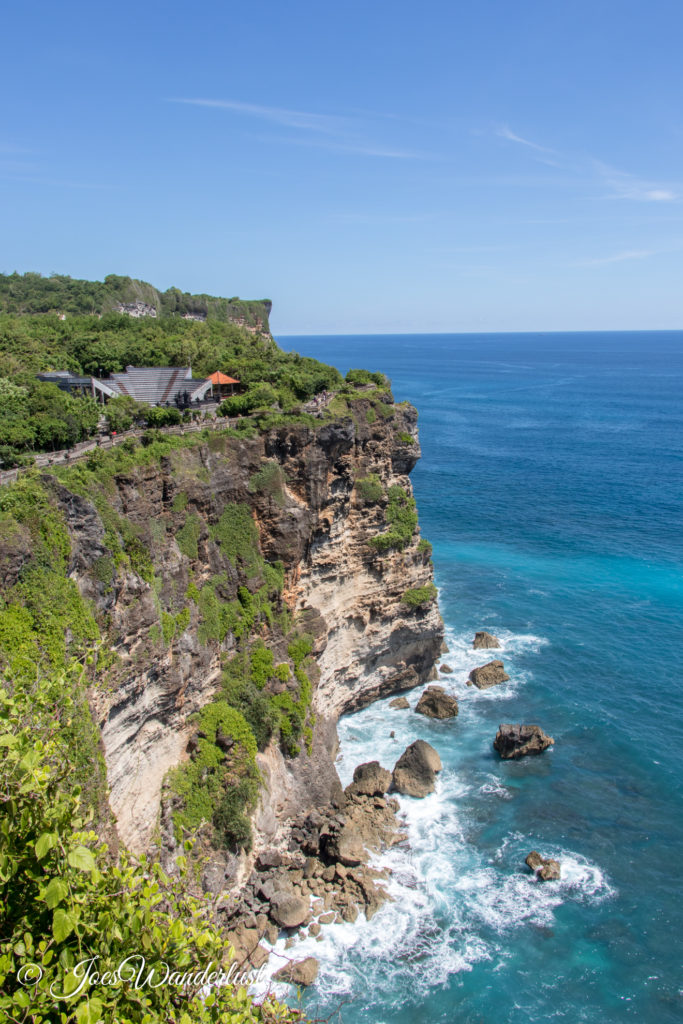 ISO 100  f/11  1/125
Every night at sunset there is a fire dance performed at the temple overlooking the sea.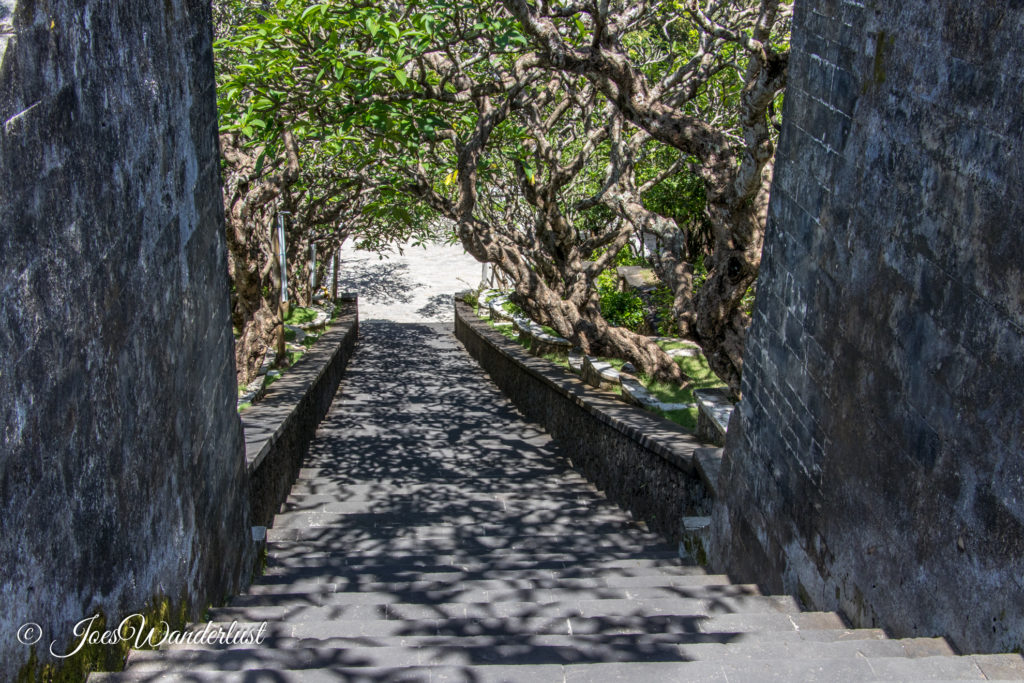 ISO 100  f/11  1/60
I was drawn to this staircase that didn't seem to be used despite all the people at the temple.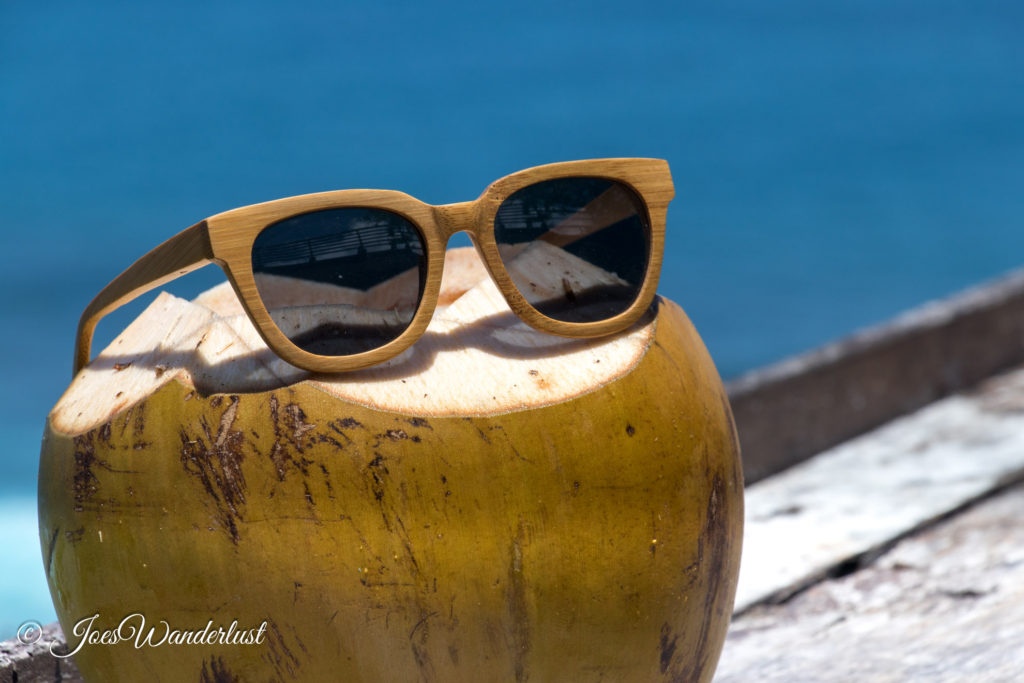 ISO 100  f/9  1/640
I saved a few pictures until last. Including this super cool coconut, decked out in sunglasses made from eco-friendly bamboo.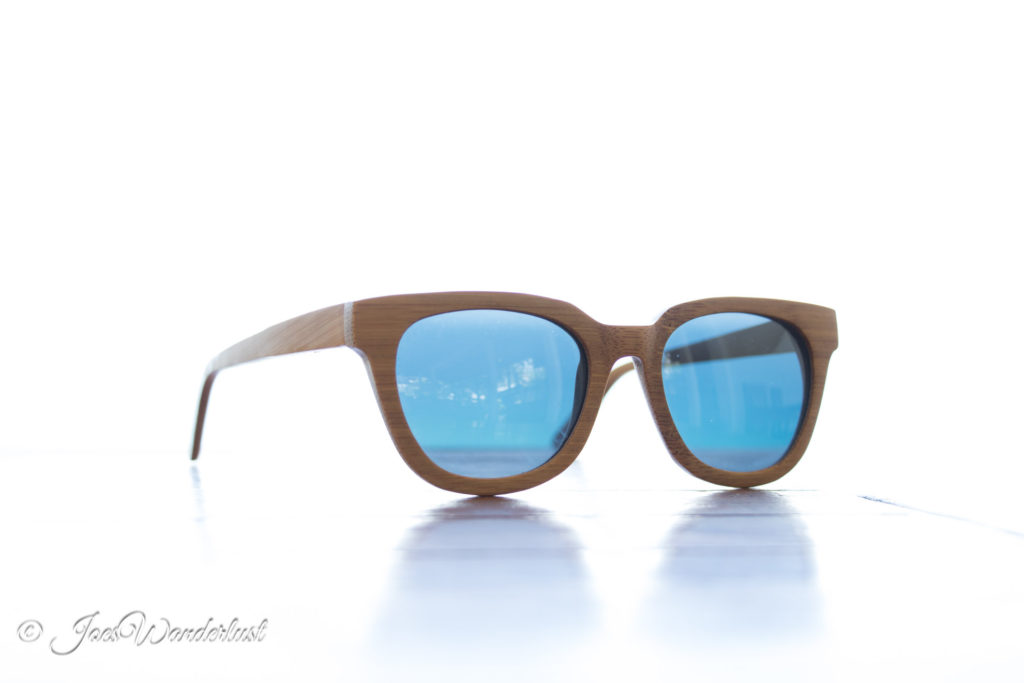 ISO 100  f/4.5  1/30
PJ, my couchsurfing host, creates sunglasses from bamboo and various woods. All locally sourced in Indonesia.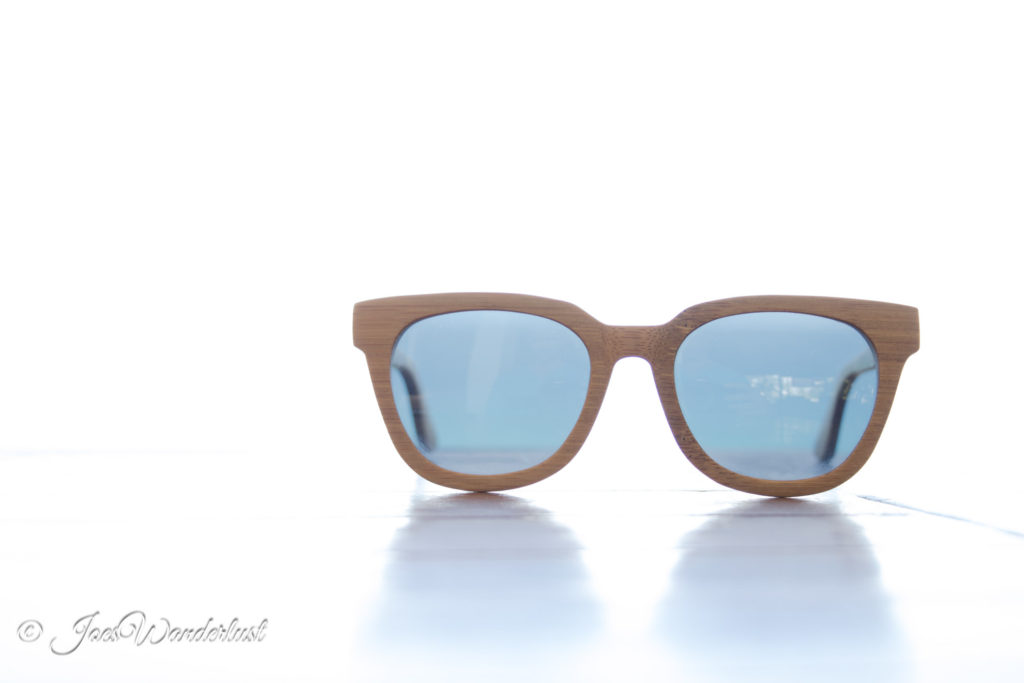 Be sure to check out his website at PJ Collections. He not only creates sunglasses, but phone cases, jewlery, watches, and more!