December 15, 2016
Dance of the Elephants
The following day it was off to the jungle again for John, Krishna, and I but this time I opted to take a jeep tour so we could get to several places that we couldn't get to by walking. Our goal for the day was to see either a wild rhinoceros or wild elephant, since we had accomplished our goal of seeing a wild tiger the day before.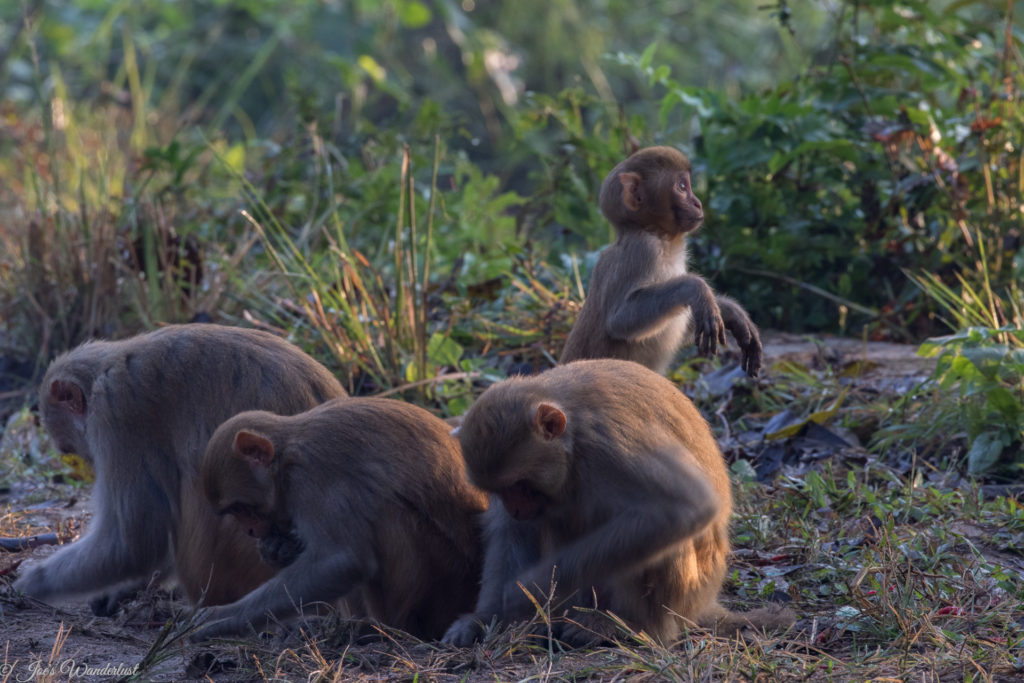 ISO 500  f/13  1/40
As John and Krishna were getting our permit to enter the park I spotted a group of monkeys hanging out having some breakfast.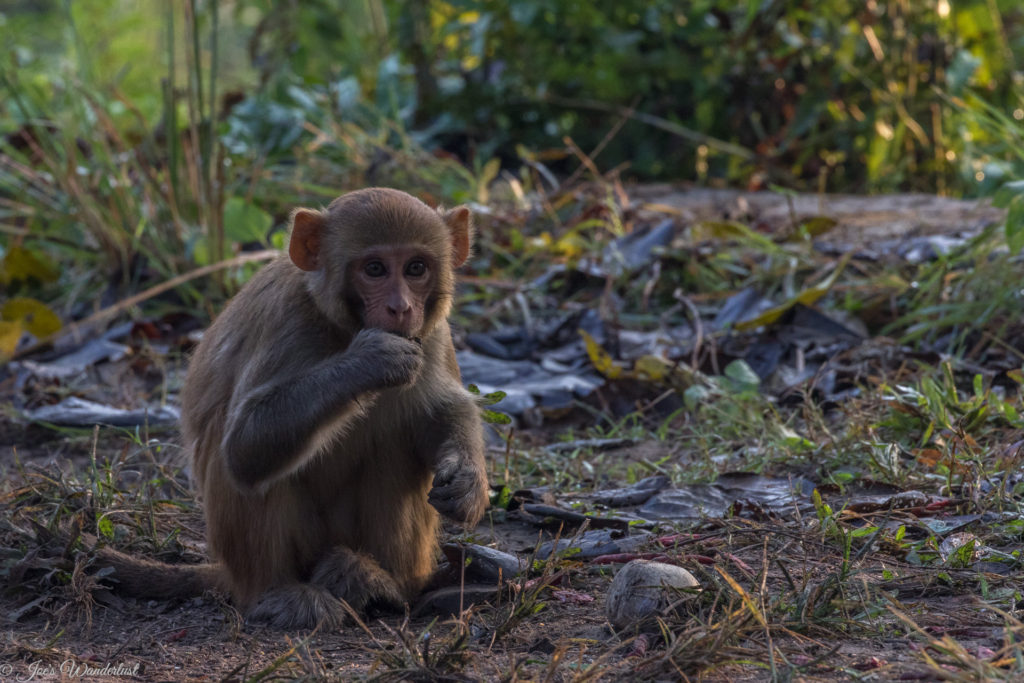 ISO 640  f/13  1/125
As I was taking this picture one of the larger males was stealthily sneaking into our jeep to try and steal our lunch.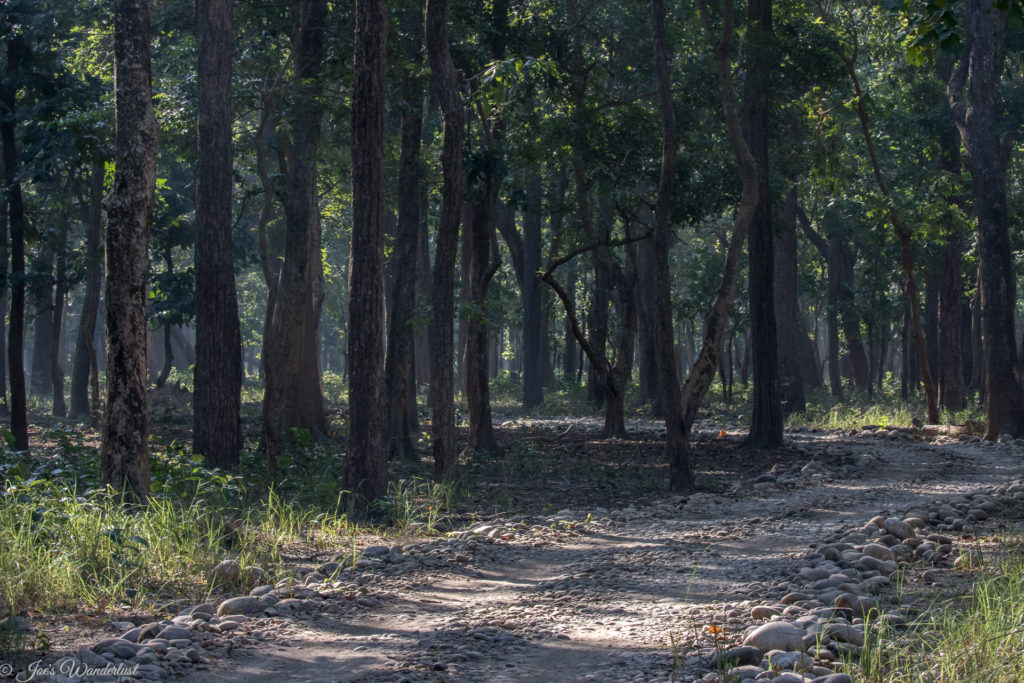 ISO 400  f/13  1/40
The roads through the jungle were so picturesque in the morning.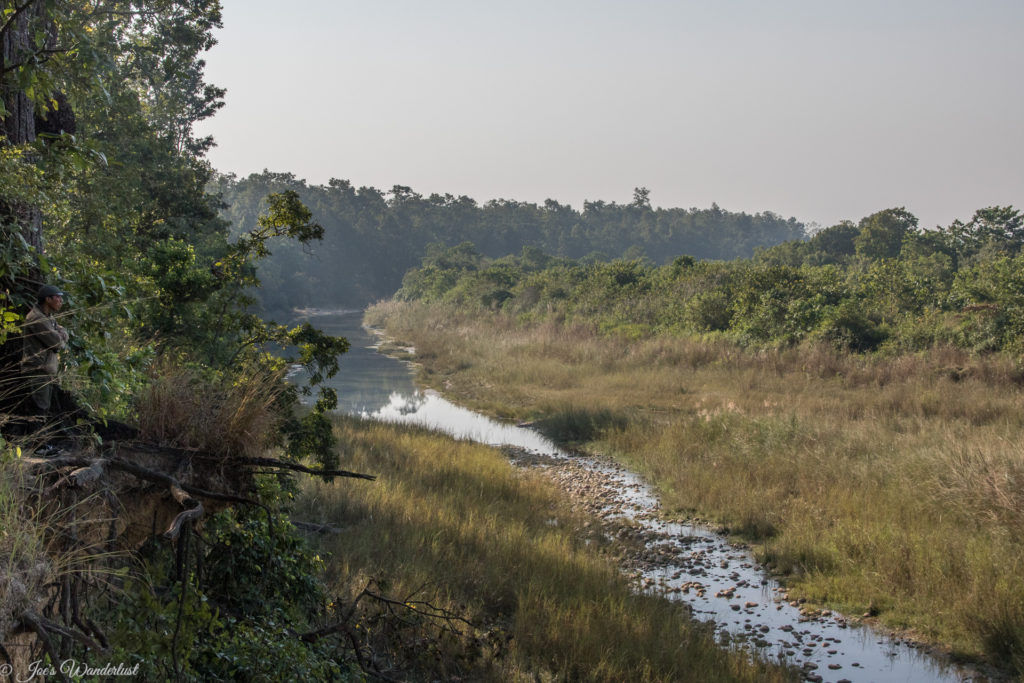 ISO 400  f/13  1/500
We got here early in the morning and immediately heard some elephants rustling around in the trees.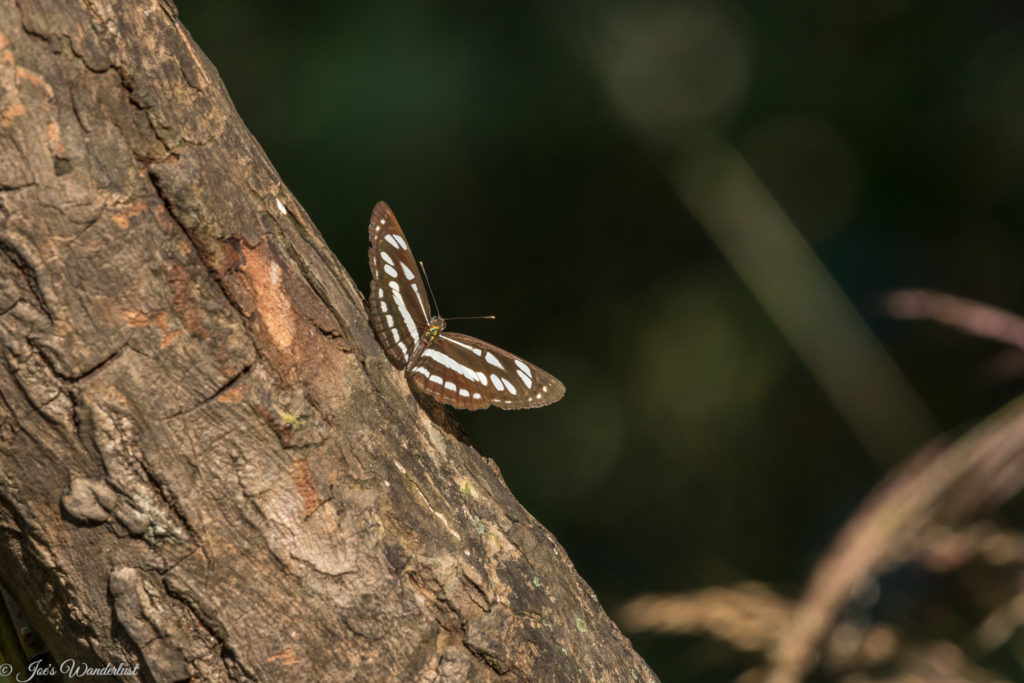 ISO 400  f/13  1/320
As we sat patiently waiting for the elephants to show themselves I was visited by several butterflies.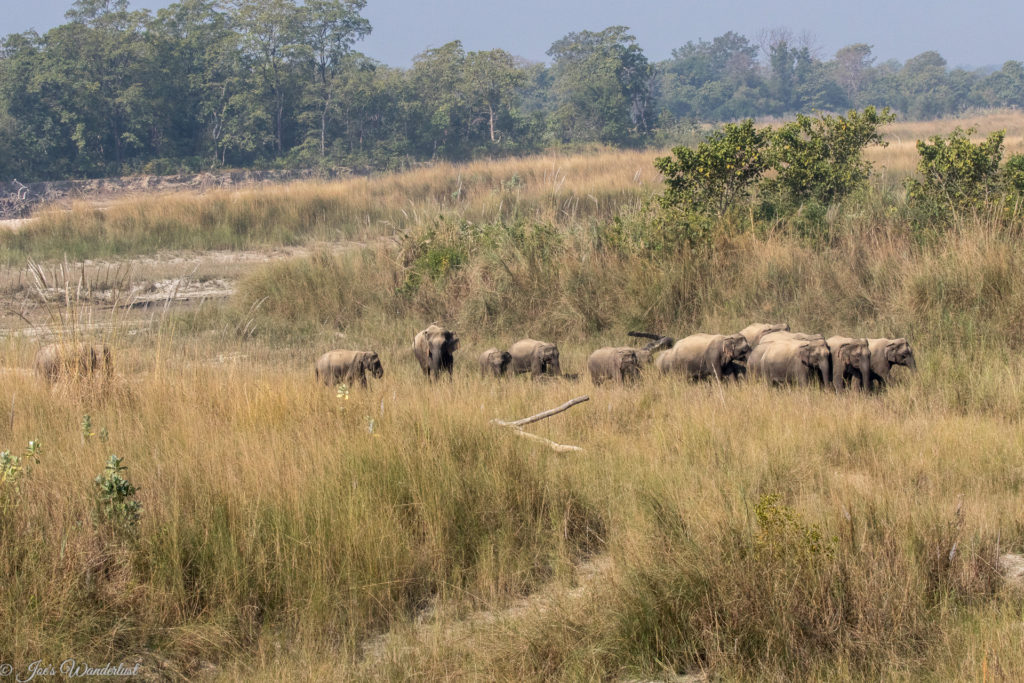 ISO 500  f/14  1/640
After several hours of waiting we were rewarded by a ton of elephants! In total we counted 34 elephants in what seemed like two or possibly three groups.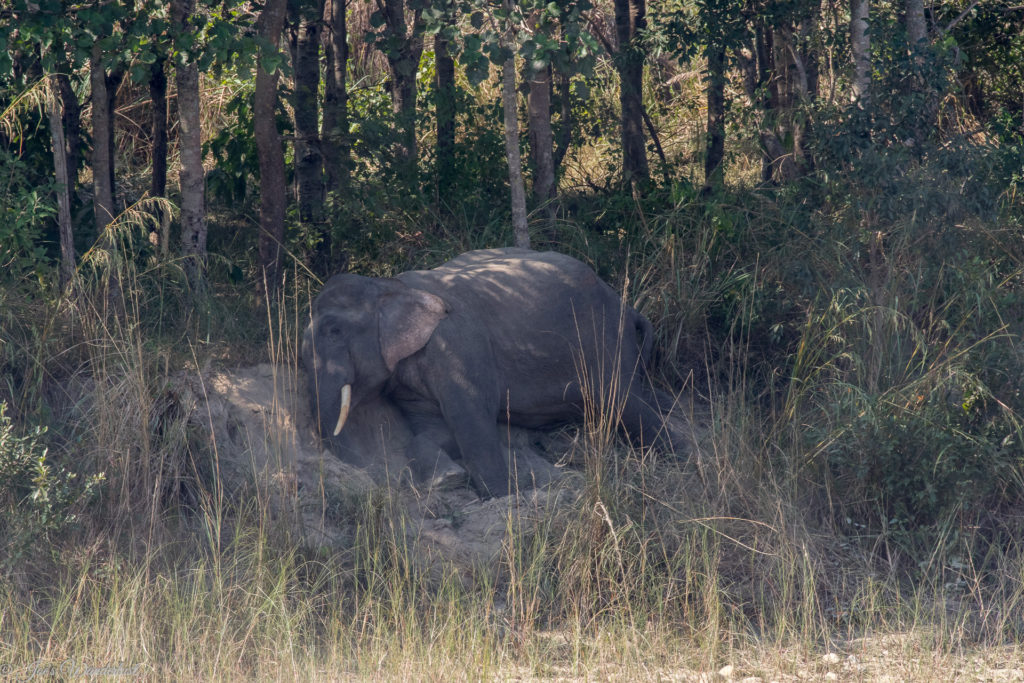 ISO 500  f/14  1/125
The elephants were around for probably an hour, some of them decided to roll in the dirt.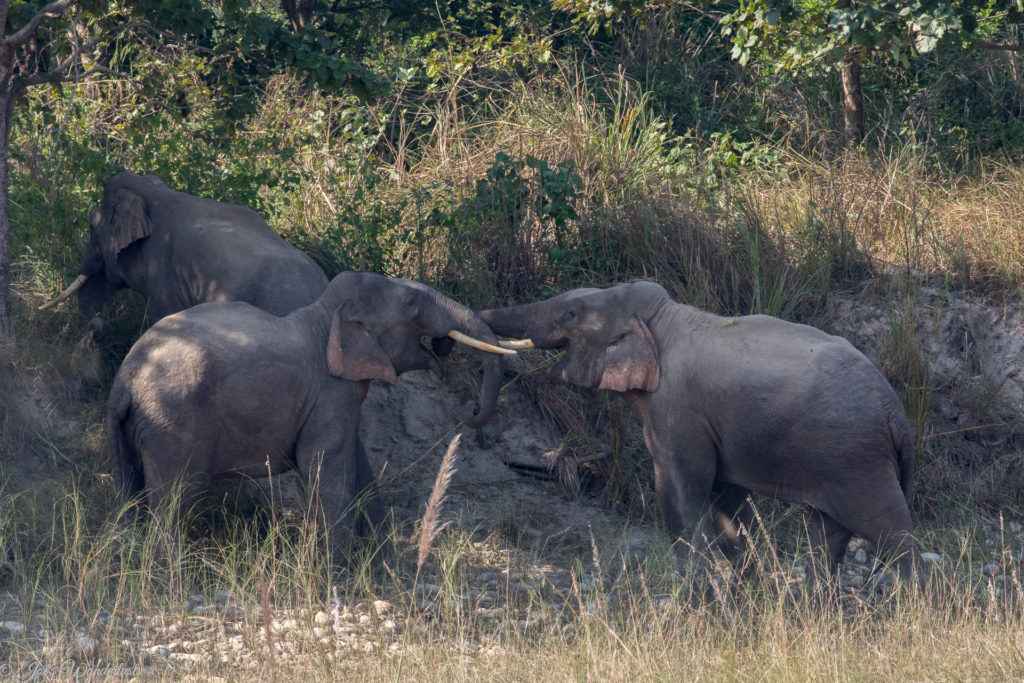 ISO 500  f/14  1/160
Some of them decided to have a bit of fun playing with each other.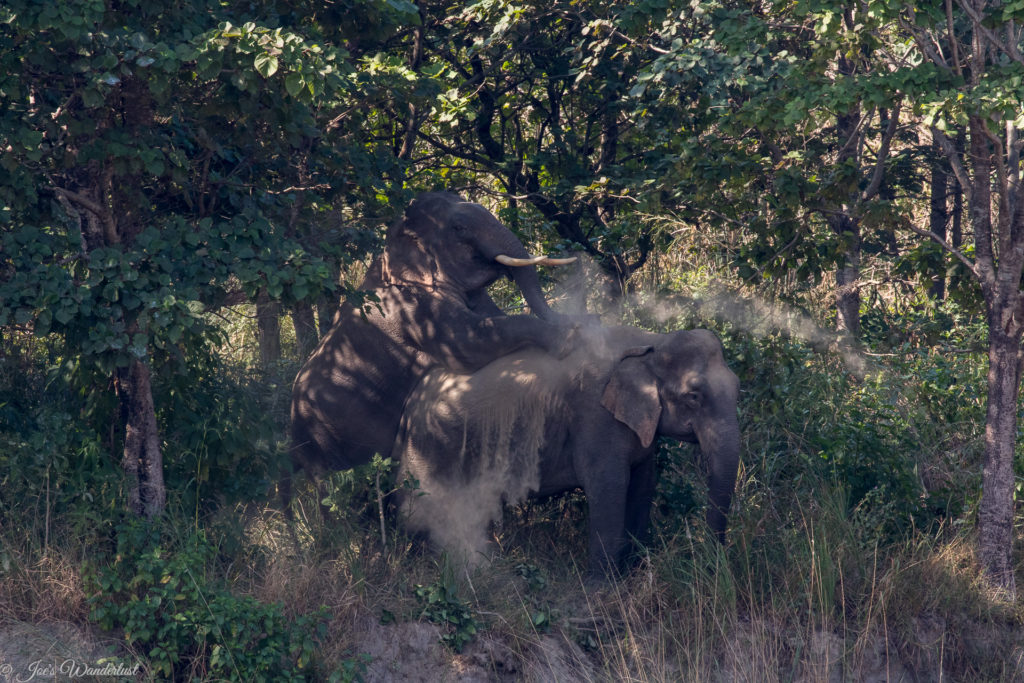 ISO 500  f/13  1/125
And some of them decided to play with each other in a different way.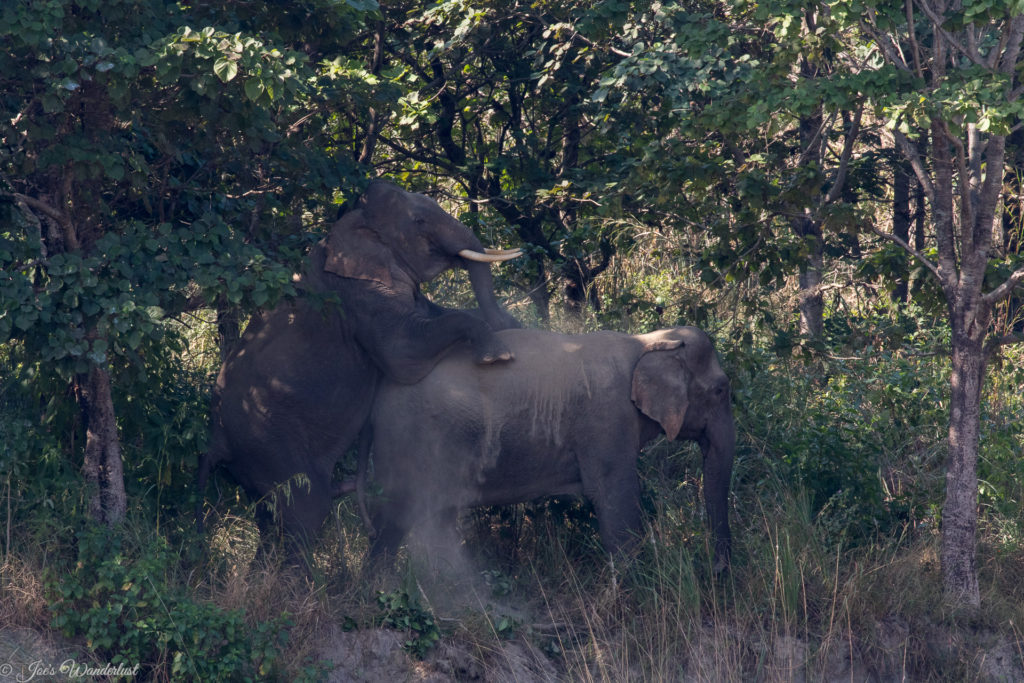 ISO 500  f/13  1/160
My guide Krishna has been into the park over 2,200 days in the last 15 years and this was the first time he had ever seen wild elephants mating. I was lucky enough to see this on only my second day into the park.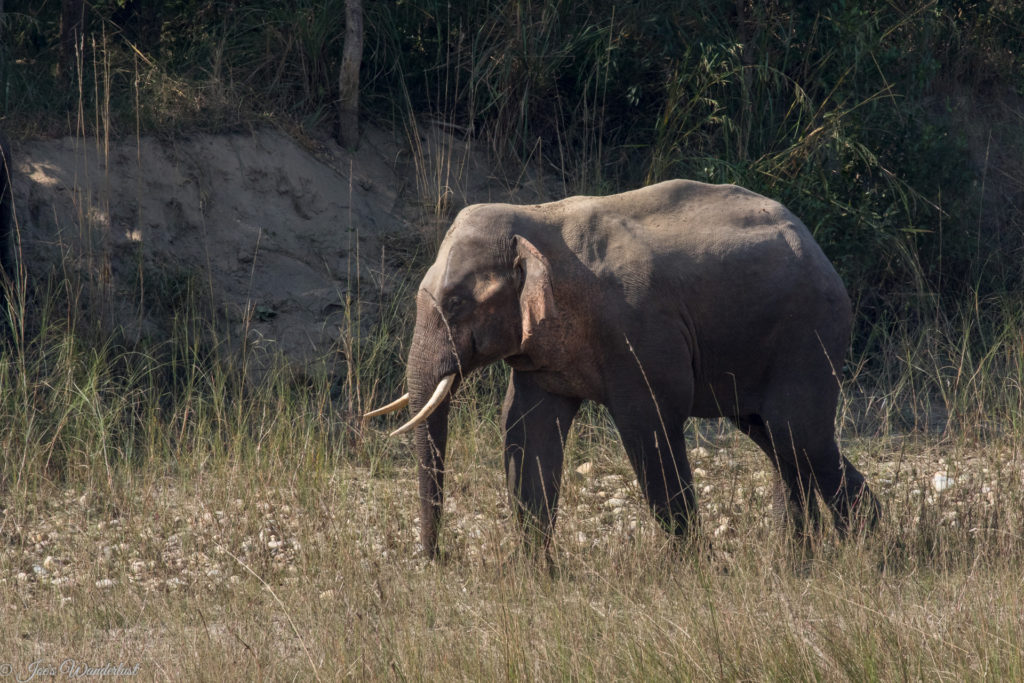 ISO 500  f/14  1/320
After he finished he decided to run around in the sun to celebrate.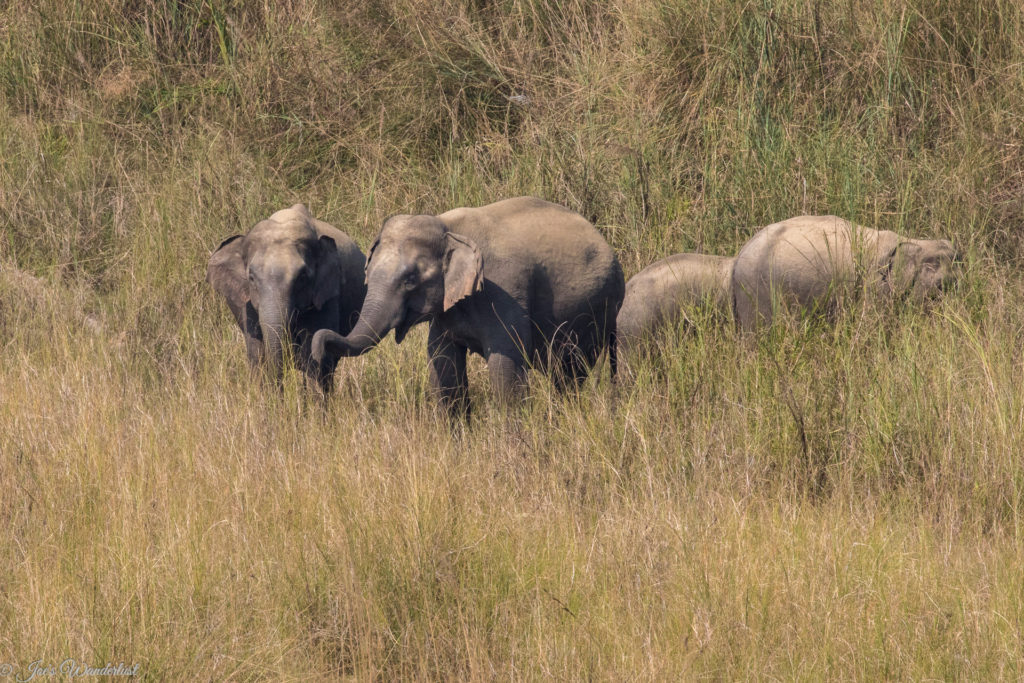 ISO 500  f/14  1/640
Watching the elephants in their natural environment was amazing.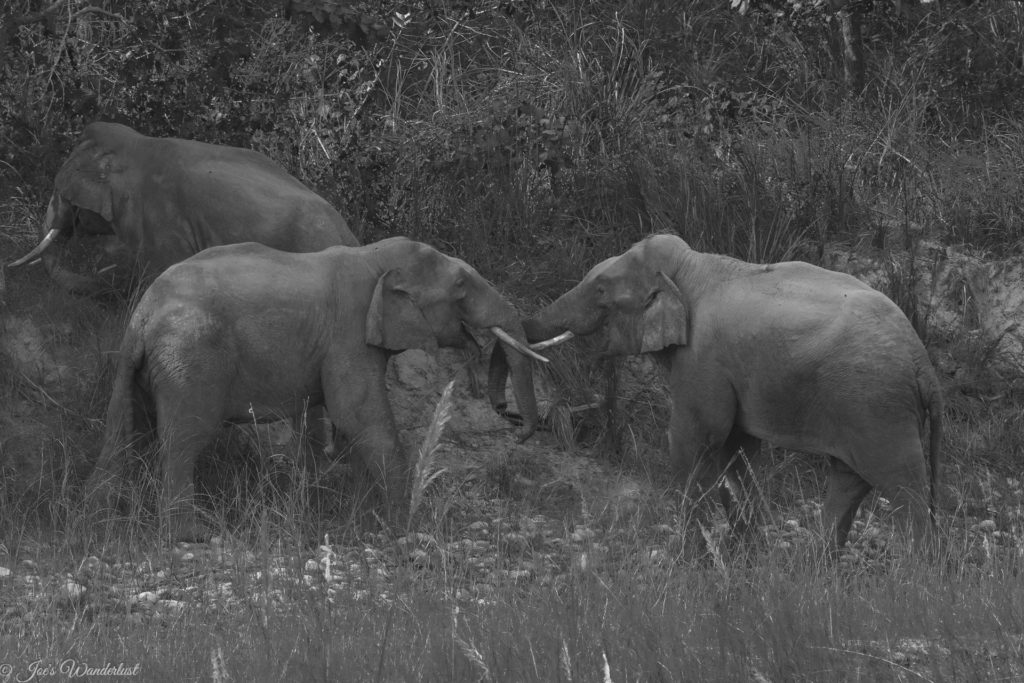 ISO 500  f/14  1/160 BW
They're beautiful even in black and white.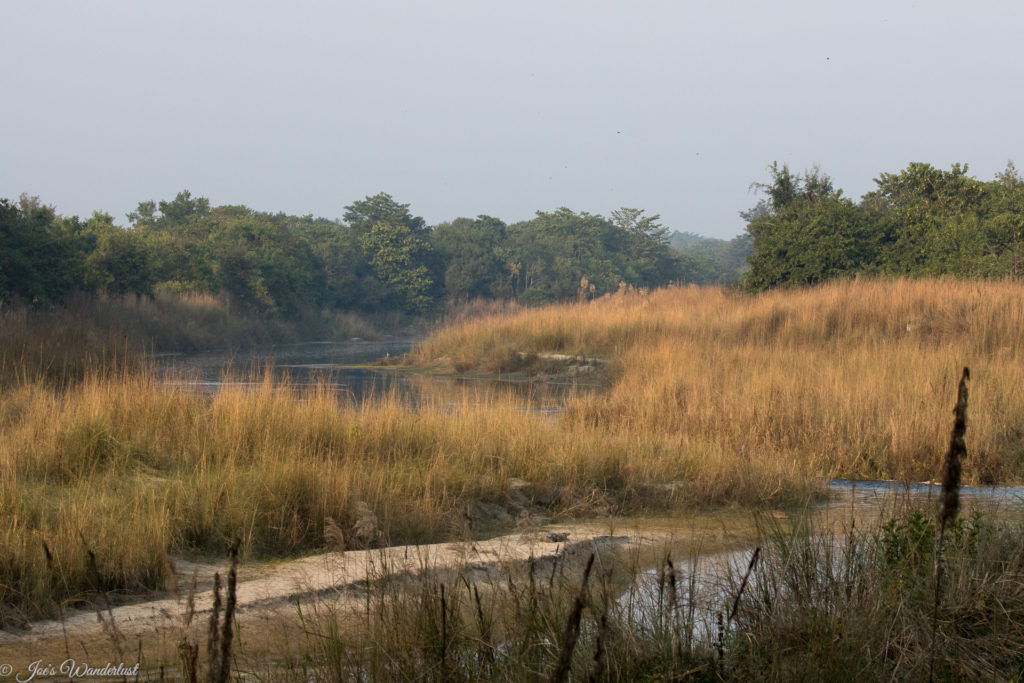 ISO 500  f/11  1/320
After the group(s) of elephants wandered off, we decided to come here in hopes of seeing a rhino.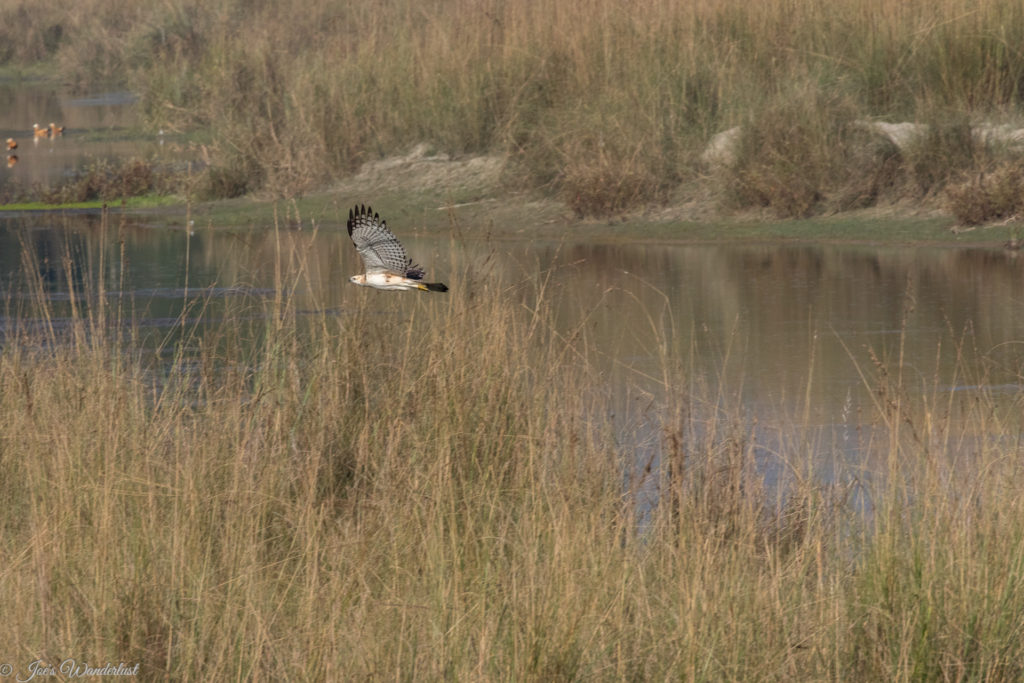 ISO 500  f/14  1/640
As I sat in a tree waiting for a rhino, I was able to catch this eagle mid flight.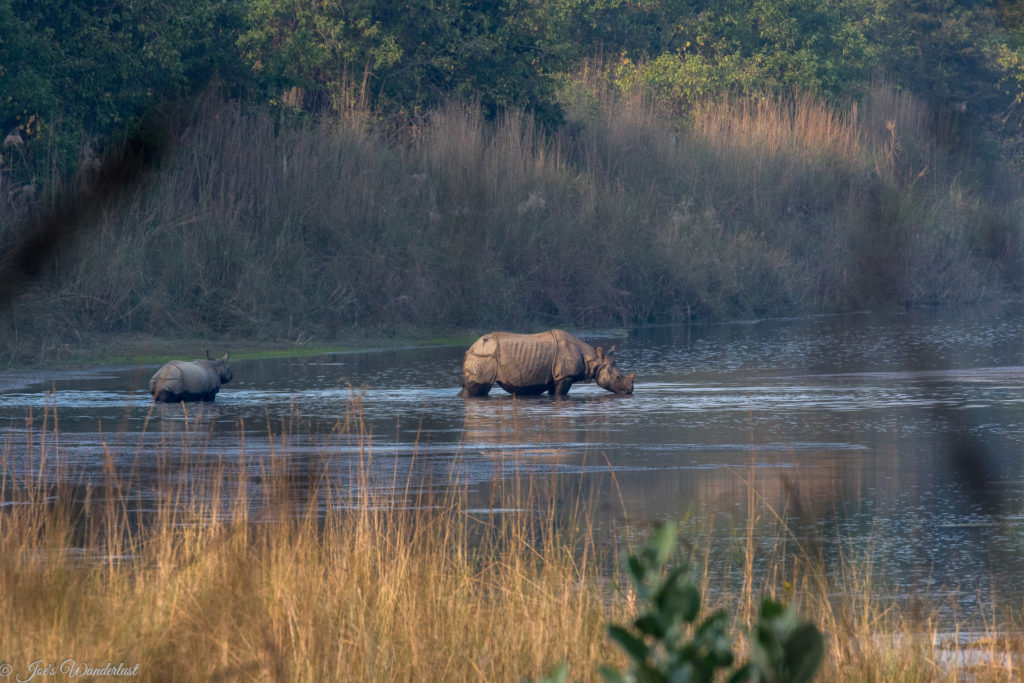 ISO 500  f/11  1/250
After about an hour and a half wait two rhinos made their appearance at the river.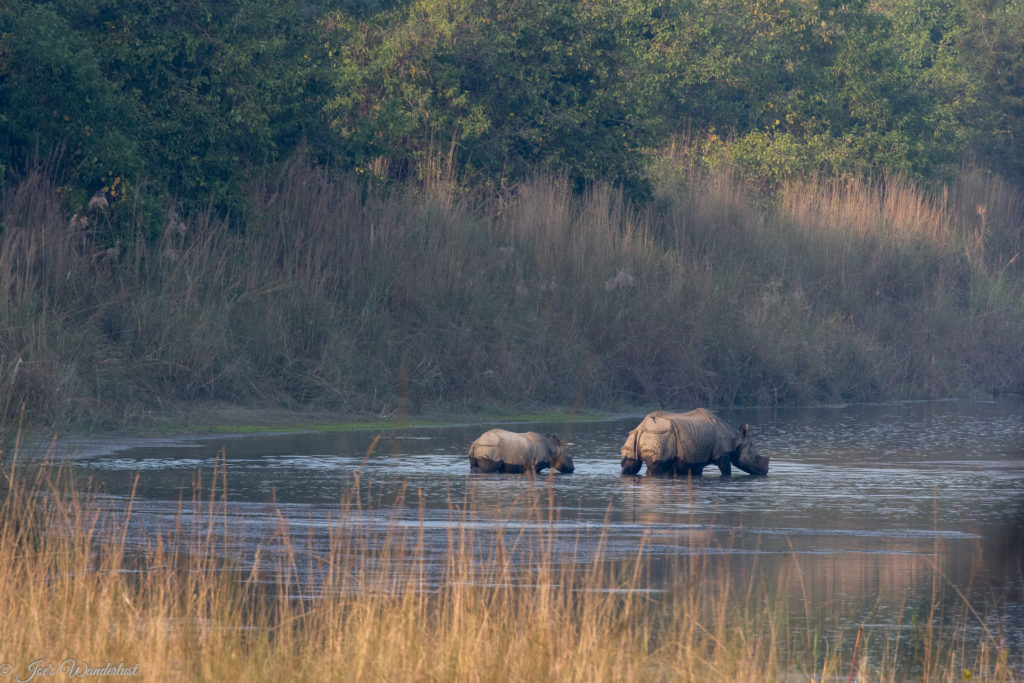 ISO 500  f/11  1/200
Monkeys, elephants, butterflies, birds, rhinos, and more, a great second day in the park.