After going to prison and really enjoying my time, I was excited for what else I would find on Palawan. I booked a tour for the next day to go to the Puerto Princesa Subterranean River National Park, one of the New 7 Wonders of the World. I would spend the morning exploring the river before taking a long bus ride up to El Nido. Unfortunately, although the Underground River was quite beautiful, it was not very ideal for taking pictures. The following are pictures from my time in El Nido.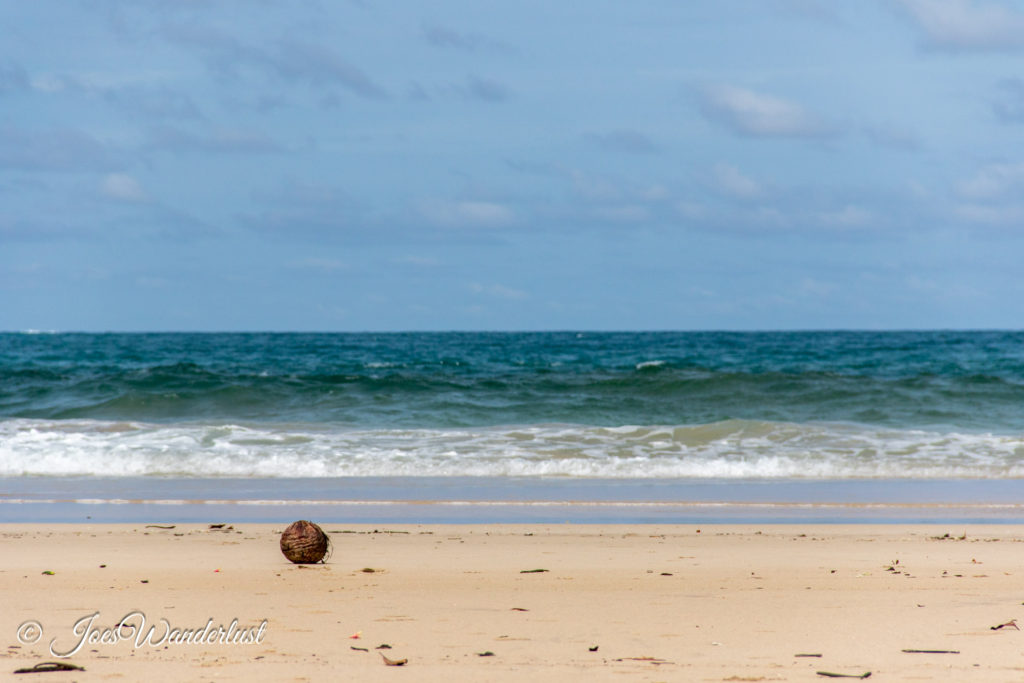 ISO 250  f/7.1  1/3200
Okay I lied, this is the one decent picture I have from the beach near the underground river.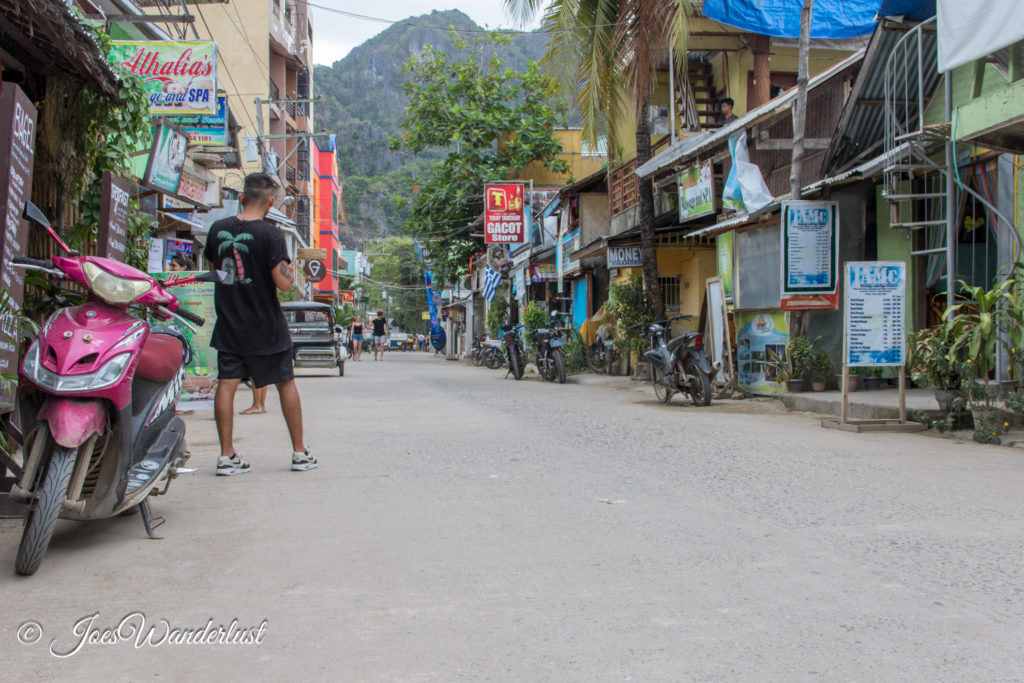 ISO 200  f/9  1/60
The side streets of El Nido, the first tourists arrived to El Nido in 1984.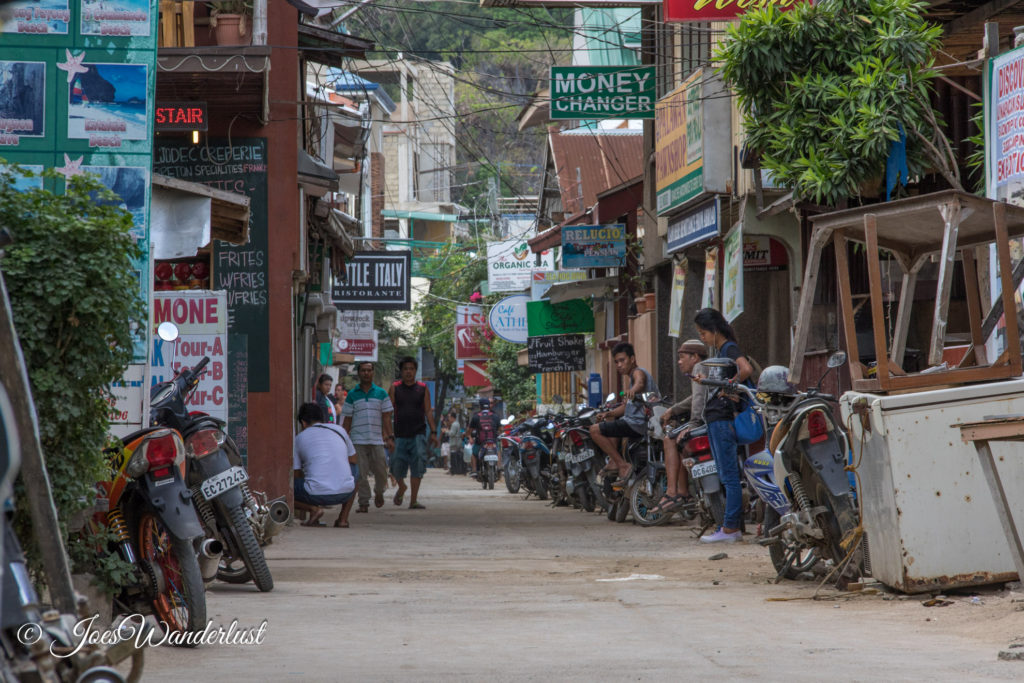 ISO 200  f/9  1/200
Only within the last 10-15 years has the town turned into a tourist destination. As recent as 10 years ago it would take 12 hours by bus to get to El Nido from Puerto Princesa, now it takes six hours.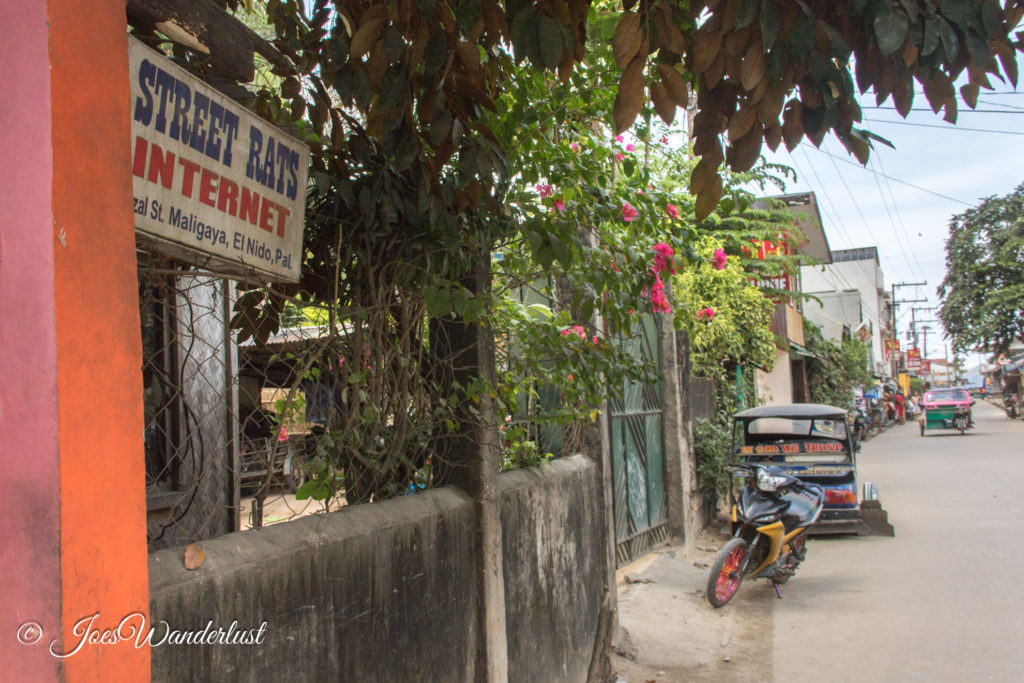 ISO 200  f/10  1/200
What exactly is a street rat here?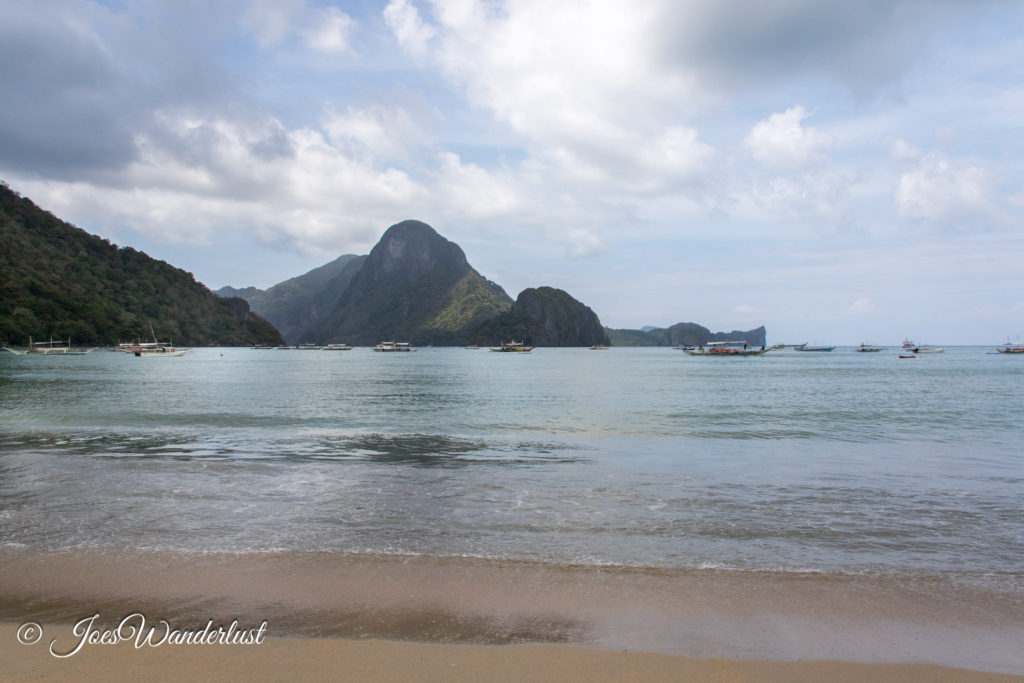 ISO 200  f/9  1/1000
The view from the beach in front of town. While not the best beach, or the best view, these waters lead to some beautiful islands.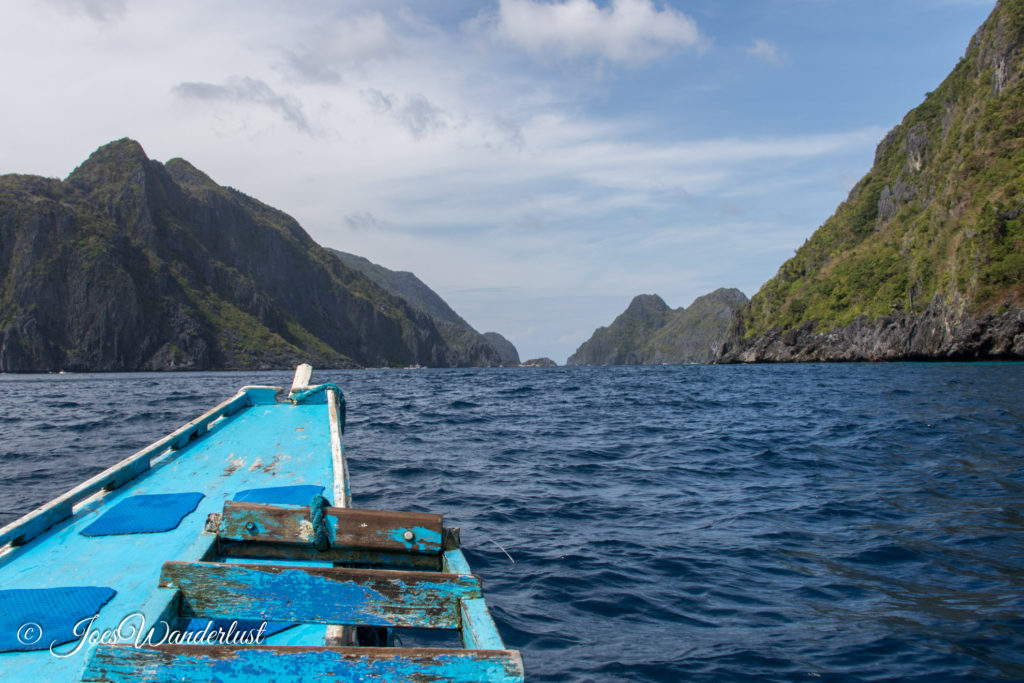 ISO 100  f/11  1/200
The views while cruising through the islands are quite amazing.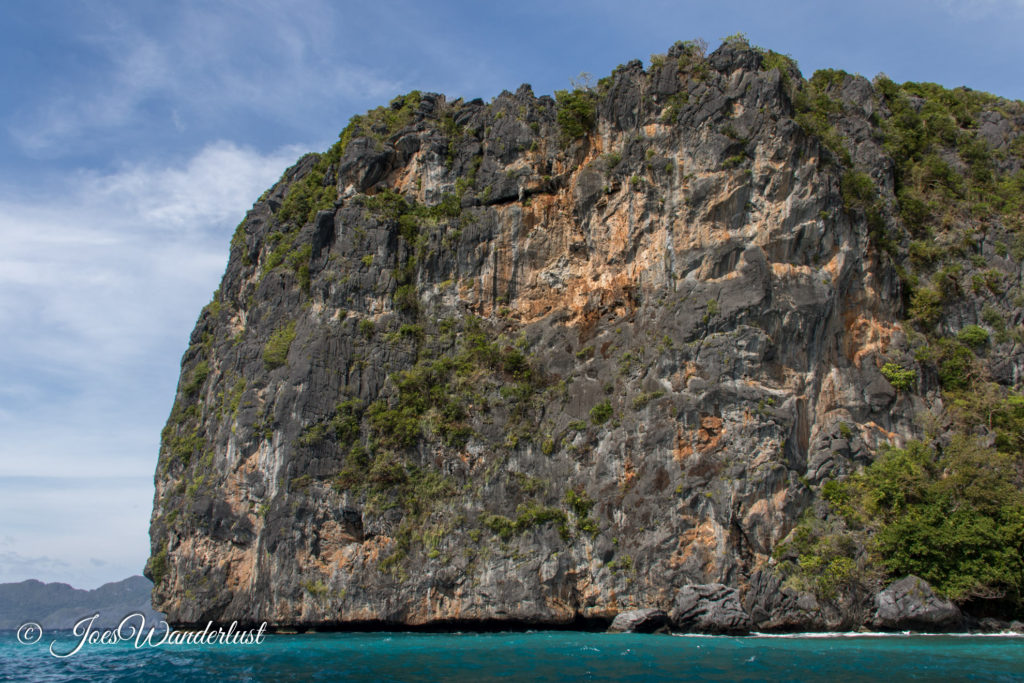 ISO 100  f/11  1/200
Some of the islands rise out of the waters to sheer cliffs.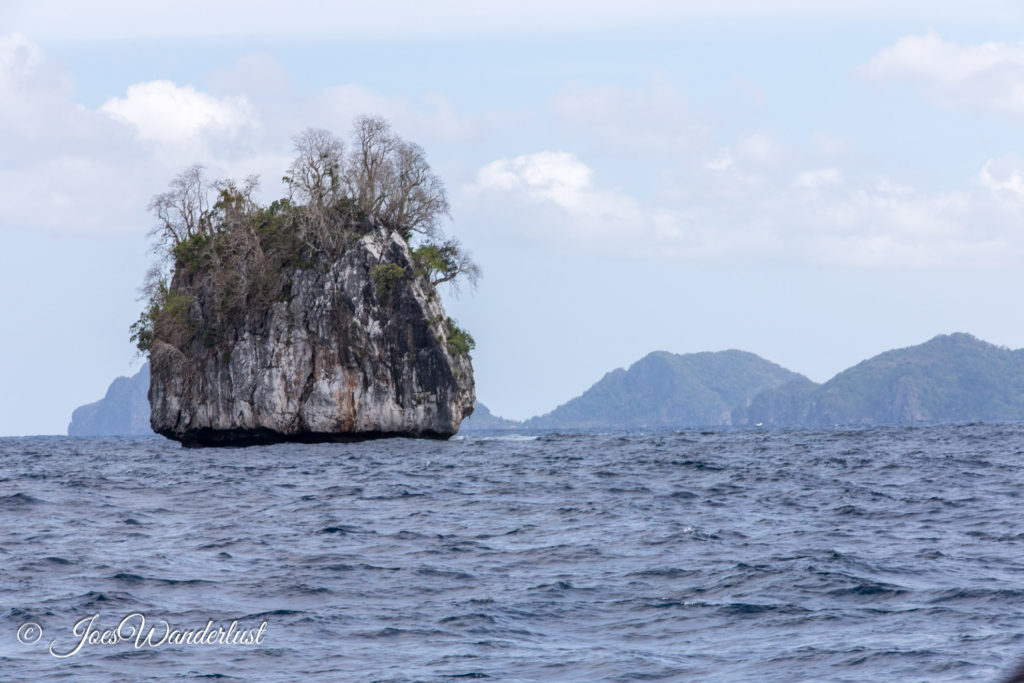 ISO 100  f/11  1/400
Others don't seem like they'll be islands much longer.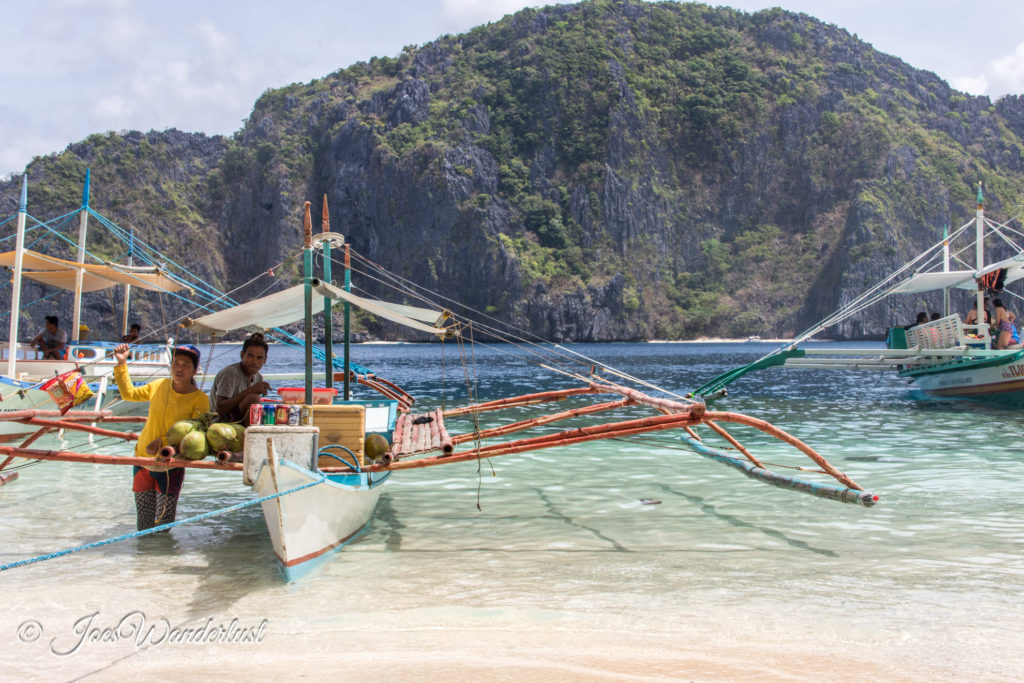 ISO 100  f/11  1/160
When you finally get somewhere, there is always someone waiting to sell you a drink.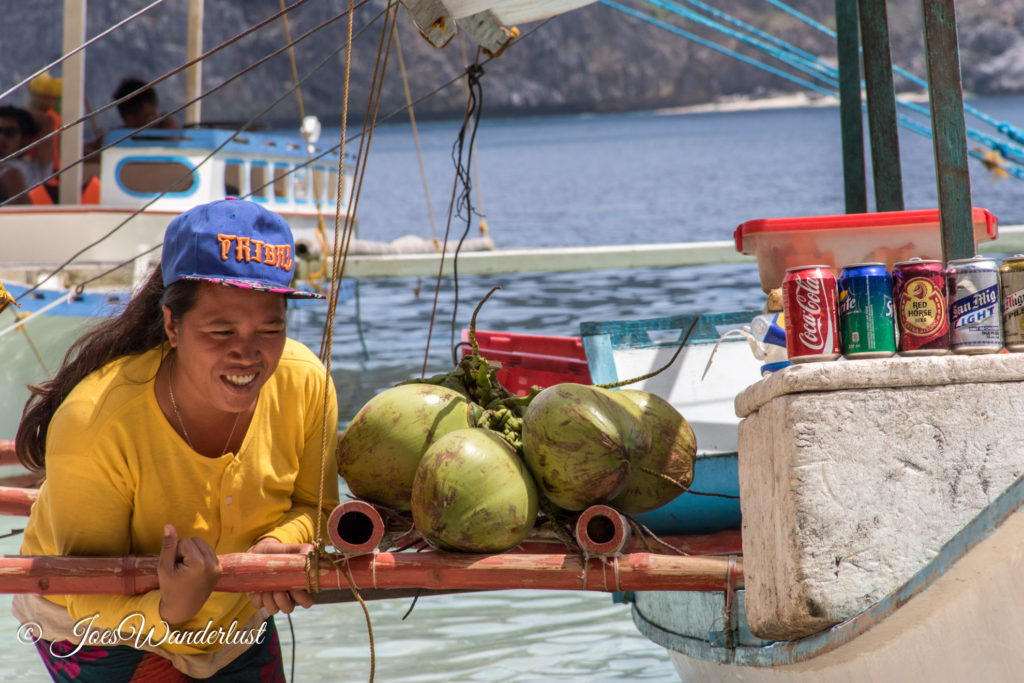 ISO 100  f/11  1/320
Assuming their boat doesn't float away when they're not looking.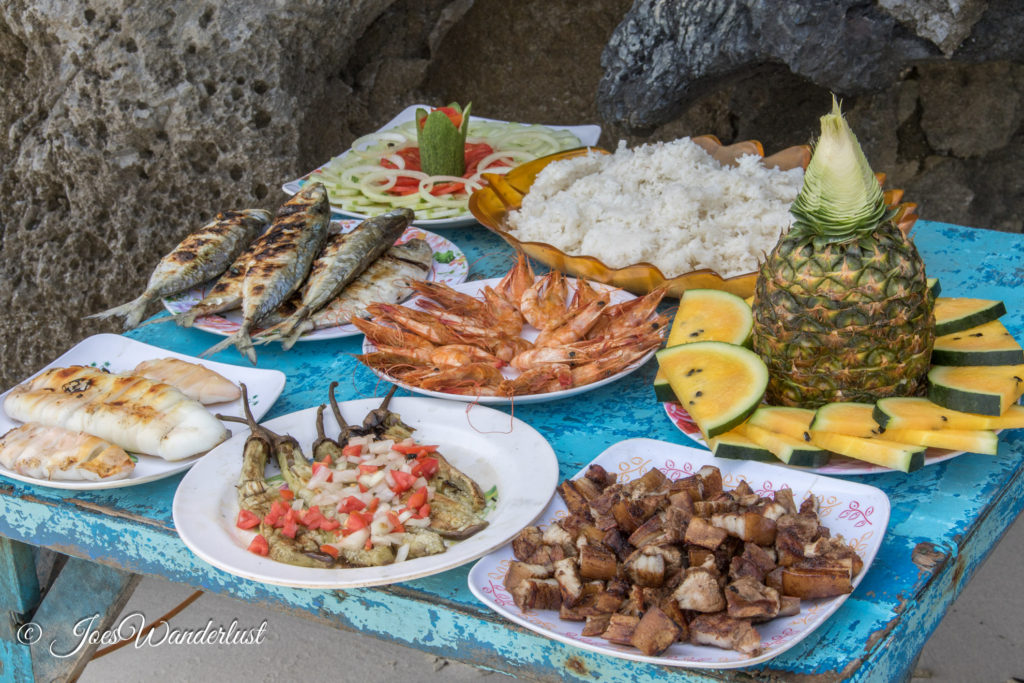 ISO 100  f/11  1/100
The fact that they cooked all this on a tiny charcoal grill on our boat still amazes me.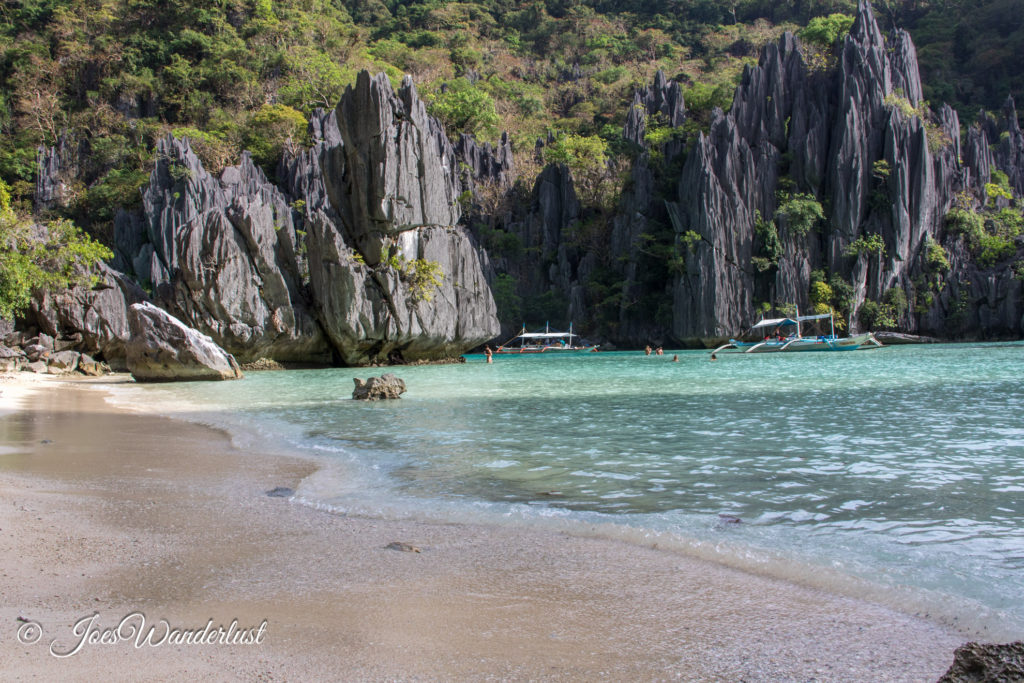 ISO 100  f/11  1/125
While the views were amazing, there were always a ton of boats and people making it hard to take pictures.