December 30, 2016
A Final Raft
After a day of relaxing and photo editing it was time for my last day at Bardia National Park. I had originally wanted to camp overnight in the park, but with certain requirements of the park I couldn't afford to do it. Instead, I chose to canoe/raft down part of the Karnali river that runs through the park. John, Krishna, and I used an inflatable canoe and spent the day slowly and quietly making our way through the park.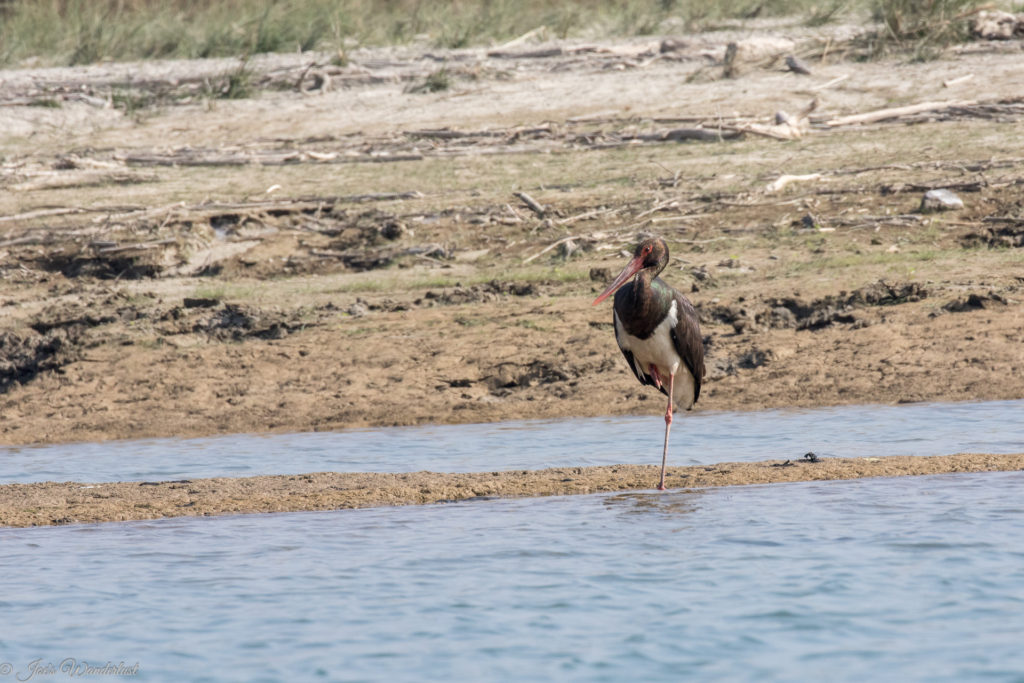 ISO 500  f/11  1/500
After an early start, and having to raft for a while before entering the park, we first encountered some Black Storks along the bank of the river.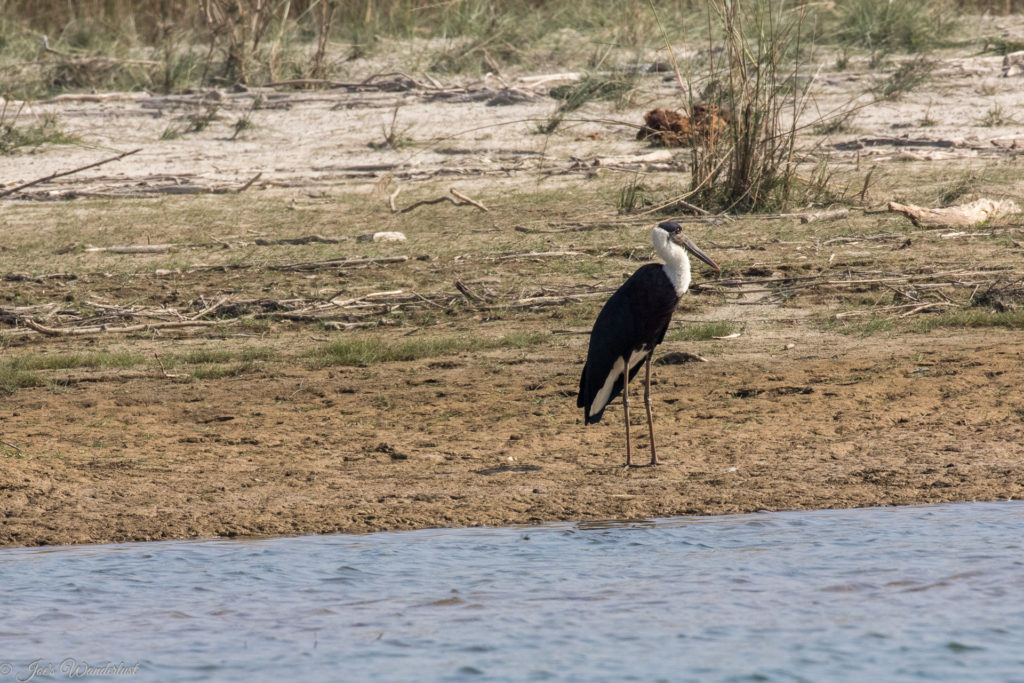 ISO 500  f/11  1/800
There were also some Woolly-necked Storks.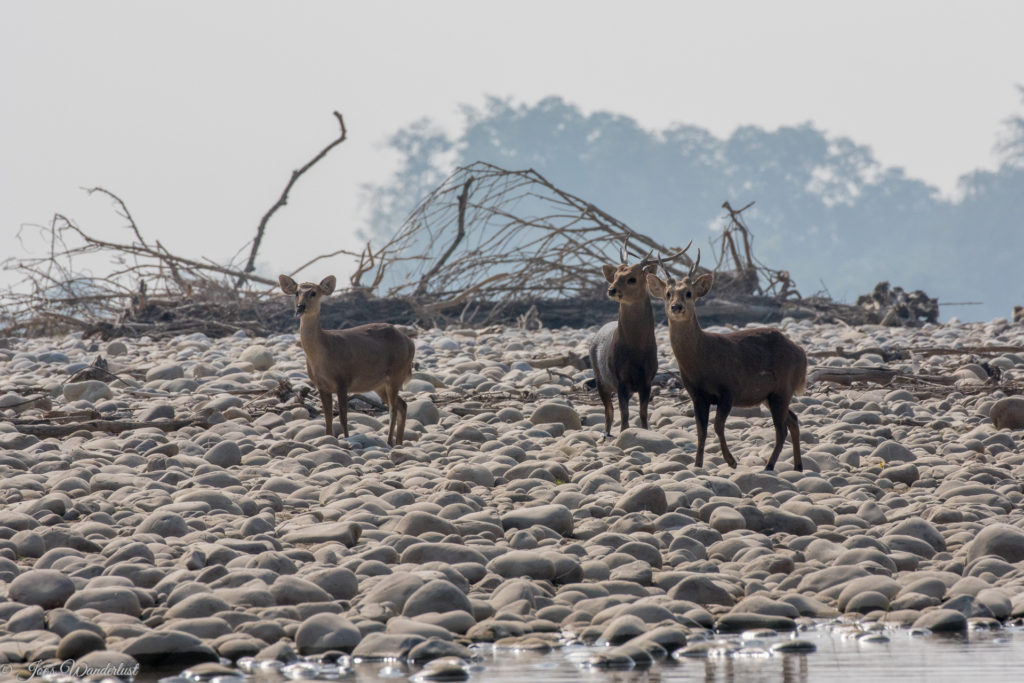 ISO 500  f/11  1/1250
Next we drifted close to what I believe were Indian Hog Deer.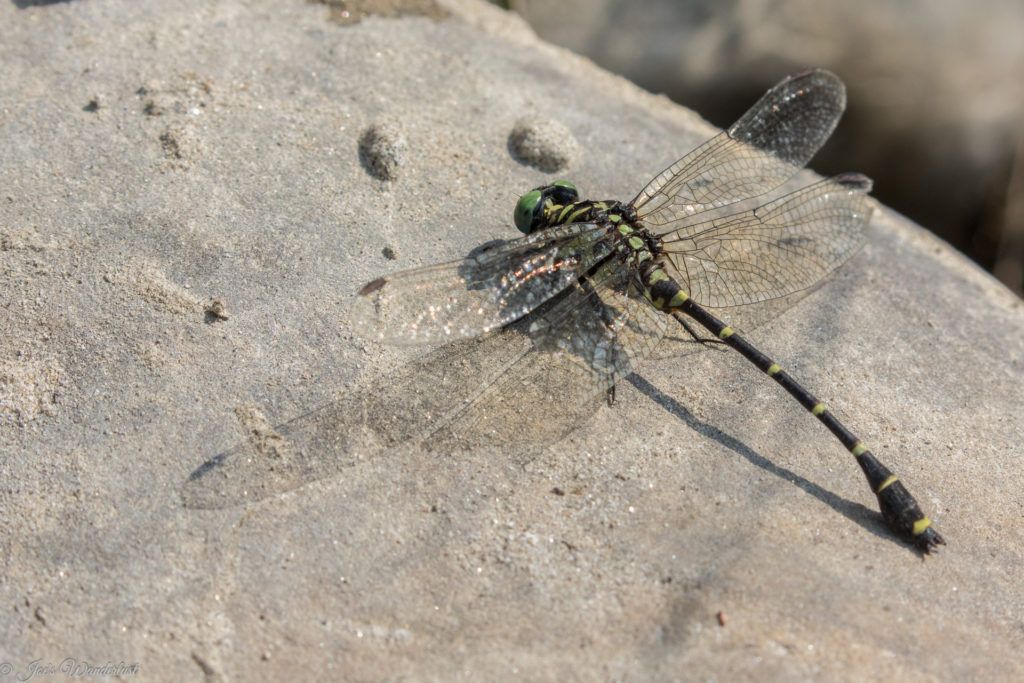 ISO 500  f/13  1/500
After drifting passed the deer we decided to stop for lunch. This Oriental Clubtail was waiting for us on the side of the river.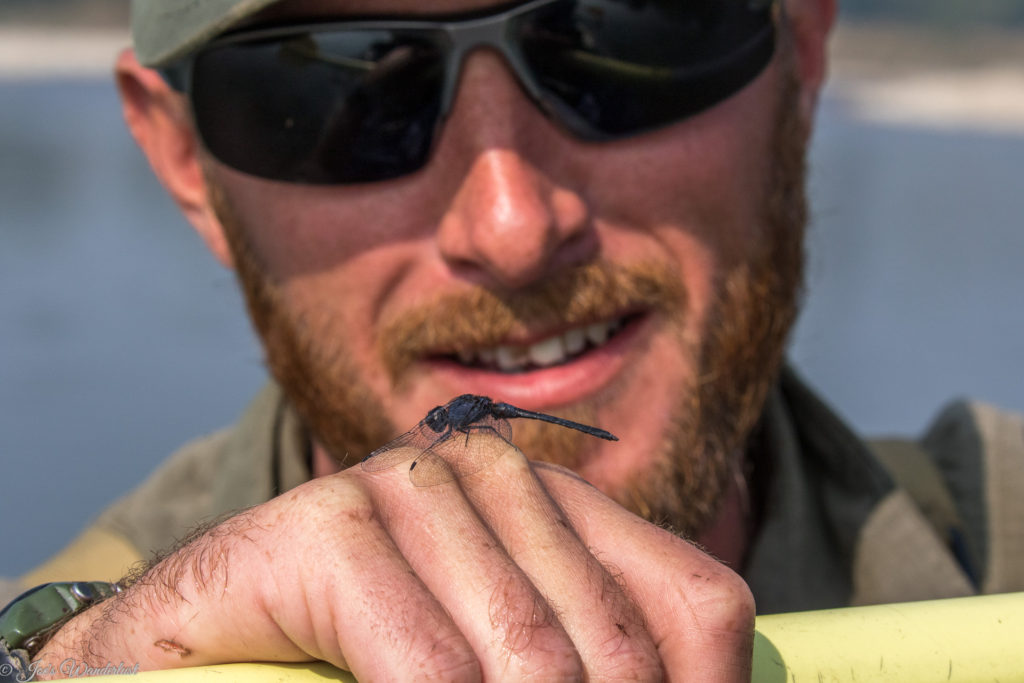 ISO 500  f/13  1/800
It was quite the day for dragonflies, several of them landed on us throughout the day.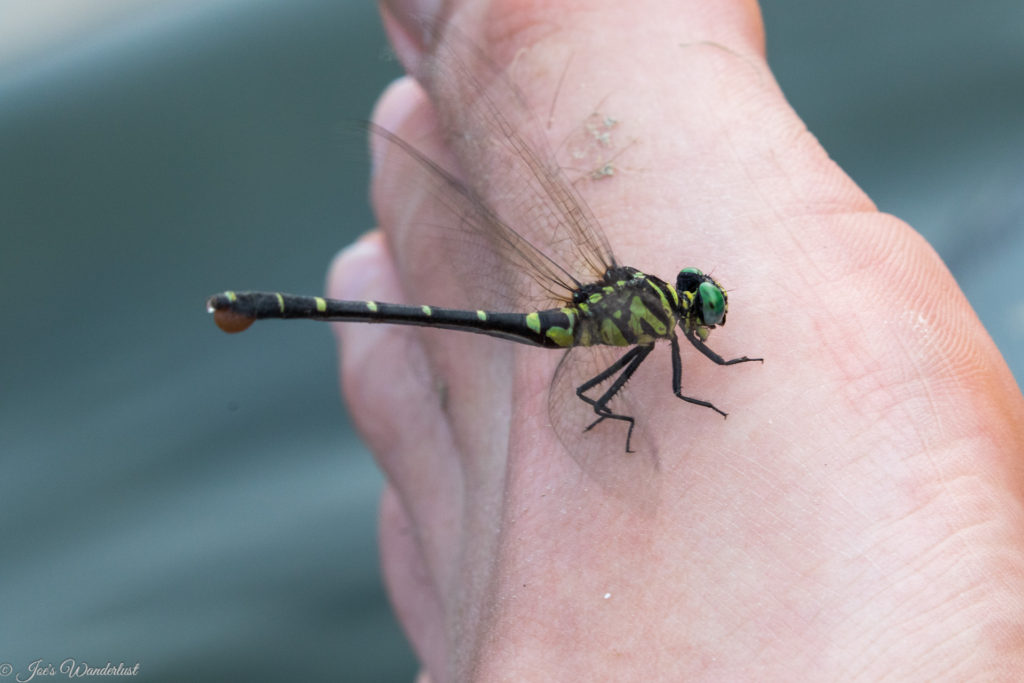 ISO 500  f/16  1/100
I even had another Oriental Clubtail land on my foot.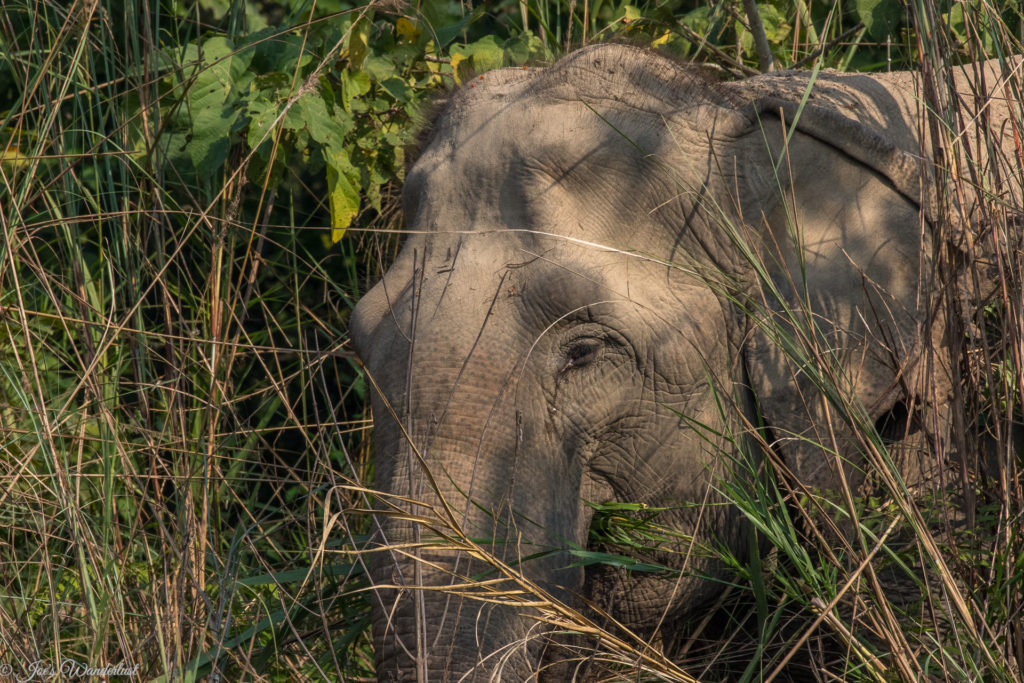 ISO 500  f/13  1/640
Shortly after finishing lunch and setting off down the river again we came across this wild elephant. We were less than ten yards away, and silently drifted by. Luckily the elephant didn't seem to mind us, surprisingly the elephant is the most deadly animal in the park, due to their size, sense of smell, eyesight, and intelligence.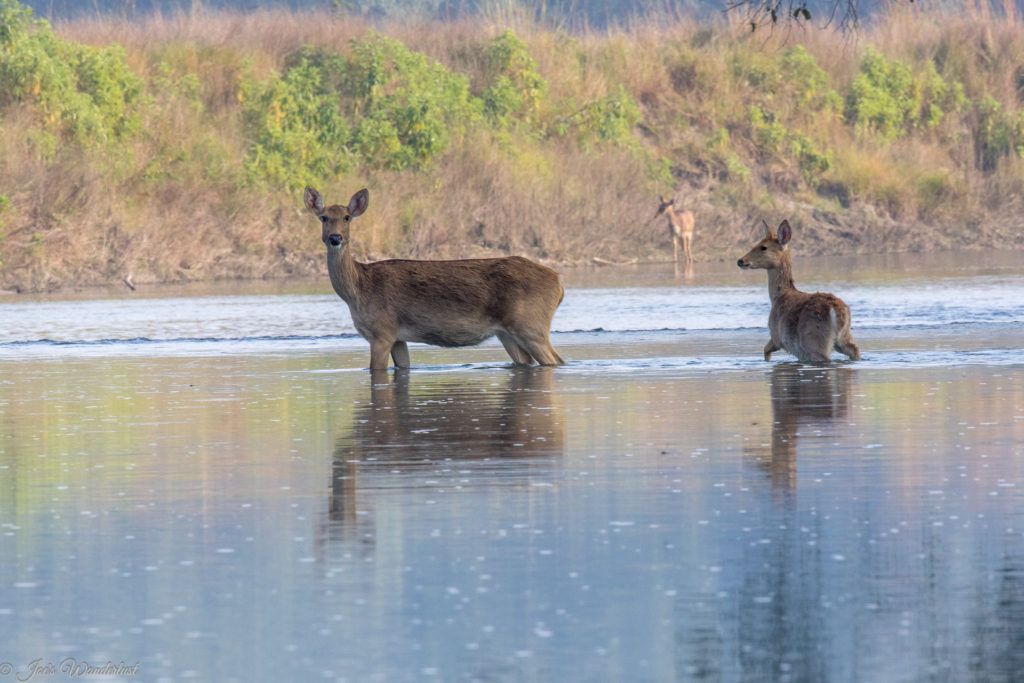 ISO 500  f/16  1/160
A few deer heard us coming down the river and decided to scamper across before we could reach them.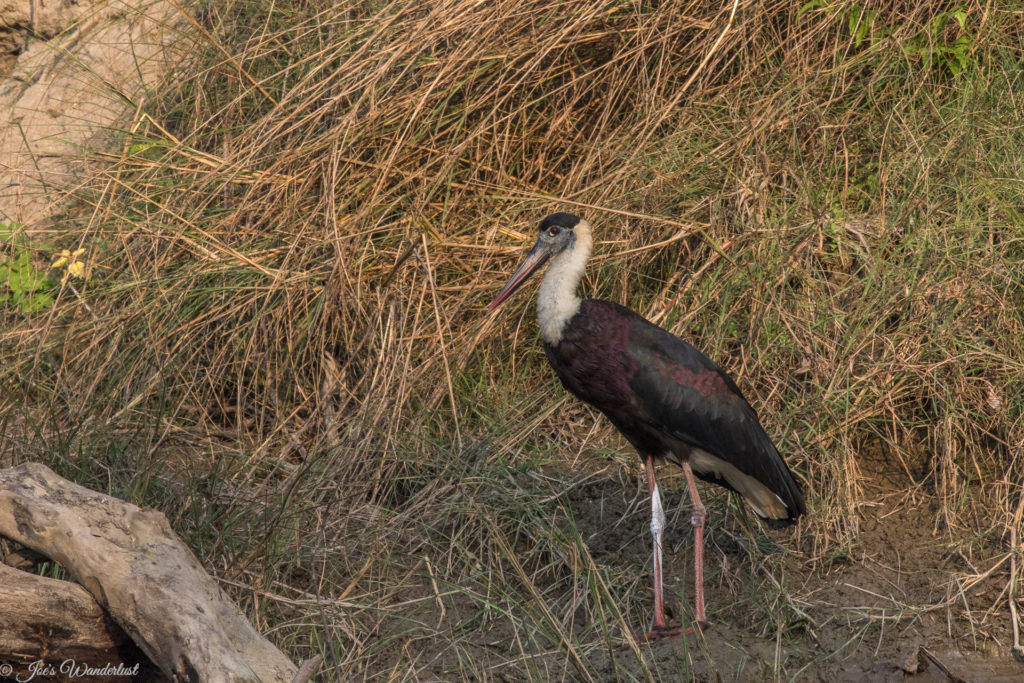 ISO 500  f/16  1/200
Another Woolly-necked stork. In this picture you can see the reddish coloring to some of the feathers.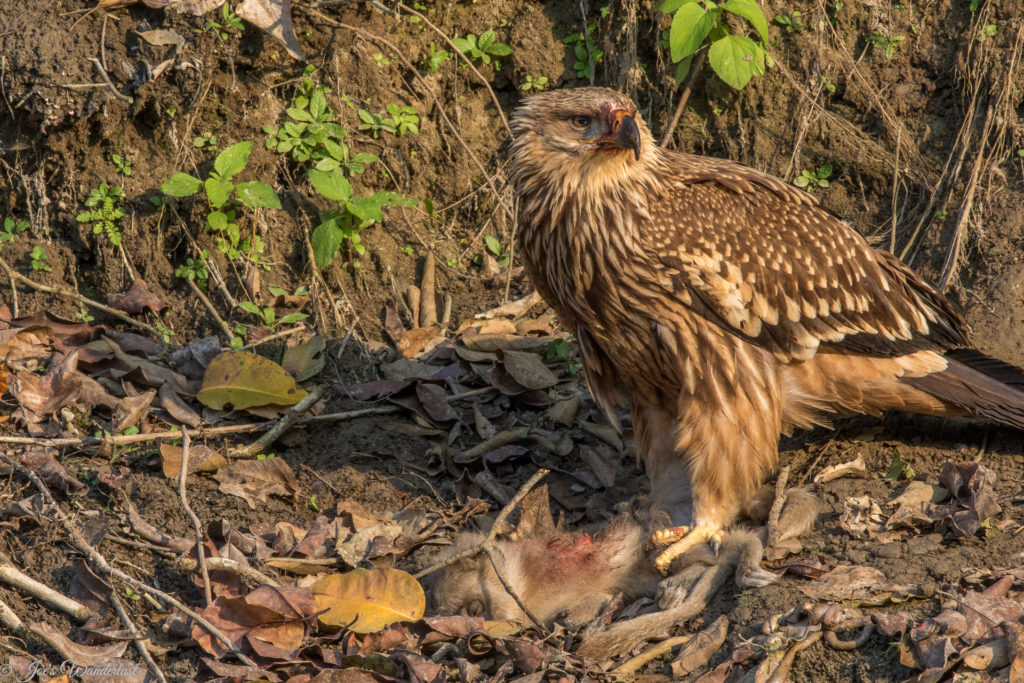 ISO 500  1/16  1/100
Next we found this Eastern Imperial Eagle on the side of the river. We drifted within four yards of this eagle, close enough to see that it was eating a baby monkey.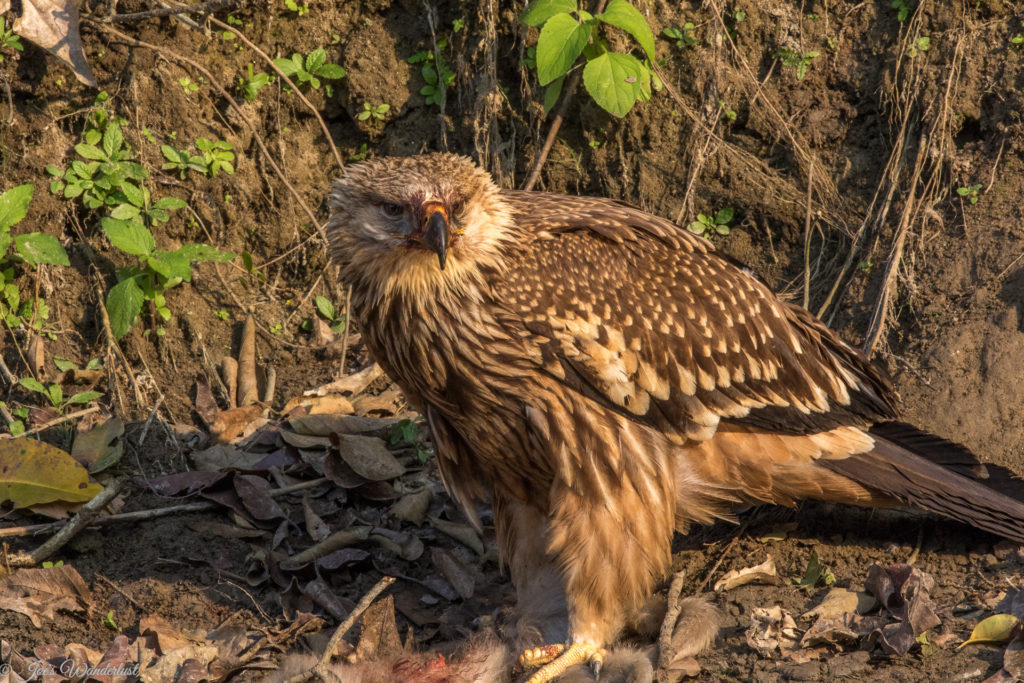 ISO 500  f/16  1/160
The coloring of the eagle was amazing, and the fact that it let us get so close without flying away made the day worthwhile.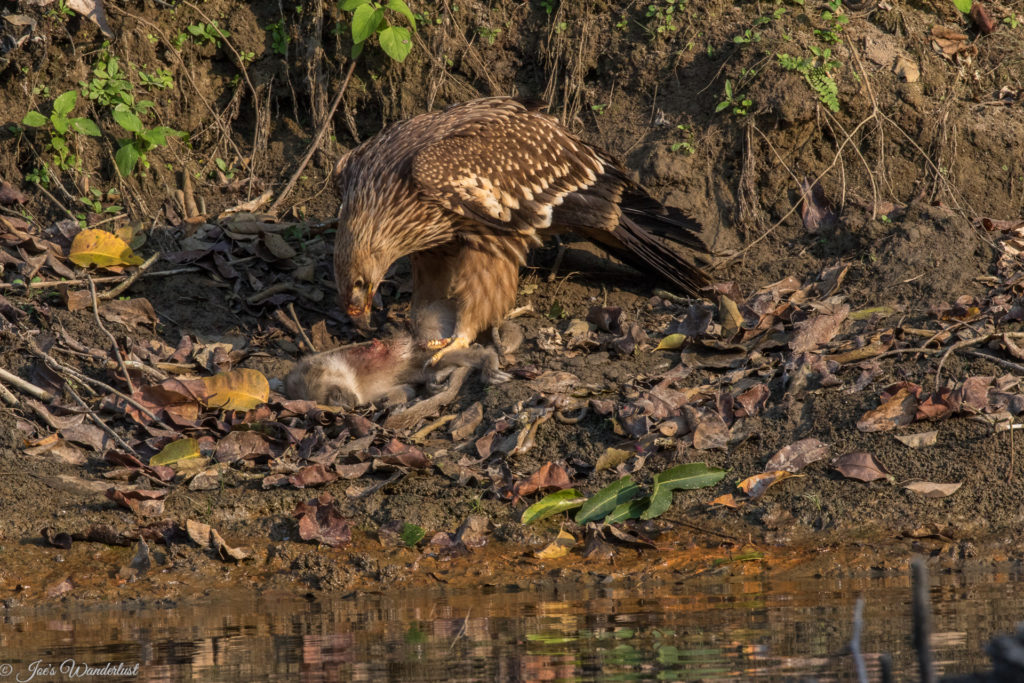 ISO 500  f/16  1/160
I took countless pictures of this majestic bird, even though I did feel bad for the baby monkey.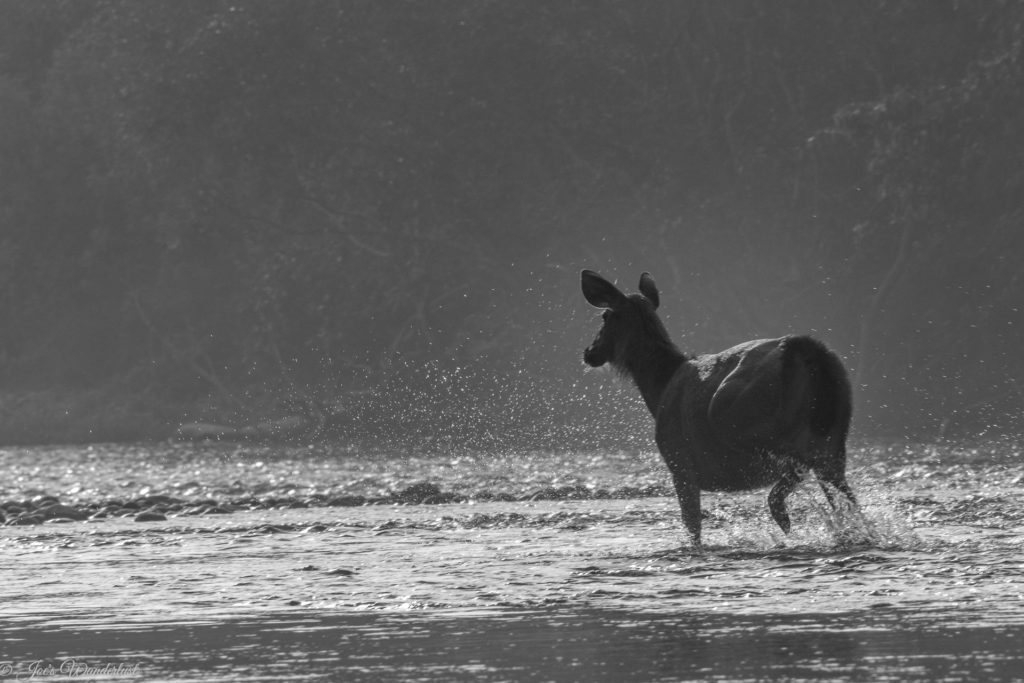 ISO 500  f/16  1/400 BW
As the sun started to get lower in the sky, we came across a Sambar deer the least common species of deer in the park.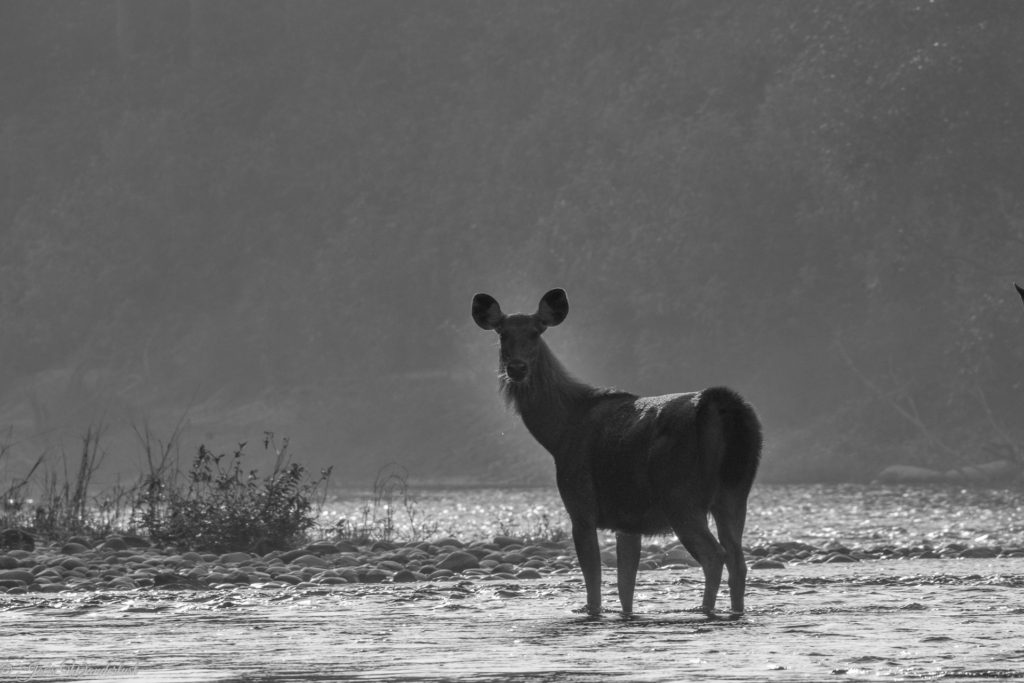 ISO 500  f/16  1/320
It stopped before running away to give us one good stare-down.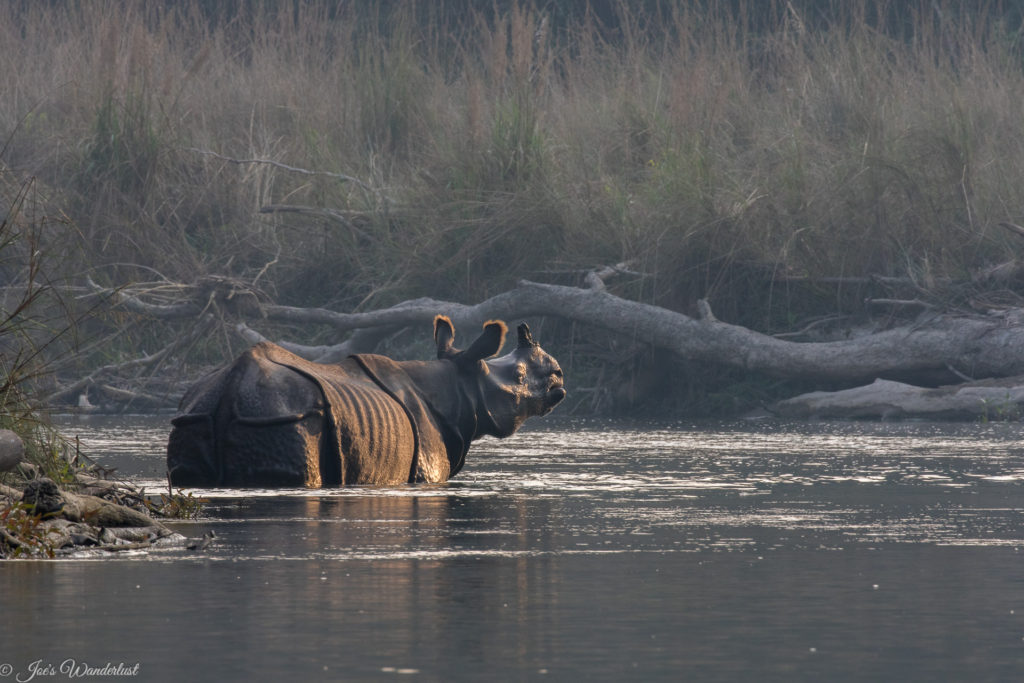 ISO 500  f/16  1/80
As we were just thinking that we had seen everything for the day we came across this rhino feeding. Even though we were quite far away the rhino eventually caught our scent, hence it's head being slightly tilted up.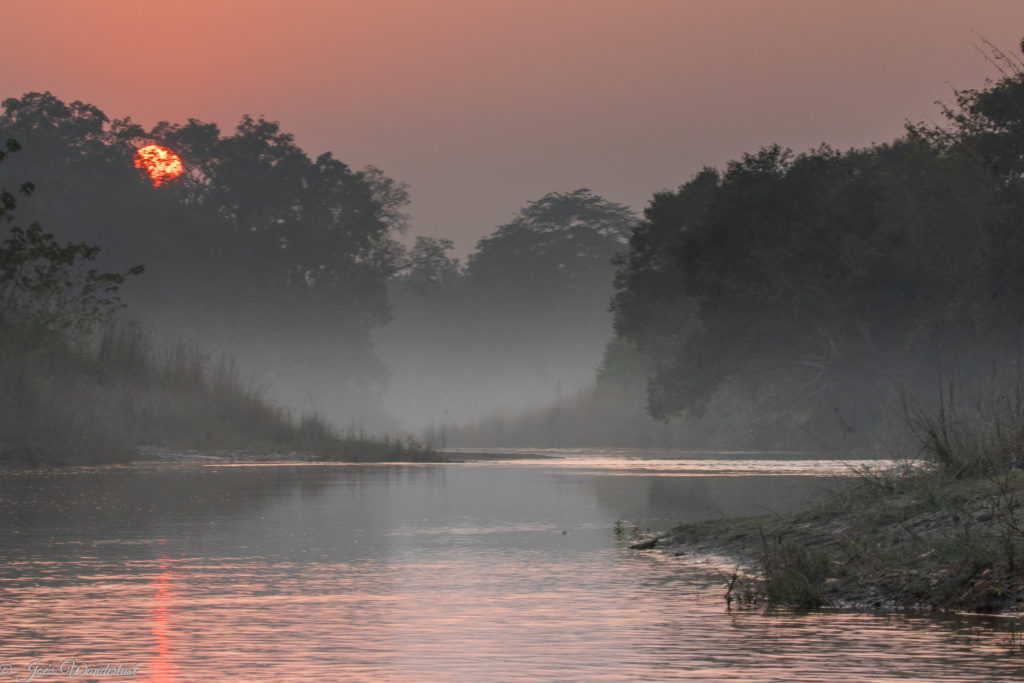 ISO 500  f/16  1/100
A beautiful ending to my time at Bardia National Park.
A special thanks to all those that made my time there so special.
John, owner of Wildtrak Adventure
Krishna, our guide
Jörg and Katrin, fellow travelers.
All of the local people who were so welcoming and kind.