March 5, 2017
Iwahig Prison and Penal Farm
After leaving Japan it was on to the Philippines. It was my first time to the country and I didn't really know much about it before I went. I stumbled around the internet looking for places to go and things to see. Eventually I decided that my first stop would be Palawan, an island in the Western part of the Philippines. It was here I would start in Puerto Princesa and work my way up to El Nido and eventually to Coron. Upon getting into Puerto Princesa I had a place booked for a couple nights, but no plans on what to do. My first night, while sitting at the hostel bar, the bartender recommended that I go to Iwahig Prison and Penal Farm. I was slightly surprised that they recommended a prison visit, but I decided to check it out anyways.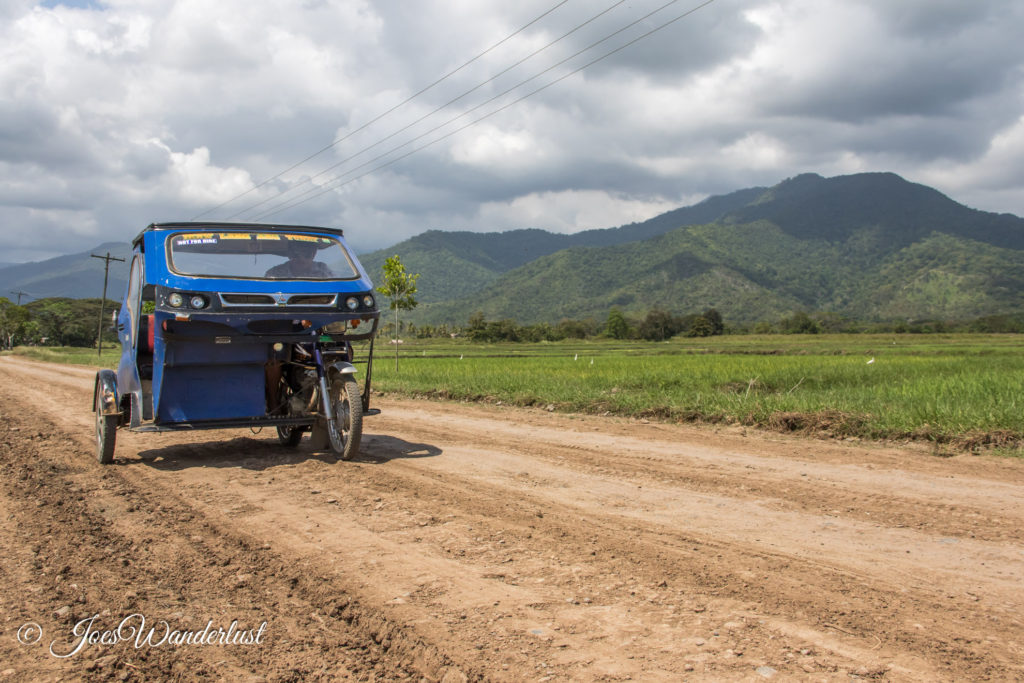 ISO 400  f/7.1  1/2500
My trike for the day. I was picked up at 9:30 in the morning and we started out on our 40-ish minute ride to the prison.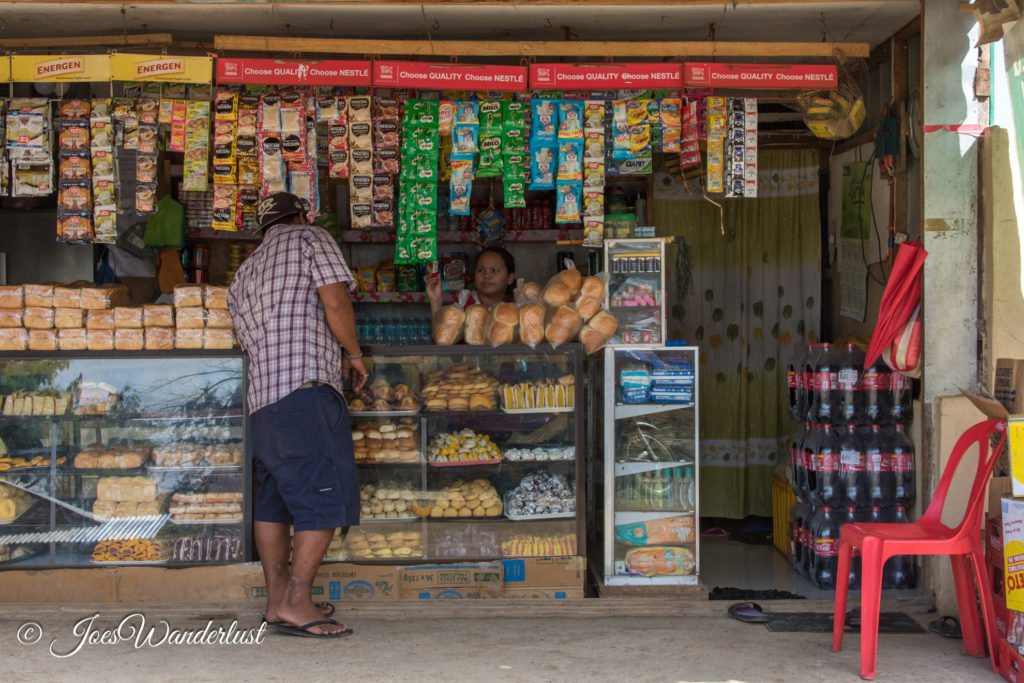 ISO 400  f/8  1/250
We had to stop to get some cigarettes for the prisoners we were going to talk to.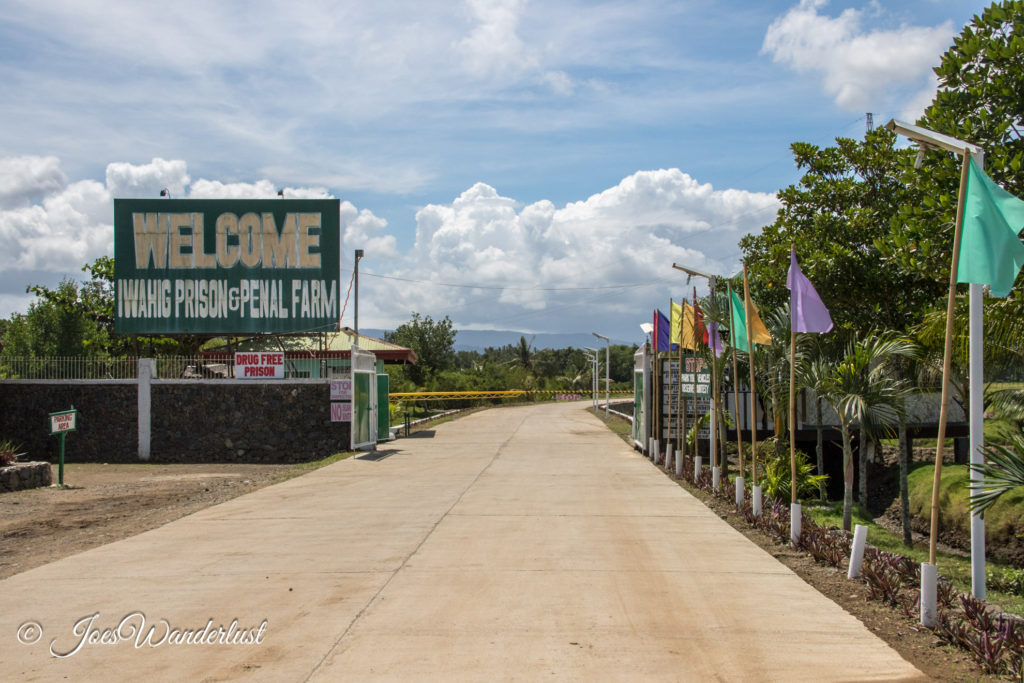 ISO 400  f/7.1  1/5000
The entrance to the 14,000+ hectare prison. Unlike any prison in the USA, there are not massive walls surrounding the complex and the prisoners participate in vocational activities.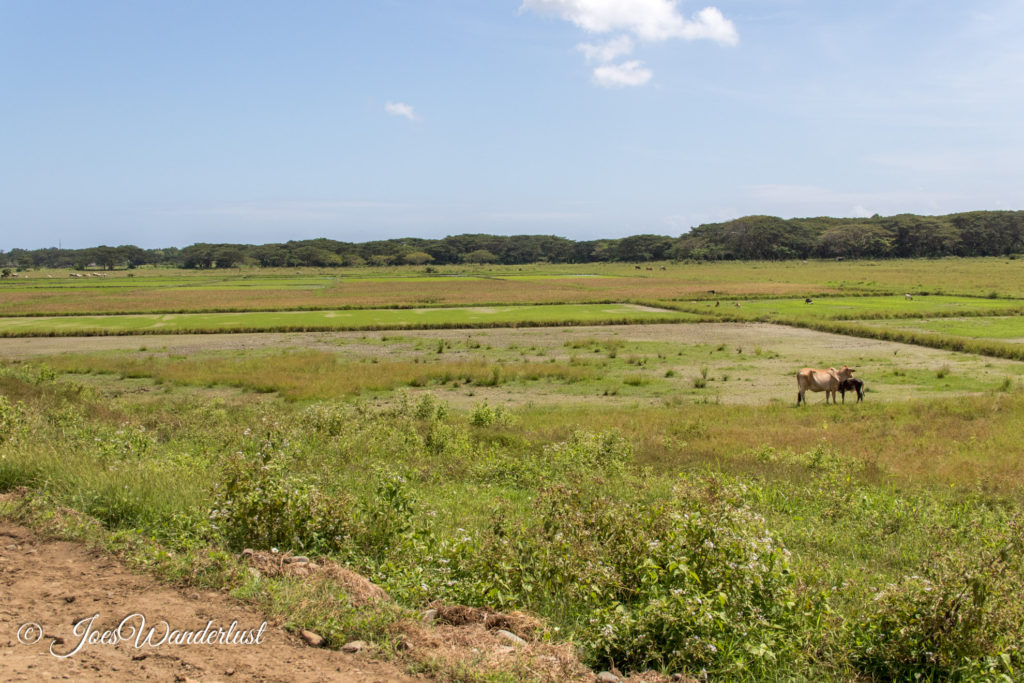 ISO 400  f/7.1  1/2500
Some of the farm land inside of the prison. Prisoners can choose from various vocational activities including but not limited to farming, fishing, forestry, and carpentry.
ISO 100  f/7.1  1/200
My main stop for the day was in the visitor center. An old building from the American Occupation in the early 1900's, now used as a reception area for visitors.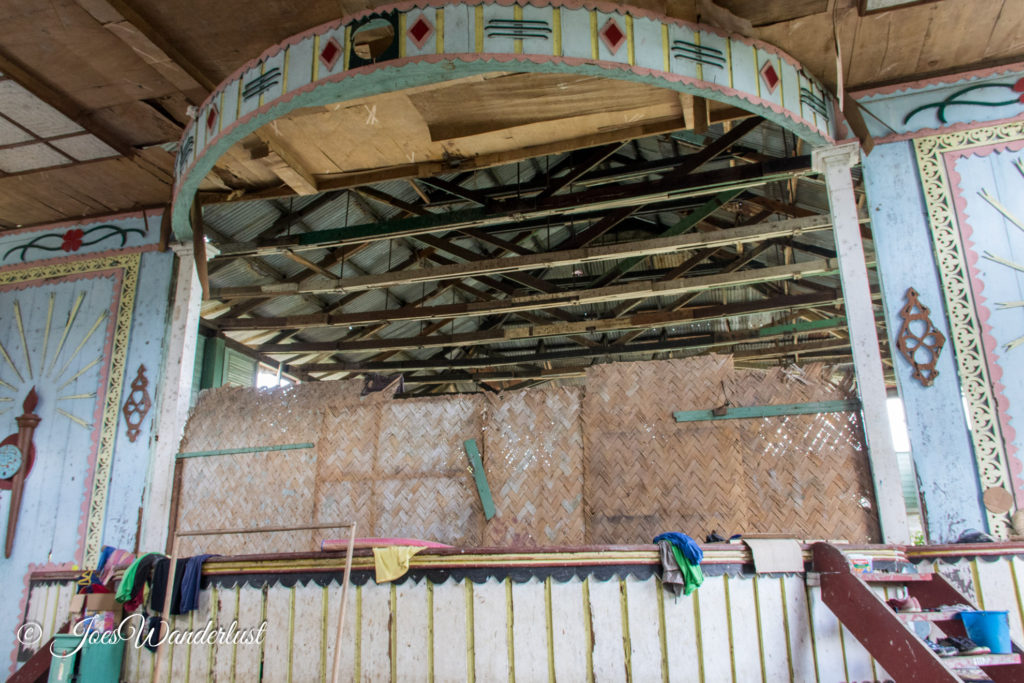 ISO 1000  f/7.1  1/30
The building was originally an entertainment area with a stage that is now falling apart.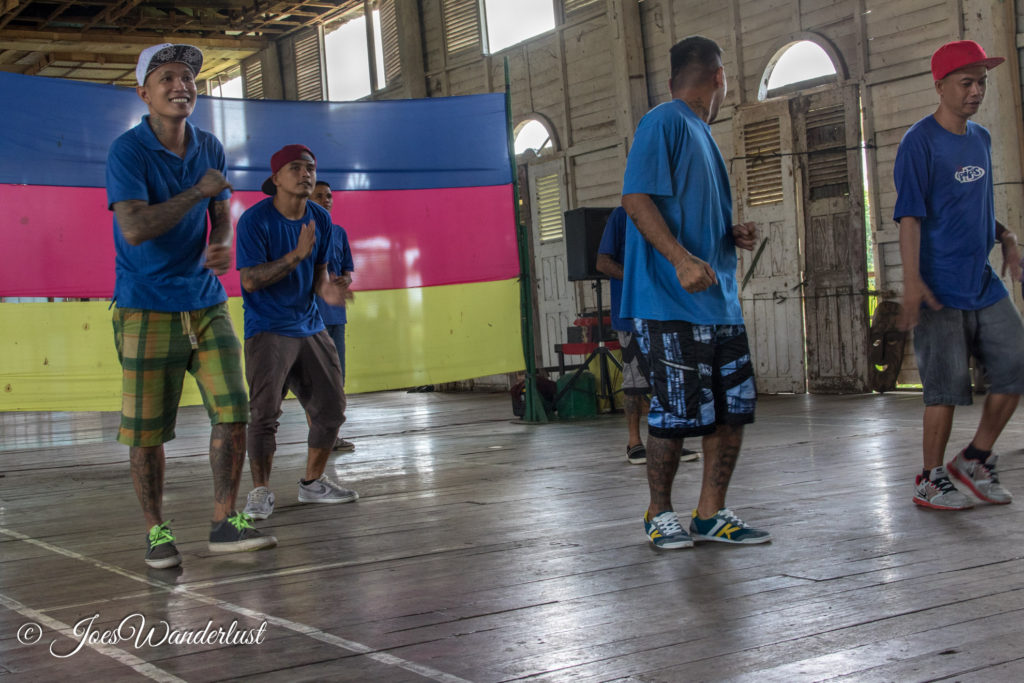 ISO 640  f/9  1/80
When you first enter the visitor building the prisoners that are there will perform a dance. They know dances to over 20 songs, so if you stay for a while you will get to see several different dances.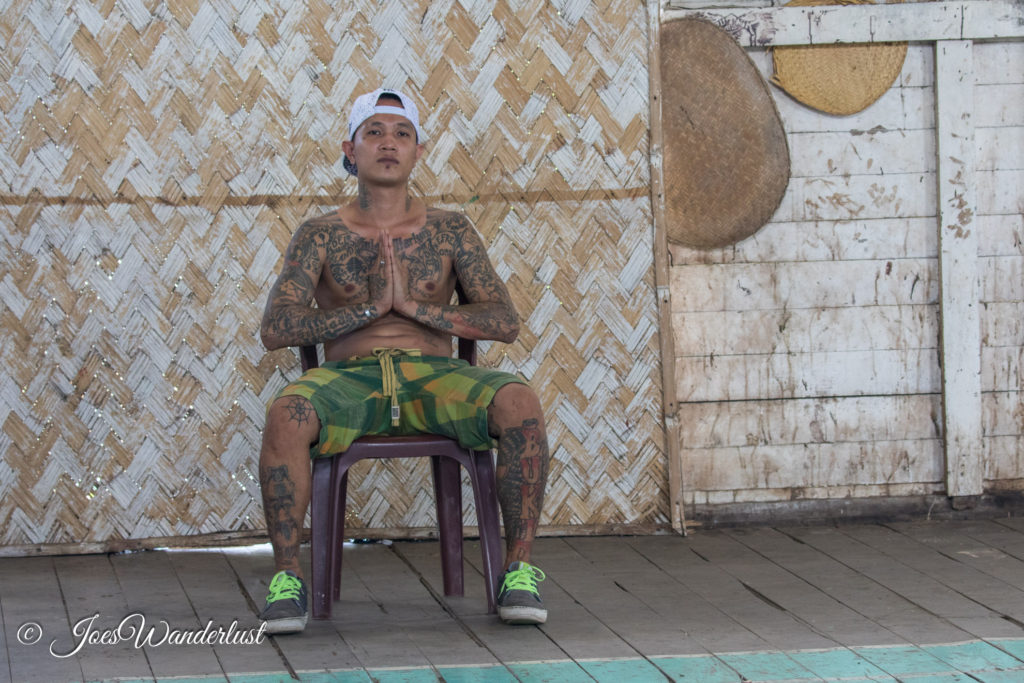 My main plan for the day was to visit this man, whose name I'll leave out. Twenty years ago his family was murdered by two men that broke into his home, he was shot in the shoulder but survived. A year later he tracked down the two men and killed them. He turned himself in and received a life sentence. He was moved from high security to medium security on good behavior, and has recently had his sentence reduced to 22 years. I spent almost an hour listening to his story and talking to other inmates as well.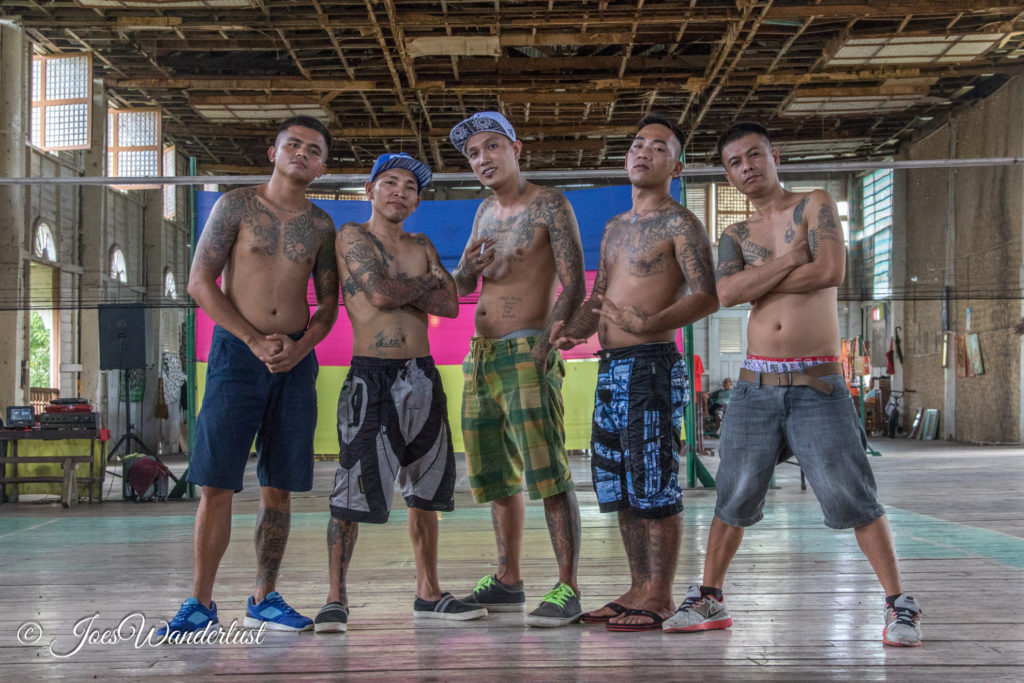 ISO 1000  f/7.1  1/100
The guys I spent most of my time with. Three are in for murder, one for dealing drugs, and one for stealing cars.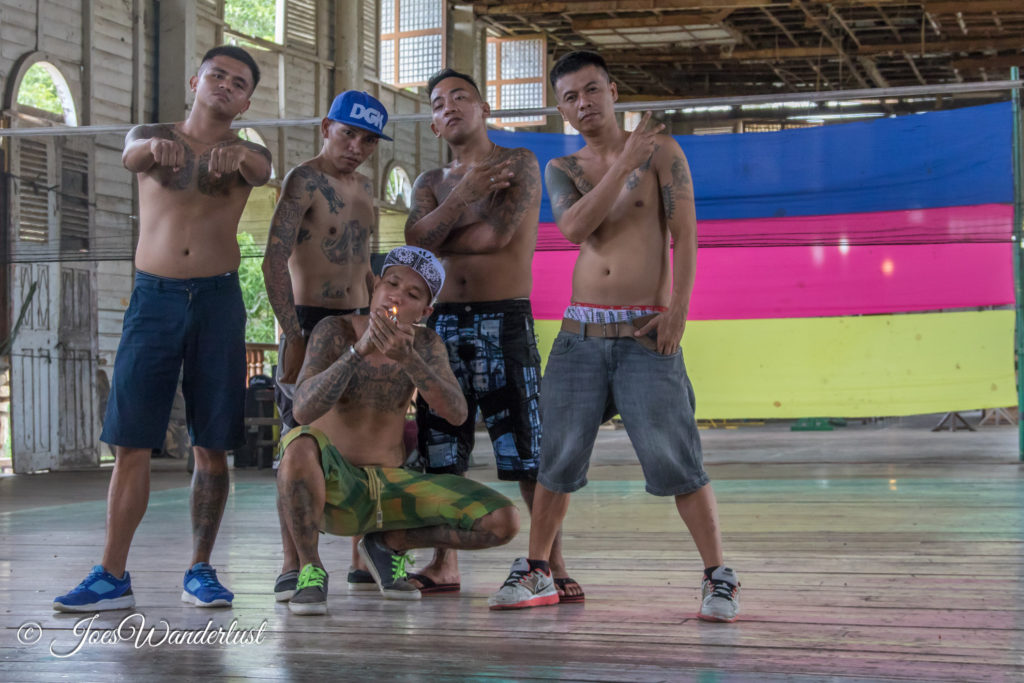 ISO 100  f/7.1  1/100
Most people who visit the prison come on a tour and only stay for the dance and to buy some trinkets. I didn't come via tour so I had more time to spend with the inmates. They loved having their pictures taken and were excited that I'd be putting them on my website.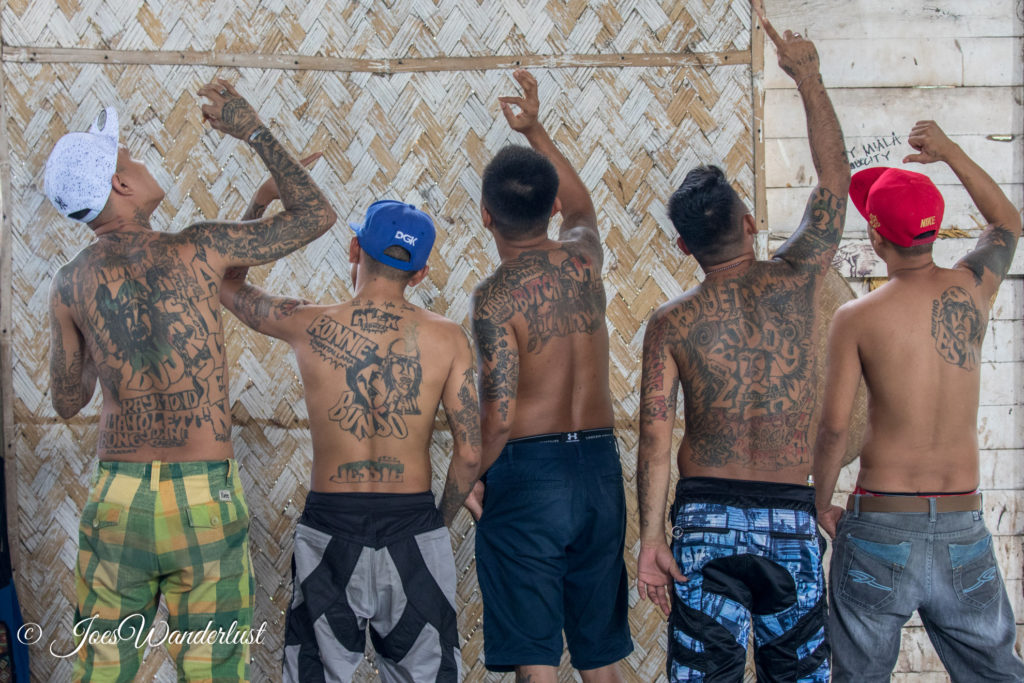 ISO 1000  f/7.1  1/30
Showing off their tattoos.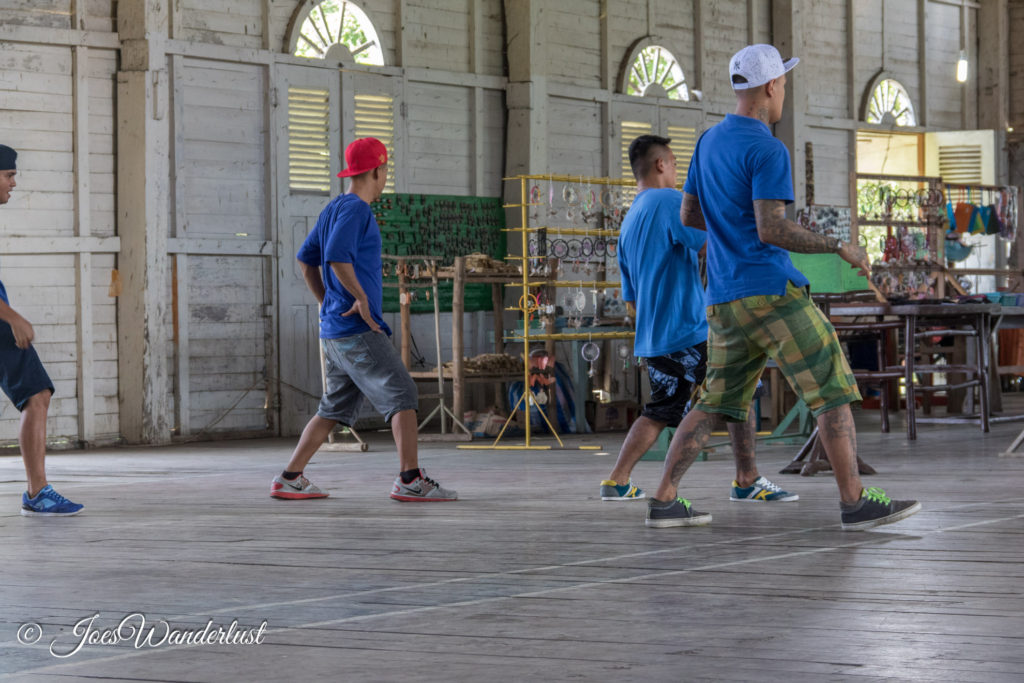 ISO 1000  f/7.1  1/60
Time for another dance. You can see products in the background that the inmates sell in order to raise money to buy more food. They also take donations for dancing.
ISO 1000  f/7.1  1/2500
Looking out the window of the visitor center you'd never know you were in a prison.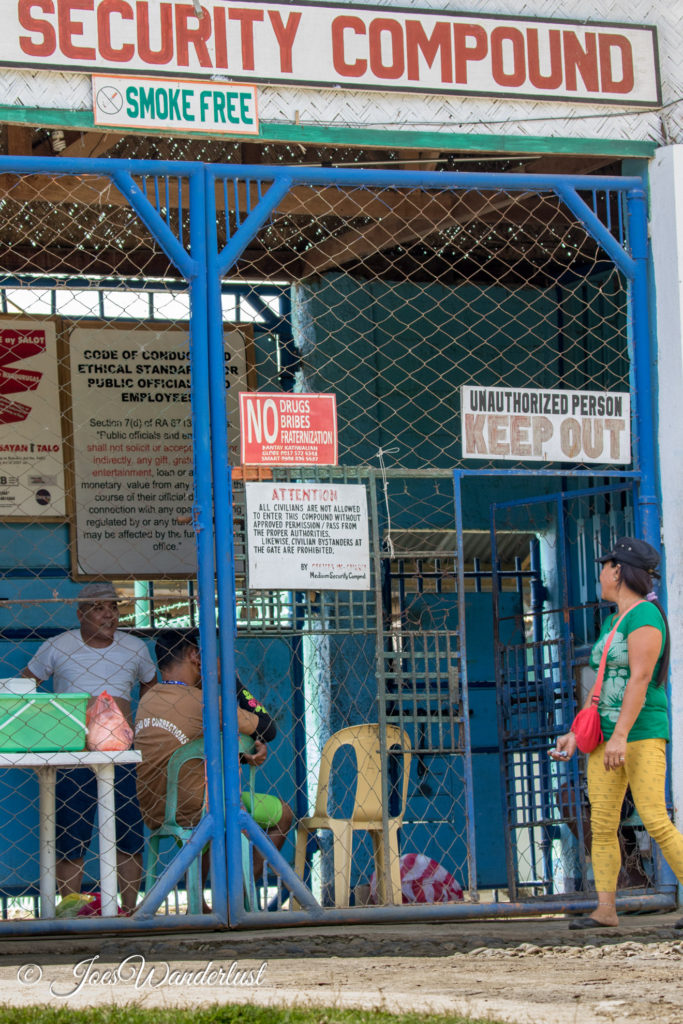 ISO 400  f/7.1  1/200
The medium security compound where the inmates must return to every evening at 17:00. Unlike prisons in the USA where cells tend to hold two to four inmates here 500 inmates share one large cell.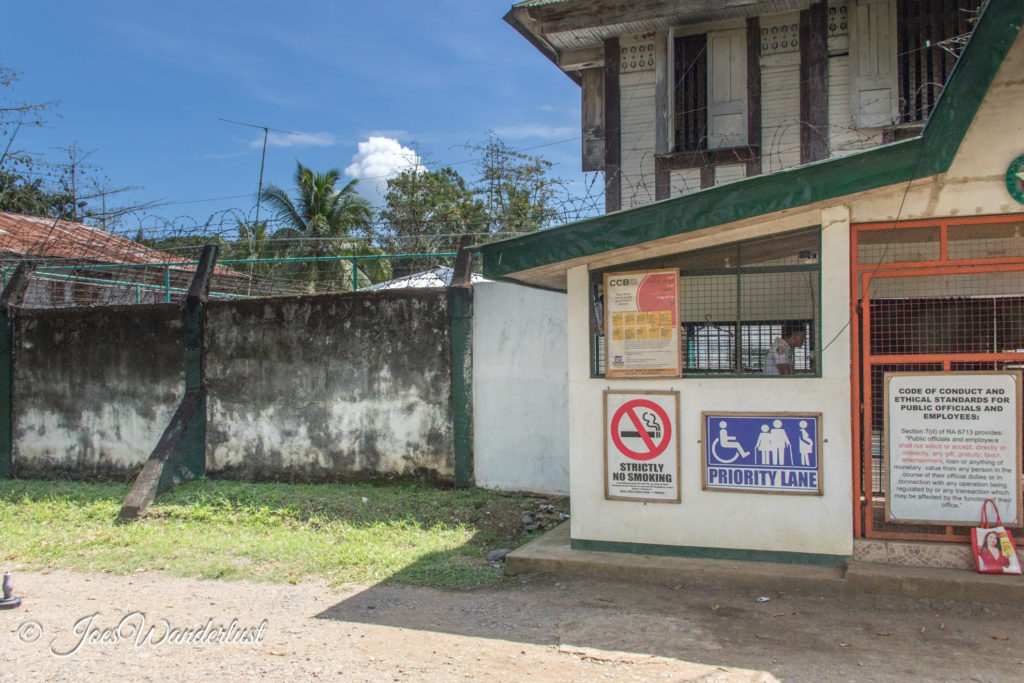 ISO 400  f/7.1  1/2500
The maximum security compound. I tried to get inside the first gate to take a picture but they wouldn't let me, so I stood outside.
ISO 1000  f/7.1  1/15
Just like the old saying, don't judge a book by it's cover, don't judge a person based on something they've done in their past. We all change as we make our way through this crazy thing we call life. We all have our ups and downs, some of us go through things that can make us do terrible things, but that doesn't mean we will forever be a terrible person. Forgive someone today for something they have done in the past and we'll all learn a little more humility and love.