April 15, 2017
Lost in Coron
After a couple days in El Nido I was excited for my next stop; Coron. The town of Coron, located on Busuanga island is at the northern tip of Palawan, known for its diving, hot springs, and beautiful views. I was headed to Coron with the intent of spending a couple days diving the Japanese wrecks from World War II and visiting some of the surrounding islands.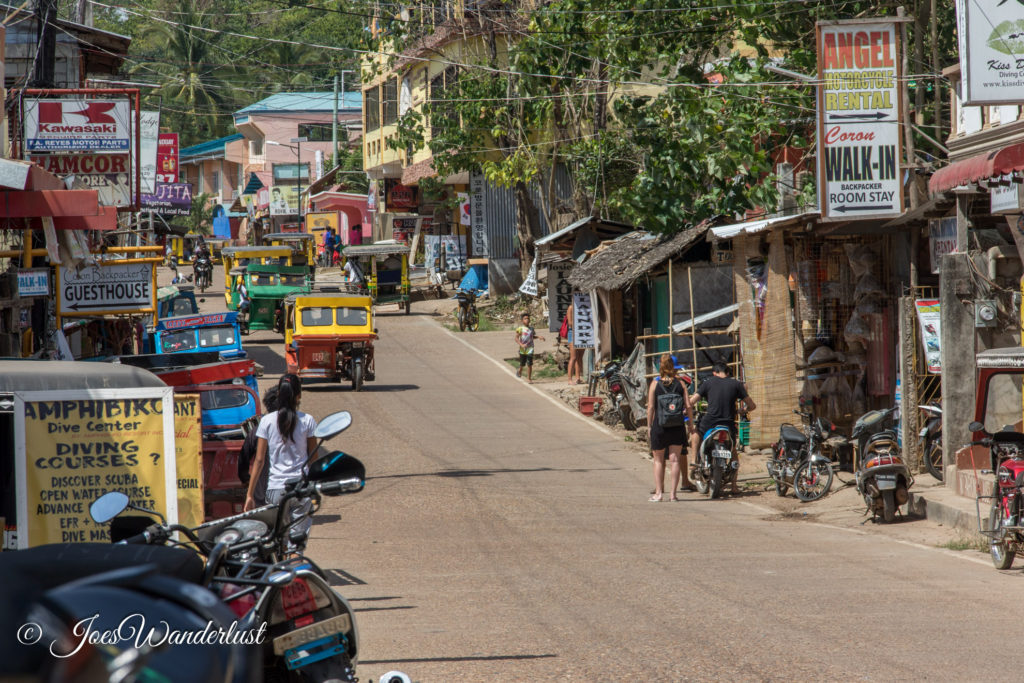 ISO 100  f/11  1/200
The town of Coron is slightly larger than El Nido, but it had more of a local feel to it.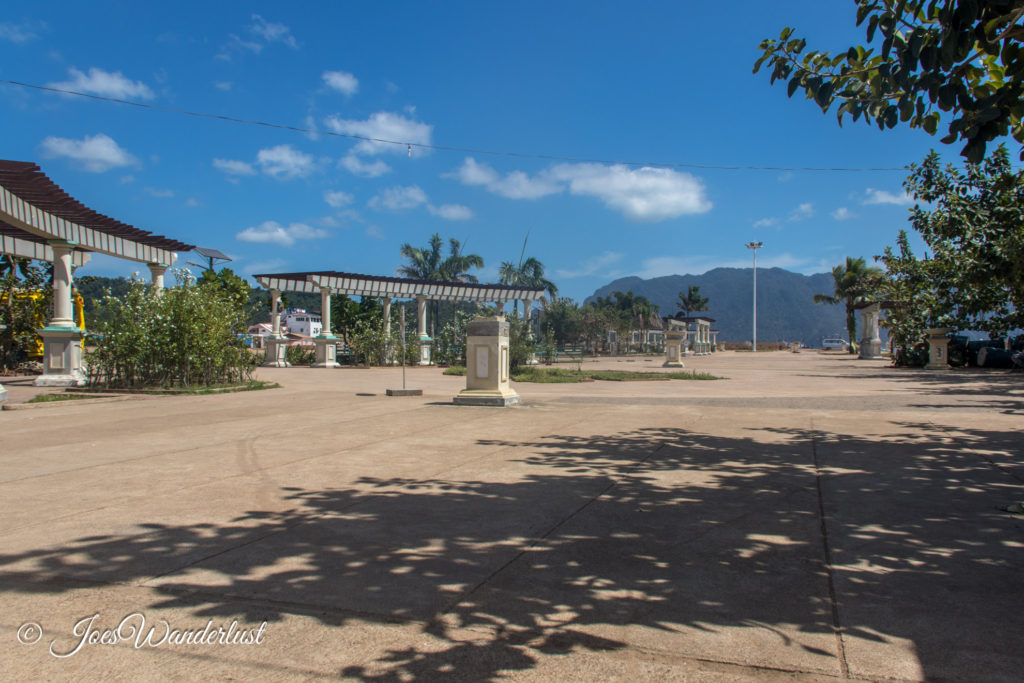 ISO 100  f/11  1/320
I wandered to this beautiful park thinking that it had been abandoned. Later that day I realized that people go there in the evenings when the weather cools down.
ISO 100  f/11  1/320 BW
The views from the park were nothing to complain about.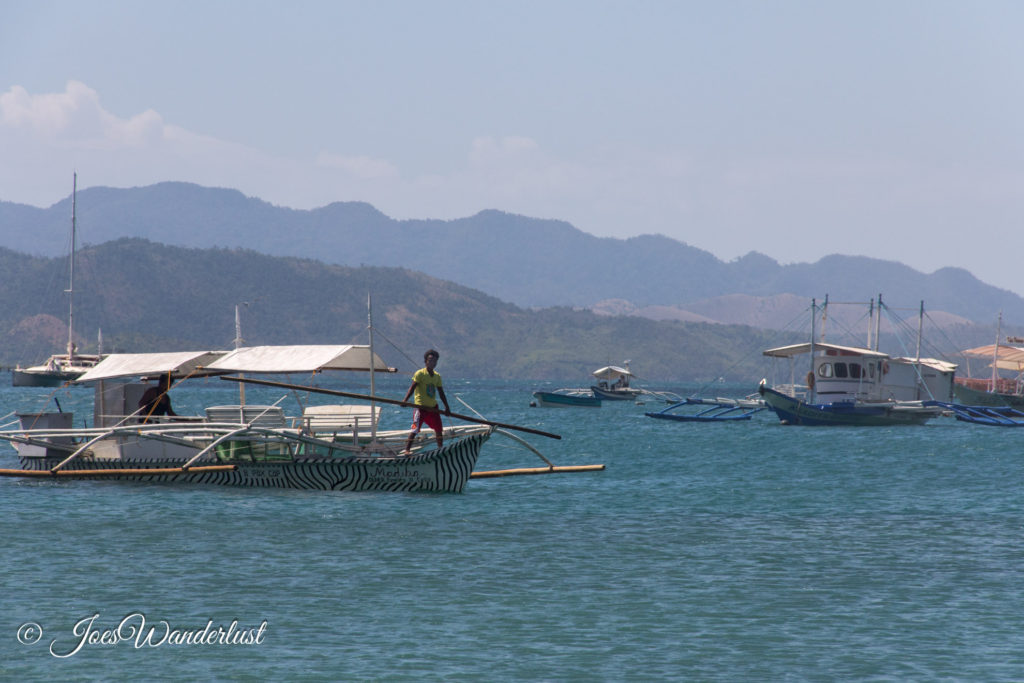 ISO 100  f/11  1/640
Everywhere you look, boats on boats on boats.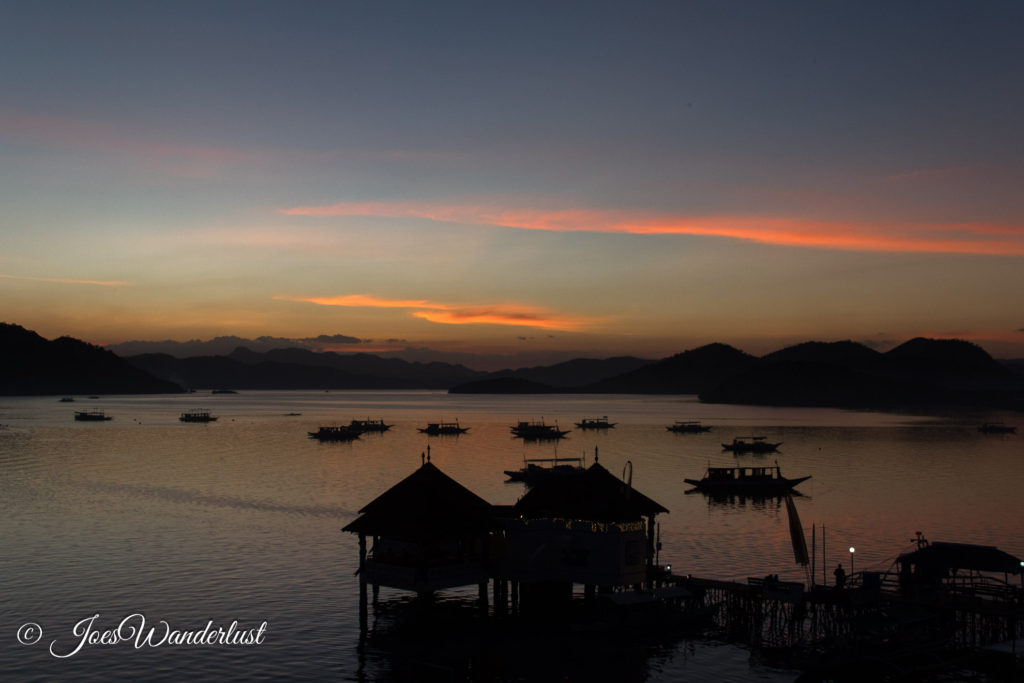 ISO 640  f/10  1/80
The sunsets from my dive center were amazing.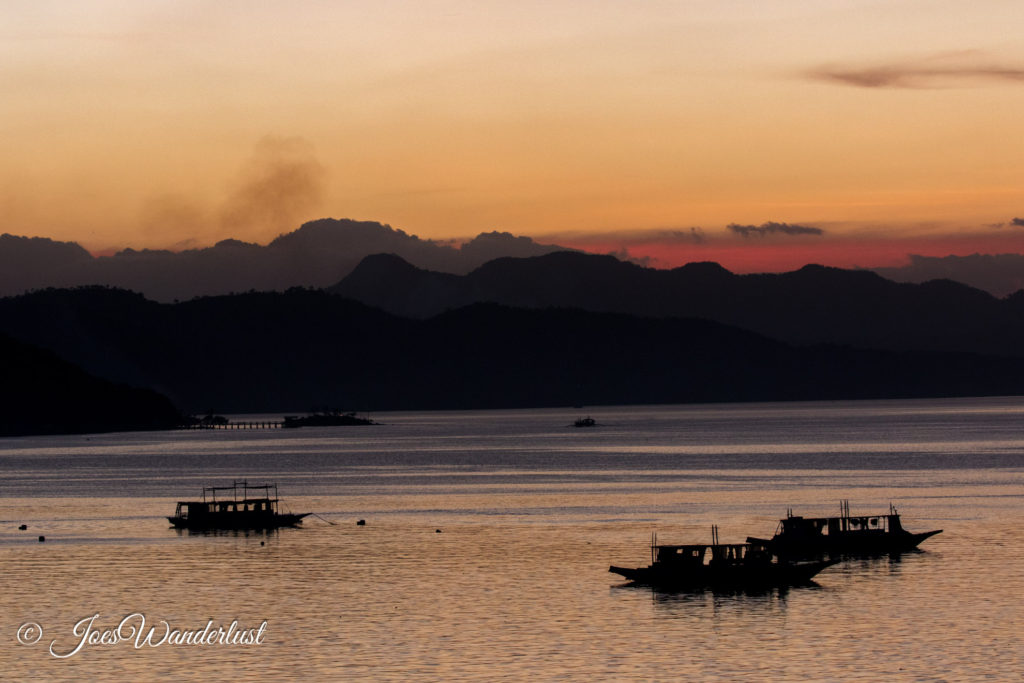 ISO 640  f/10  1/25
I was lucky that my dive center had a sun deck on their roof so I could watch the sunset every night.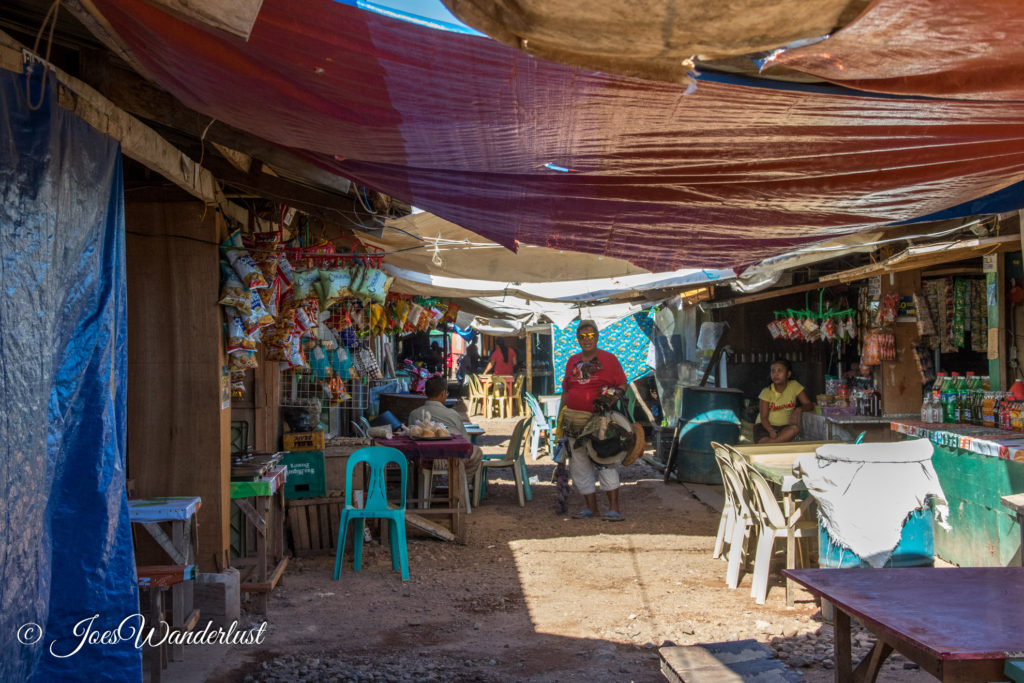 ISO 640  f/10  1/320
The market in the morning before I got onto my boat for my island hopping tour.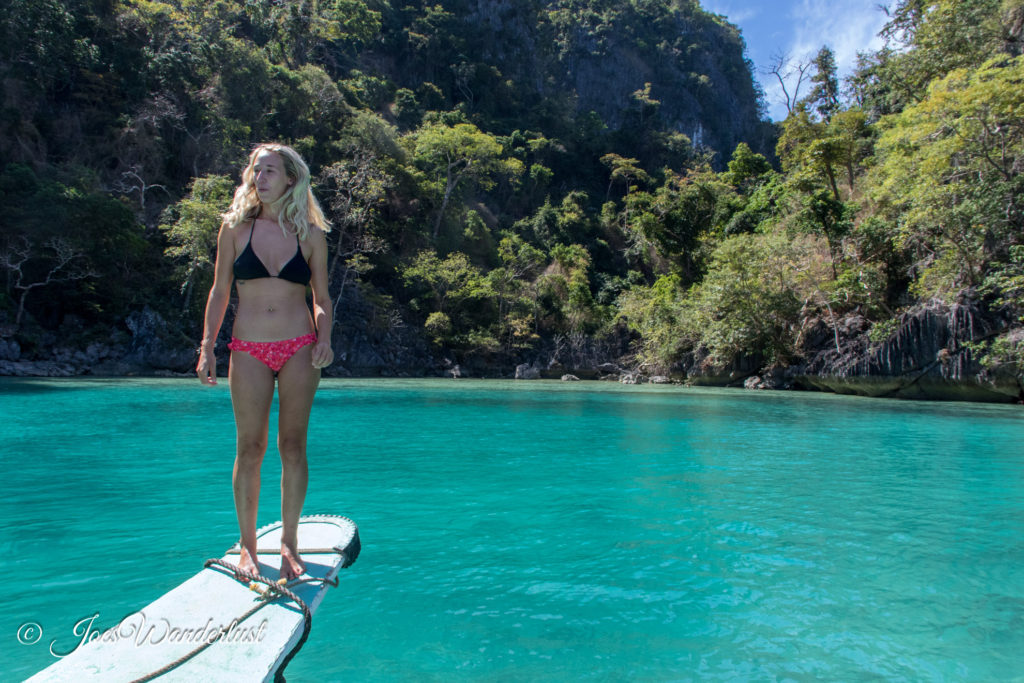 ISO 640  f/10  1/500
The last picture I took before a beam on the boat snapped and I went tumbling into the water with my camera.