April 27, 2017
Pura Taman Saraswati
After a few days in Seminyak, I rented a motorbike and was off to Ubud. Ubud is a quaint yogi town about an hour north of Denpasar, it was here I'd spend the next few days. Upon arriving in Ubud it was too early to check into my guesthouse so I wandered around the Water Palace (Pura Taman Saraswati). I didn't take a ton of pictures, but I really enjoy the ones that I have.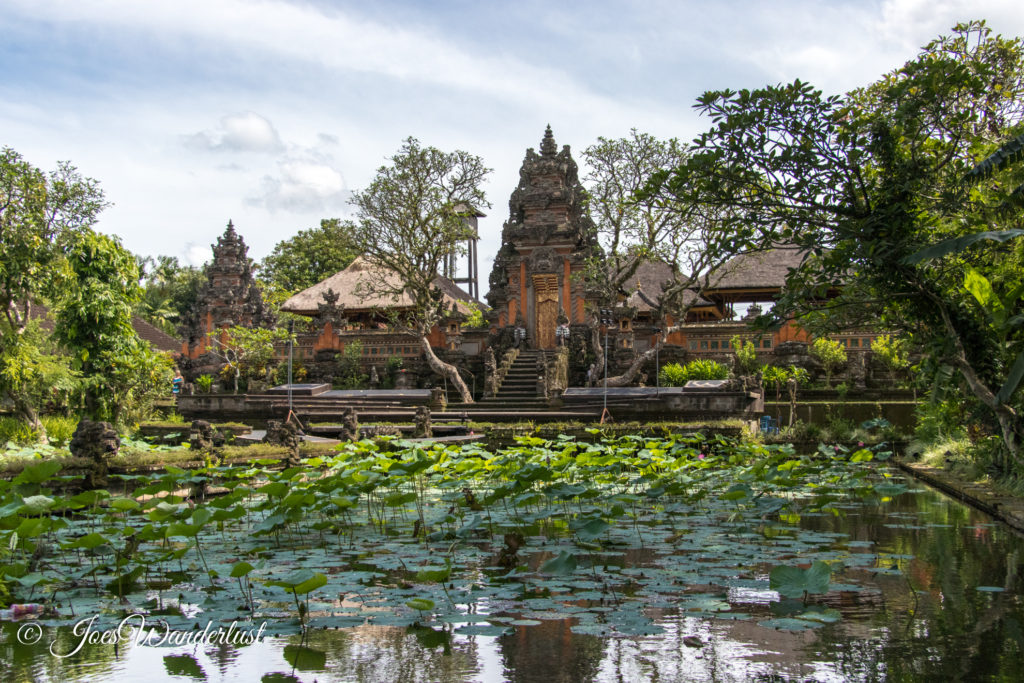 ISO 400  f/4  1/4000
The front of the water palace before all the tourists started arriving.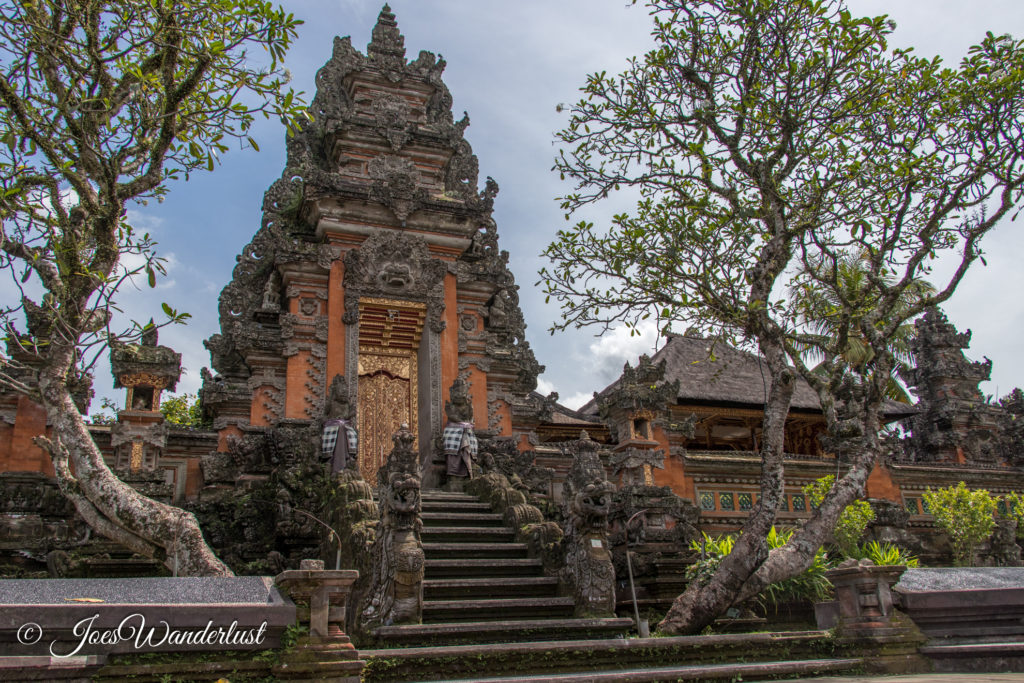 ISO 100  f/5.6  1/1000
The lighting wasn't ideal for pictures, but my new camera was able to pull out a lot of detail from the shadows.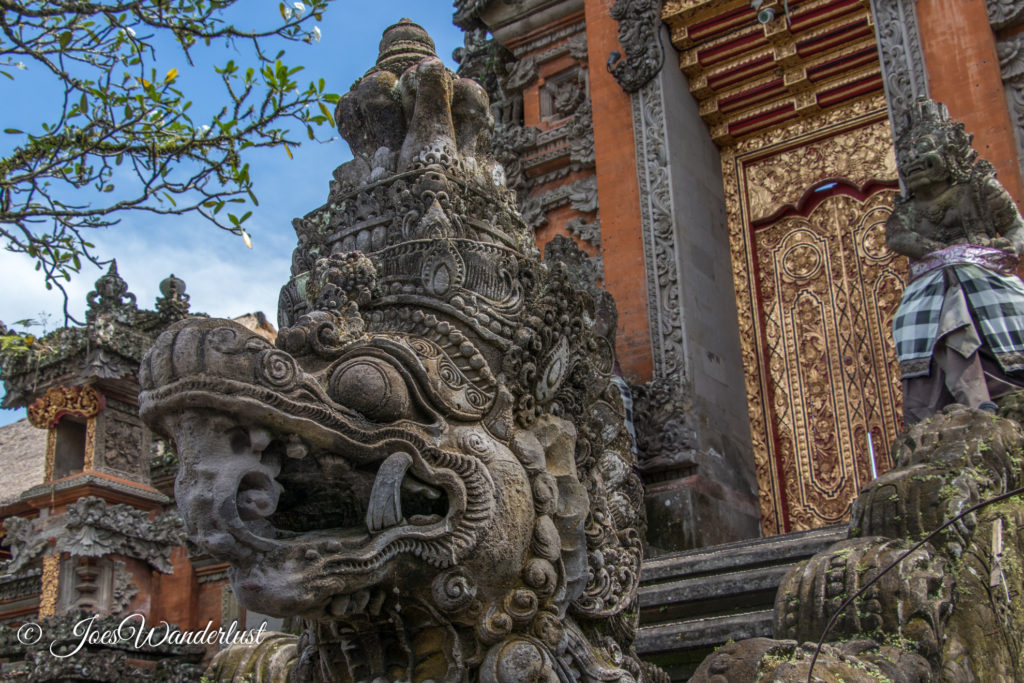 ISO 100  f/9  1/100
I can't imagine how long this must have taken someone to carve.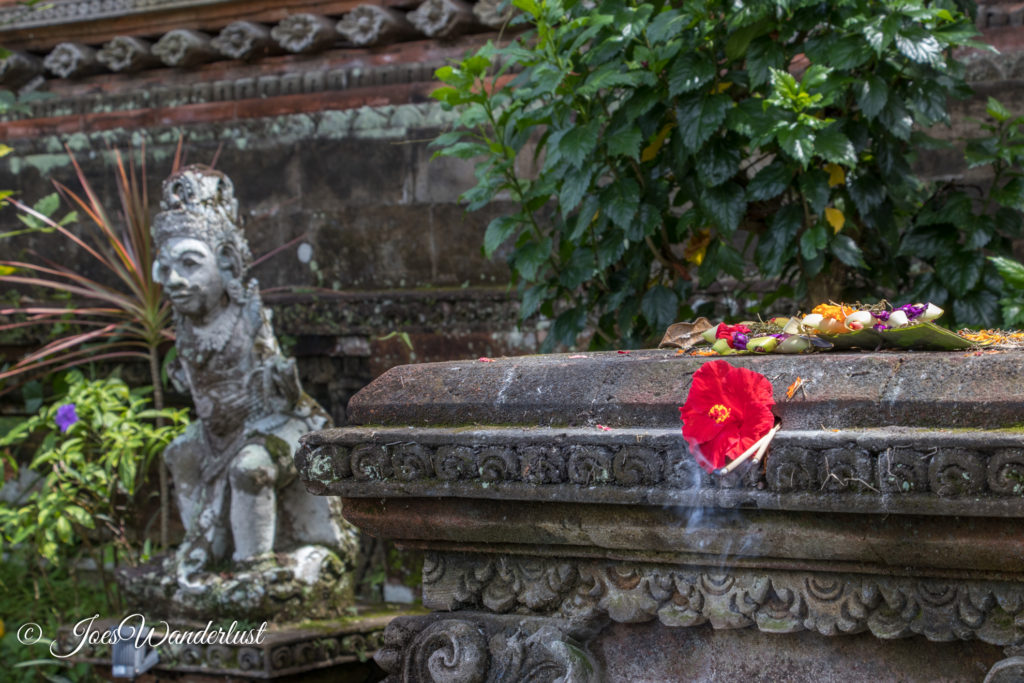 ISO 100  f/9  1/50
A canang sari at the water palace. A daily offering that you find all over Bali, in temples, palaces, peoples homes, and in front of shops.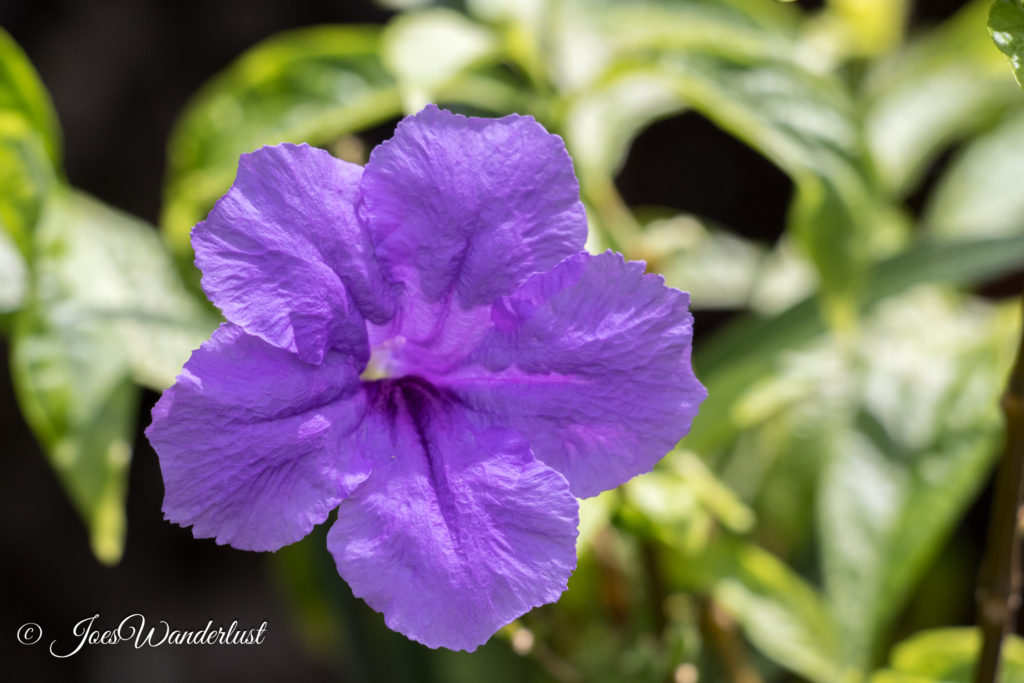 ISO 400  f/8  1/320
One of the many flowers I found around Pura Taman Saraswati. I believe it is a type of Ruellia, a type of petunia.
ISO 400  f/5.6  1/4000
A lotus flower growing in the ponds around Pura Taman Saraswati.