December 19, 2016
The Road Towards India
After returning to Wild Trak that evening and having dinner with Jörg and Katrin, we sat around a fire to keep warm and discuss what we would do the next day. In Nepal there is a fresh water river dolphin, the Gangetic Dolphin, and we decided the next day we would drive our motorcycles down towards the Indian border to see if we could spot some of these dolphins in the river.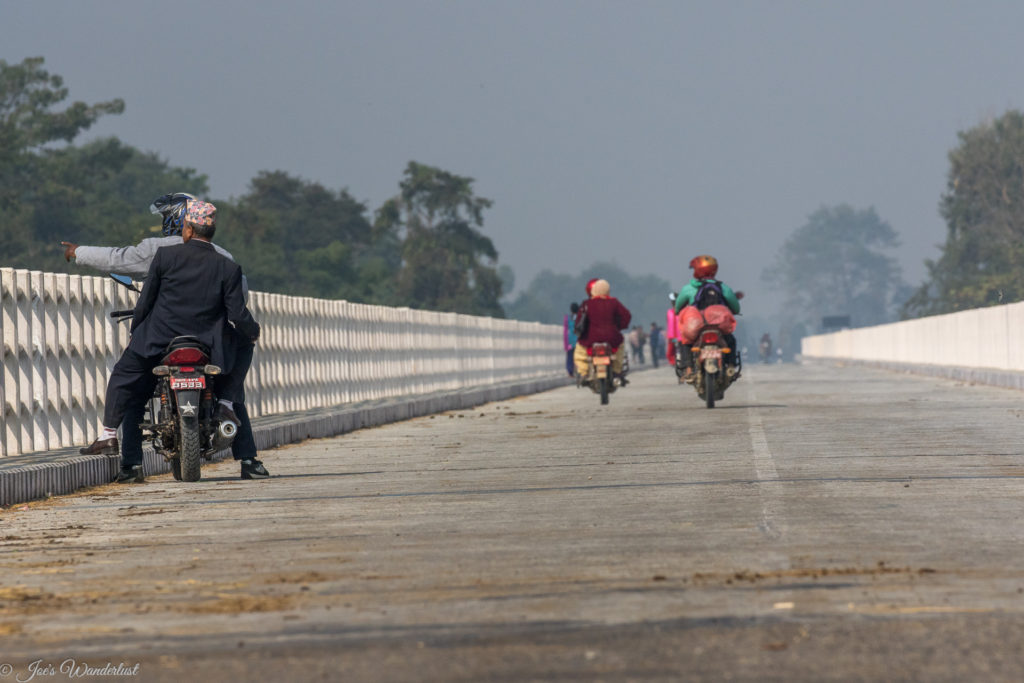 ISO 500  f/10  1/2500
In order to get where we were going for the day we had to cross the longest bridge in Nepal, the Kothiyaghat Bridge. Finished in 2014 the bridge is just over one kilometer long.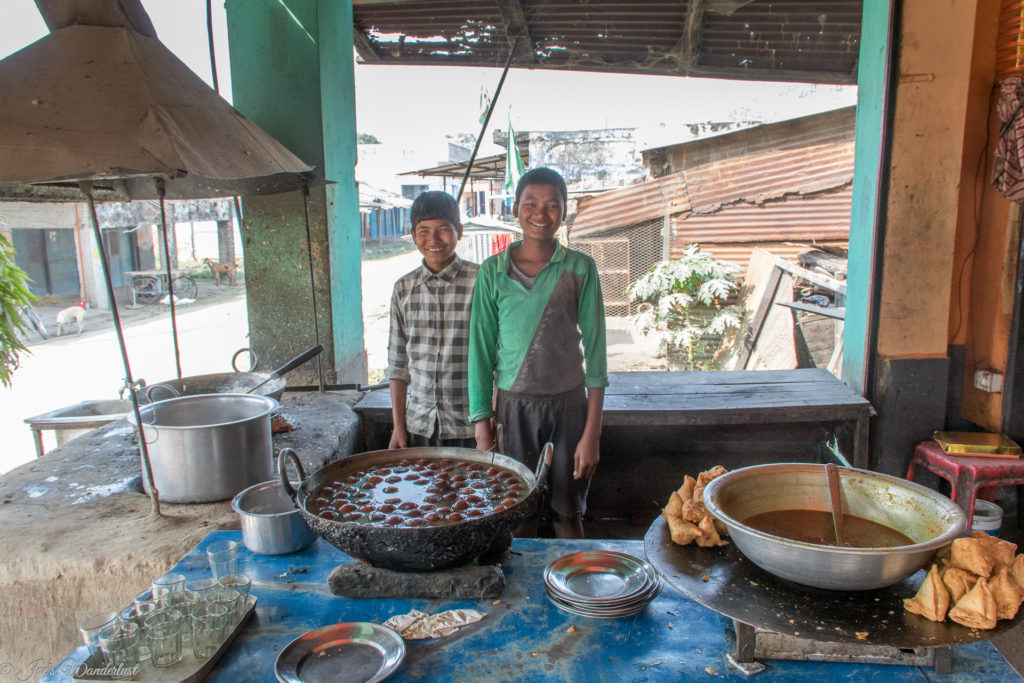 ISO 500  f/10  1/60
A quick stop at a tea shop in Rajapur for a mid-morning snack.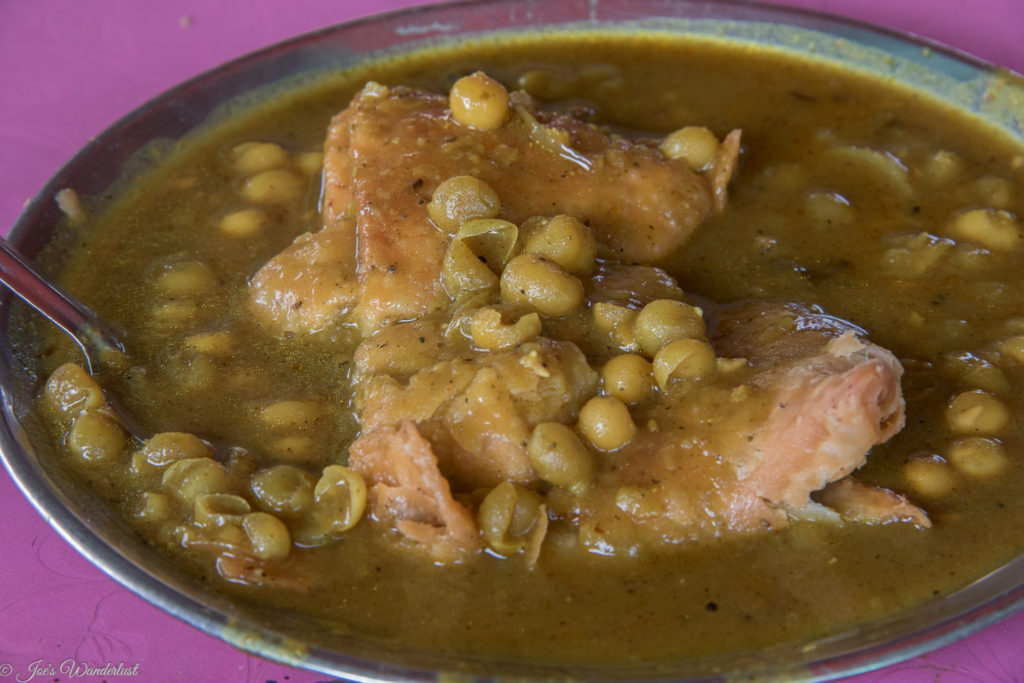 ISO 500  f/10  1/80
I of course had to have my favorite dish of samosas and chick-pea curry.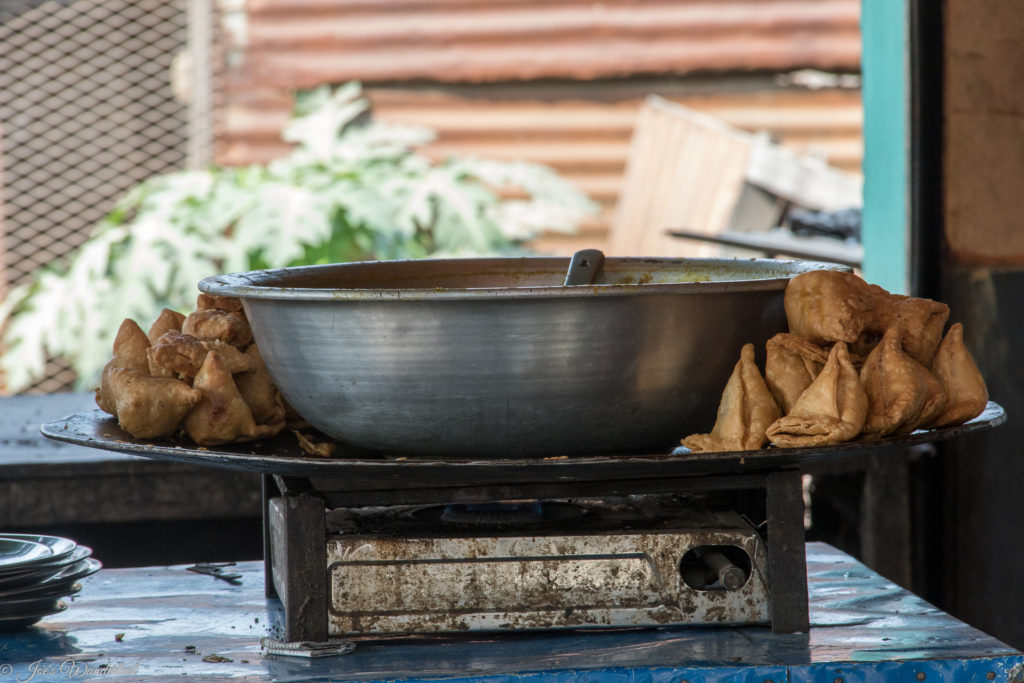 ISO 500  f/10  1/80
I probably could have just sat here all day eating samosas, but we had dolphins, bats, and bees to see.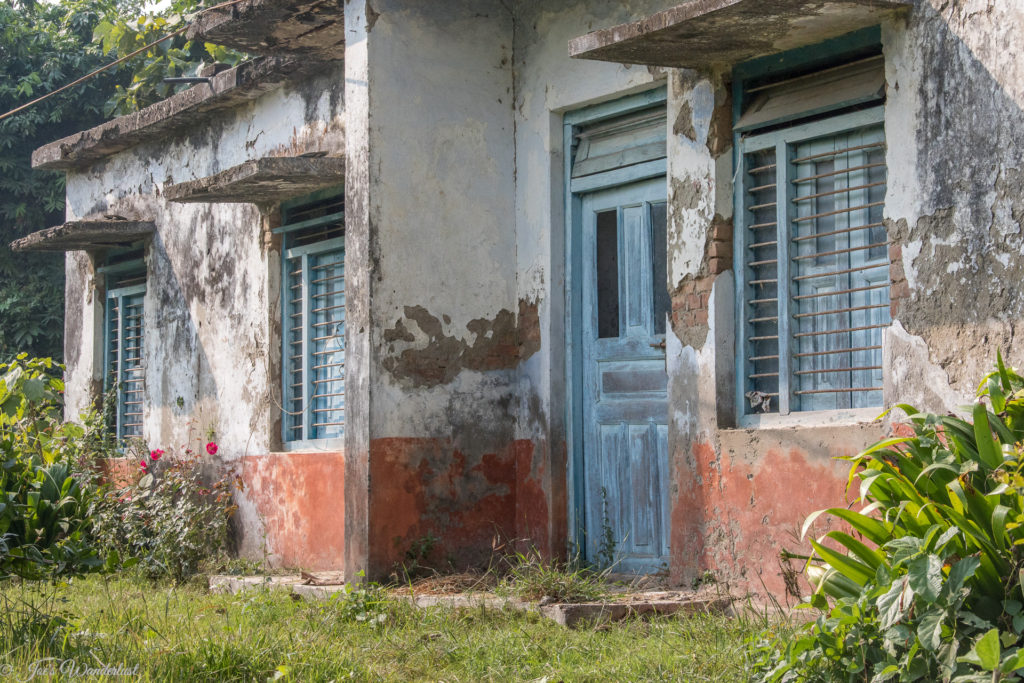 ISO 500  f/10  1/640
While the mustard flowers are in bloom several colonies of bees come from the Himalayas to collect pollen. There is a water tower next to this abandoned building that the bees return to every year.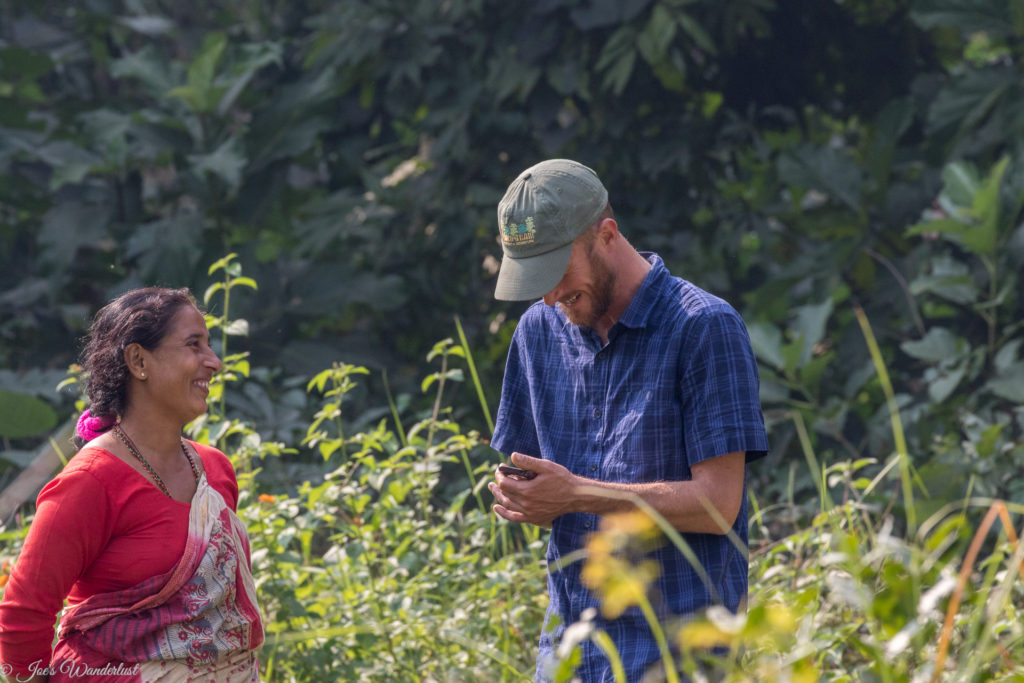 ISO 500  f/10  1/400
In order to get back to where the bees were (and hopefully fruit bats) we ran into a small roadblock, a locked fence. This of course was only a small intrusion, as we proceeded to jump the fence and walk on through. After jumping the fence we noticed this lady coming after us. Instead of coming to chastise us and tell us we had to leave, she had simply come to unlock the fence for us so we wouldn't have to jump it in order to get back out.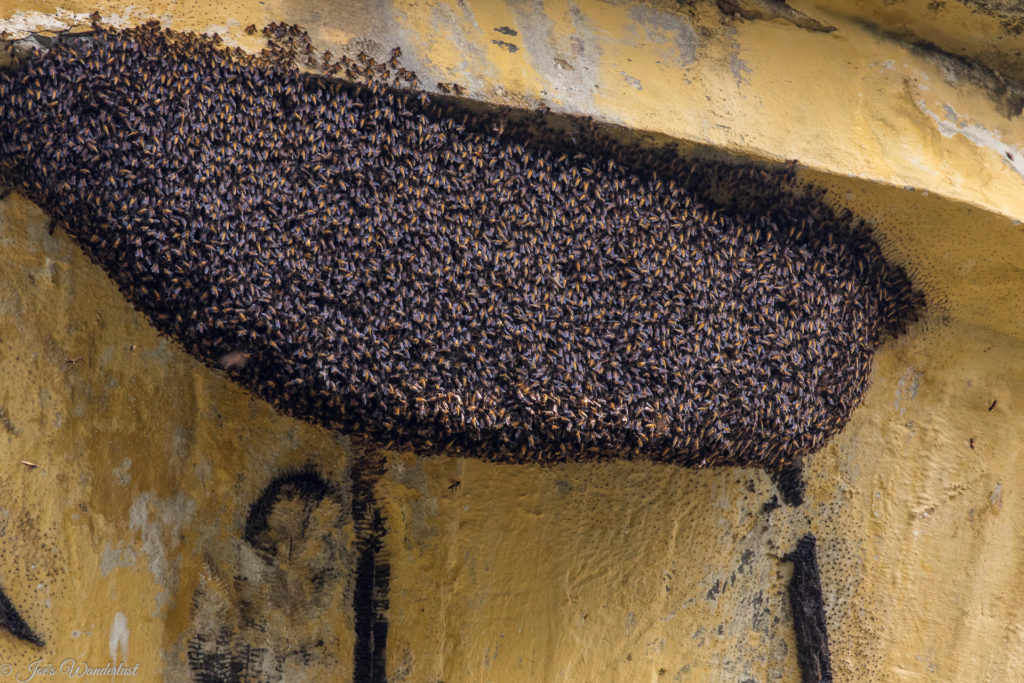 ISO 500  f/10  1/400
There were thousands upon thousands of bees on the water tower. This is only one of probably thirty hives on the tower.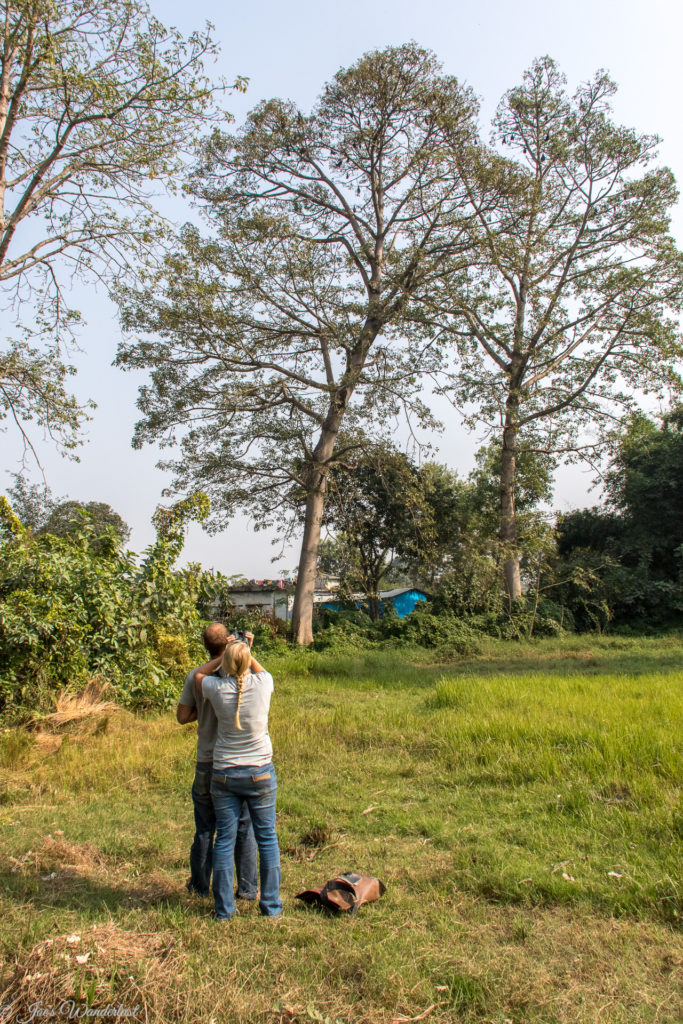 ISO 500  f/10  1/1000
When we first arrived there were no bats unfortunately, but as we were just getting ready to leave, hundreds of bats returned to their nesting trees next to the water tower.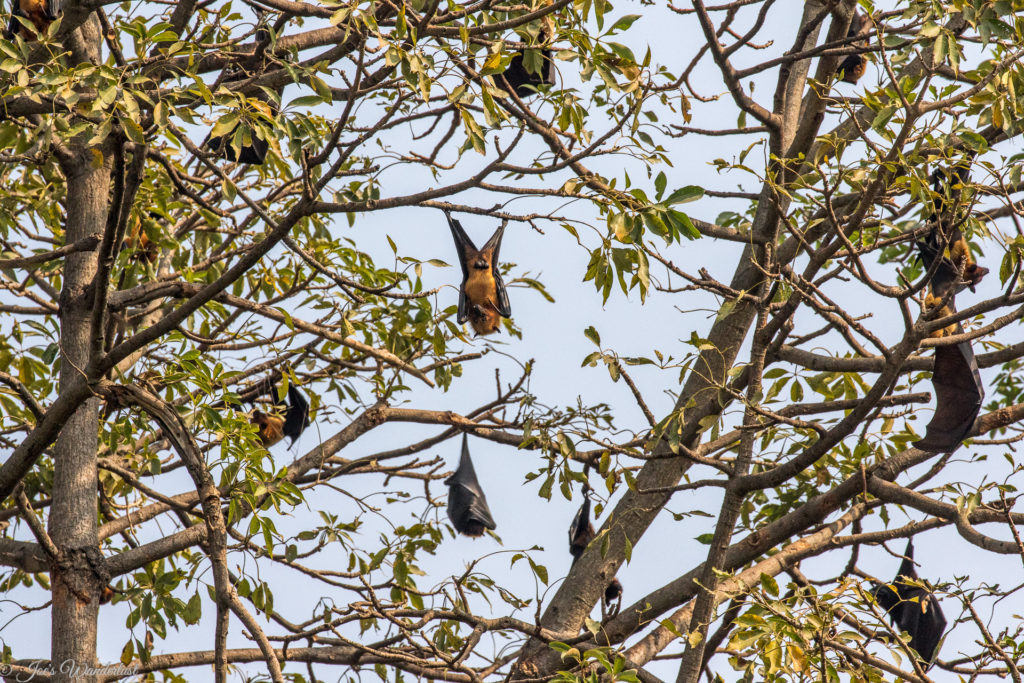 ISO 500  f/10  1/2000
The Indian flying fox hanging out in the trees.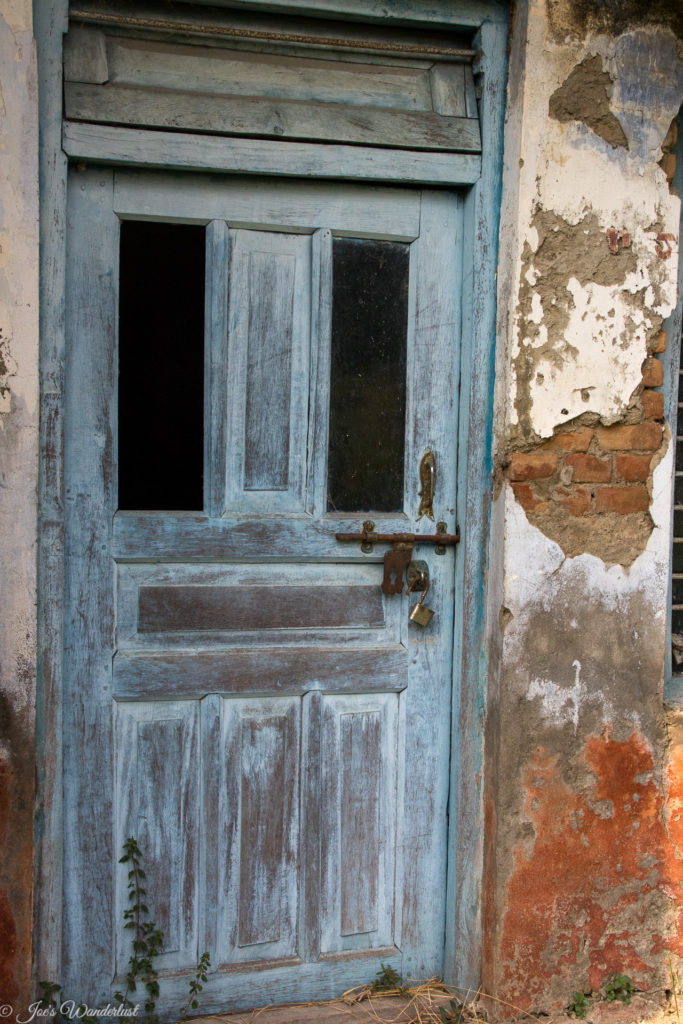 ISO 500  f/10  1/800
After watching the bees and bats for a while, it was off again to find the river dolphin.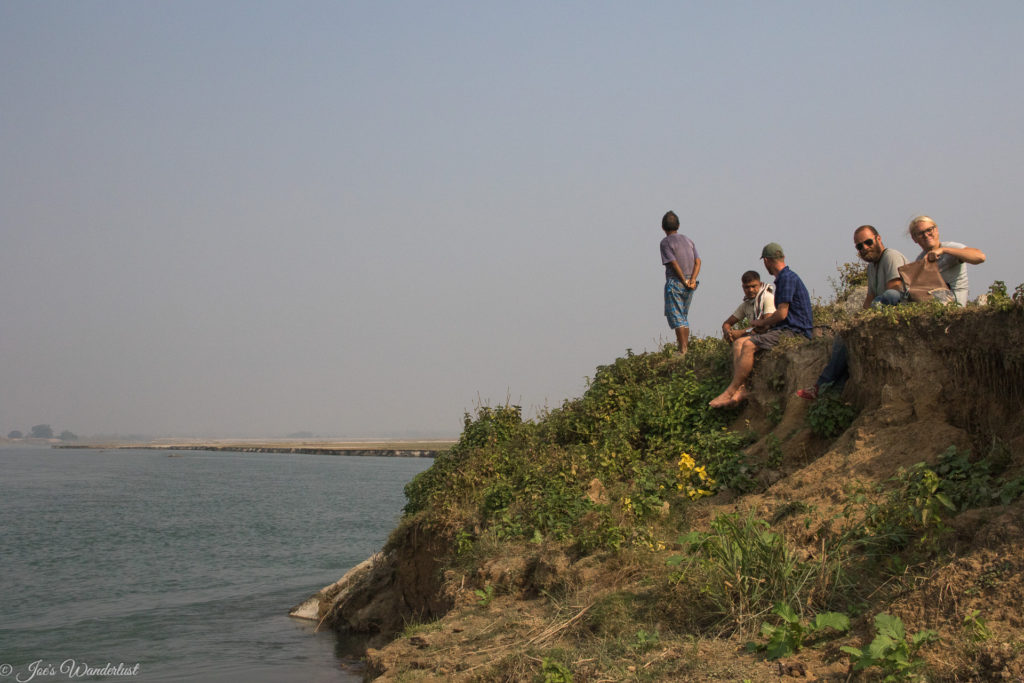 ISO 500  f/10  1/4000
After a drive down several "roads" we ended up about 100 yards away from the Indian border and stopped here to wait for the river dolphins.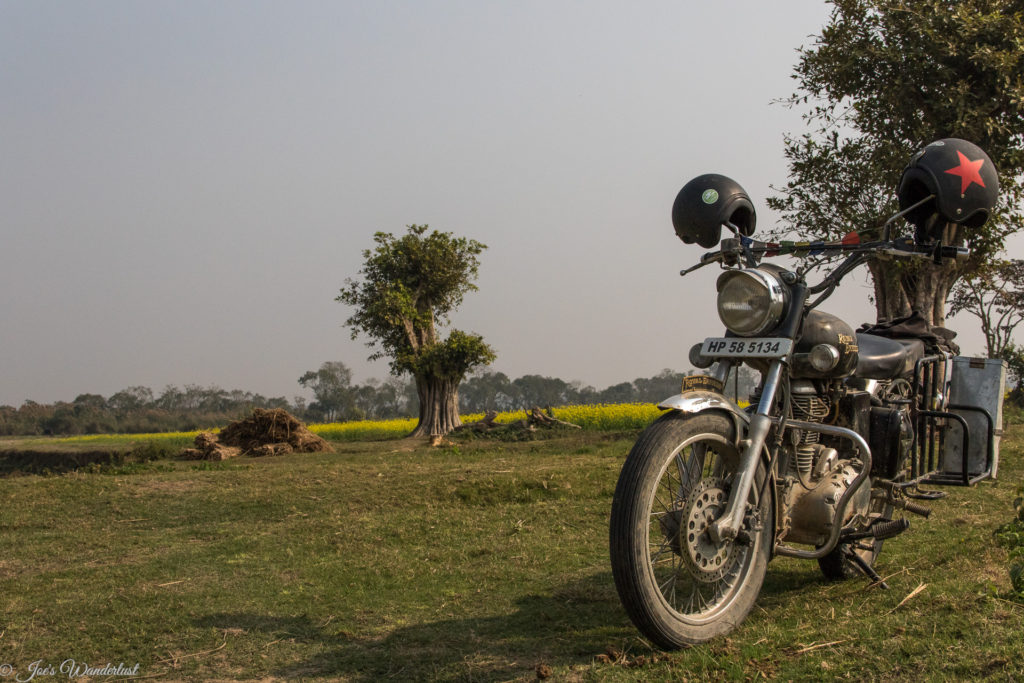 ISO 500  f/10  1/4000
While we were waiting, I wandered around taking pictures of where we had stopped. This is Jörg and Katrin's Royal Enfield.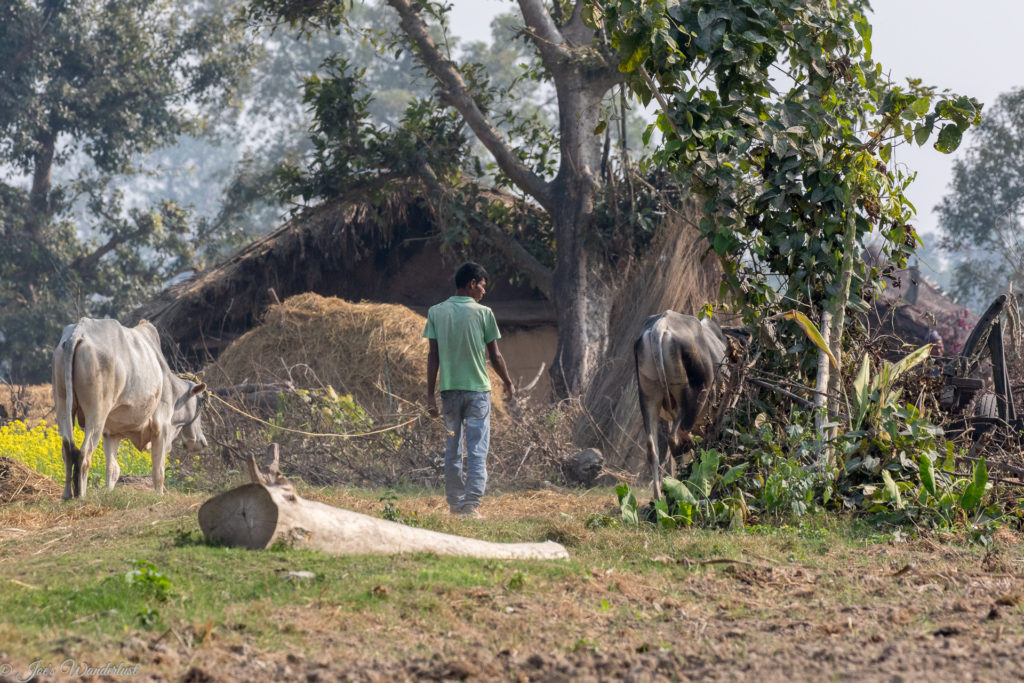 ISO 500  f/10  1/800
A local farmer leading his cow, I was too slow to capture the other cow being led by a boy who couldn't have been older than 5.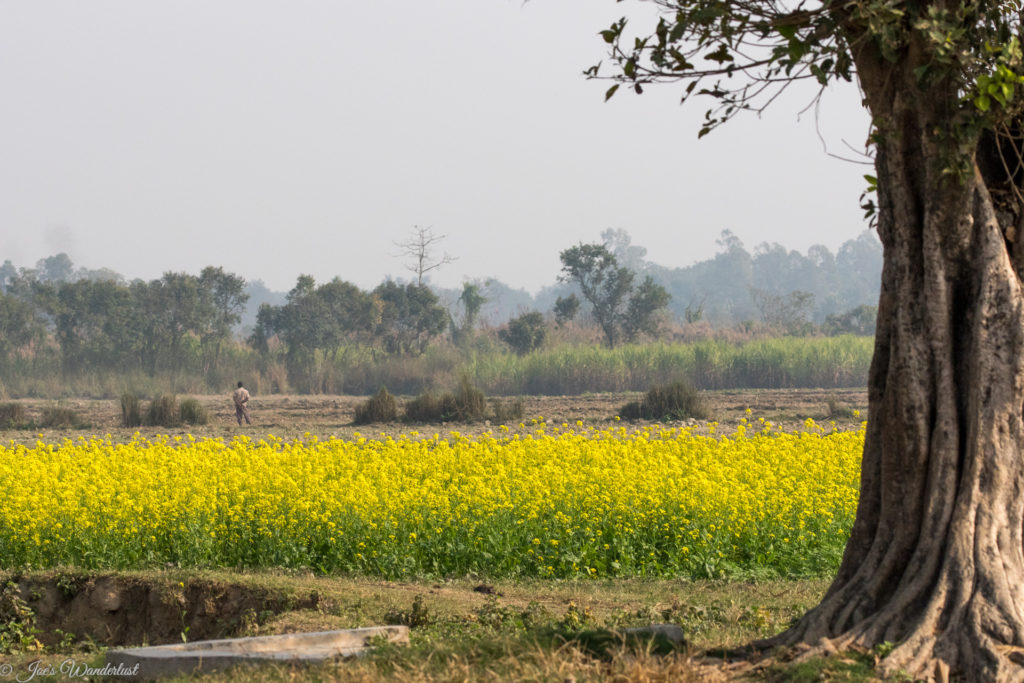 ISO 500  f/10  1/2000
We sat at the river for over an hour, but the dolphins never showed up. The locals told us they had been there that morning, it was just not meant to be for us that day so we decided to head back.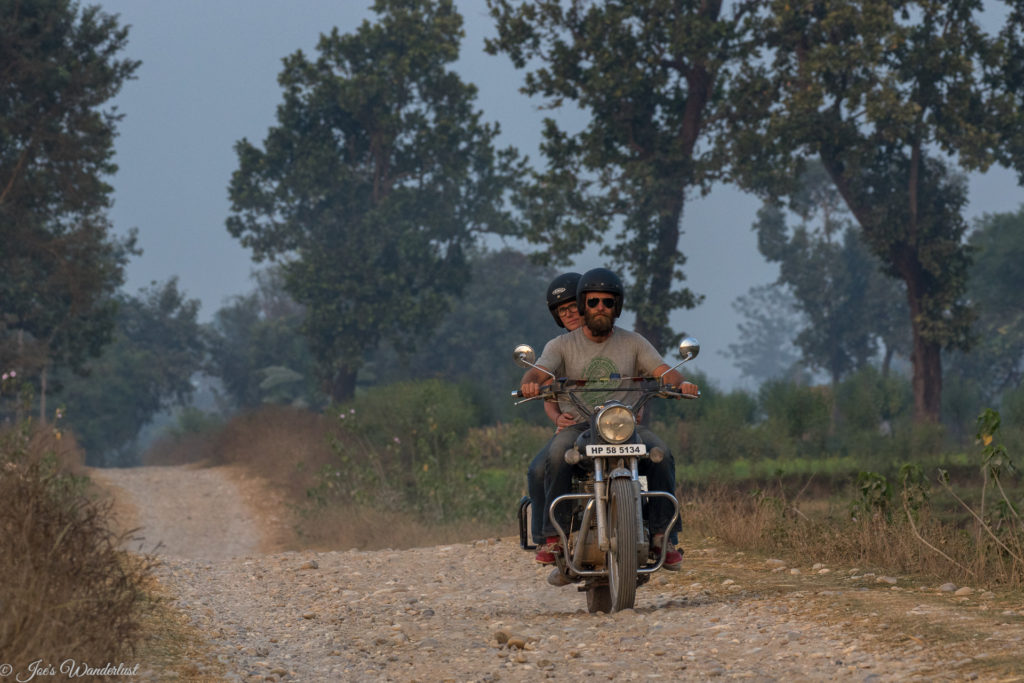 ISO 500  f/10  1/250
On the way back I made everyone stop on the side of the road and then had Jörg and Katrin drive up and down this section of road while I took a ton of pictures. We may not have seen any dolphins that day, but we still had a great time.
Don't forget to check out Jörg and Katrin's website over at the Salted Life and if you're ever looking for a place to stay at Bardia National Park be sure to go see John at Wild Trak Adventure. Tell him Joe sent you!