May 4, 2017
The Herons of Petulu
After checking in to my guesthouse and having a relaxing afternoon it was time for Petulu. I met up with my friend from Nepal, Georgina, and some people from couchsurfing and we got ready to head to Petulu. After getting a flat tire fixed on my motorbike we were off. Petulu is famous for the herons that come to nest in the trees every night. The herons of Petulu number in the hundreds, even thousands, and there are several different species. Arriving in the evening, before sunset, we were greeted by countless herons in settling in for a night in the trees. I don't think I've ever seen so many herons in one place.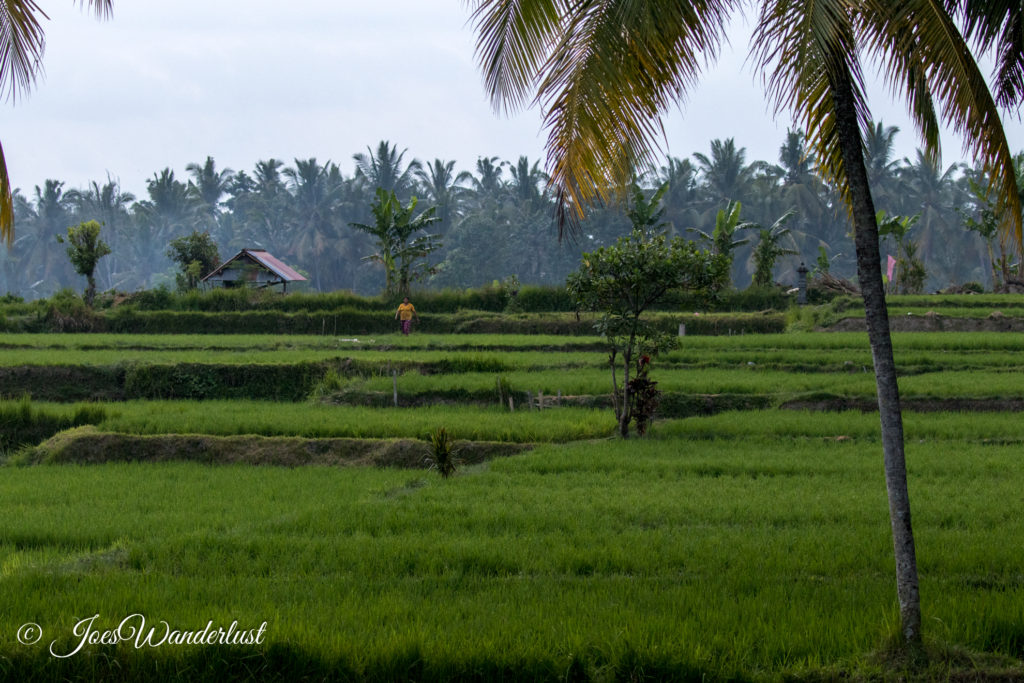 ISO 800  f/5.6  1/40
The rice fields of Petulu. Unfortunately there wasn't much of a sunset this day or we would have had a front row view.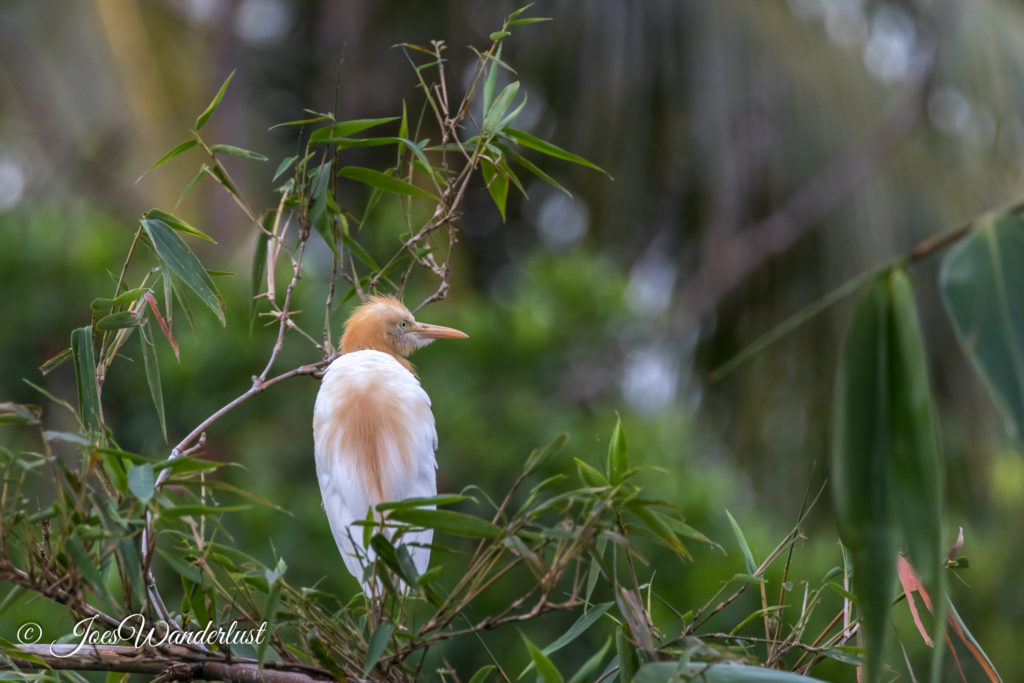 ISO 800  f/5.6  1/30
One of the many heron's that were getting ready for the night in the trees.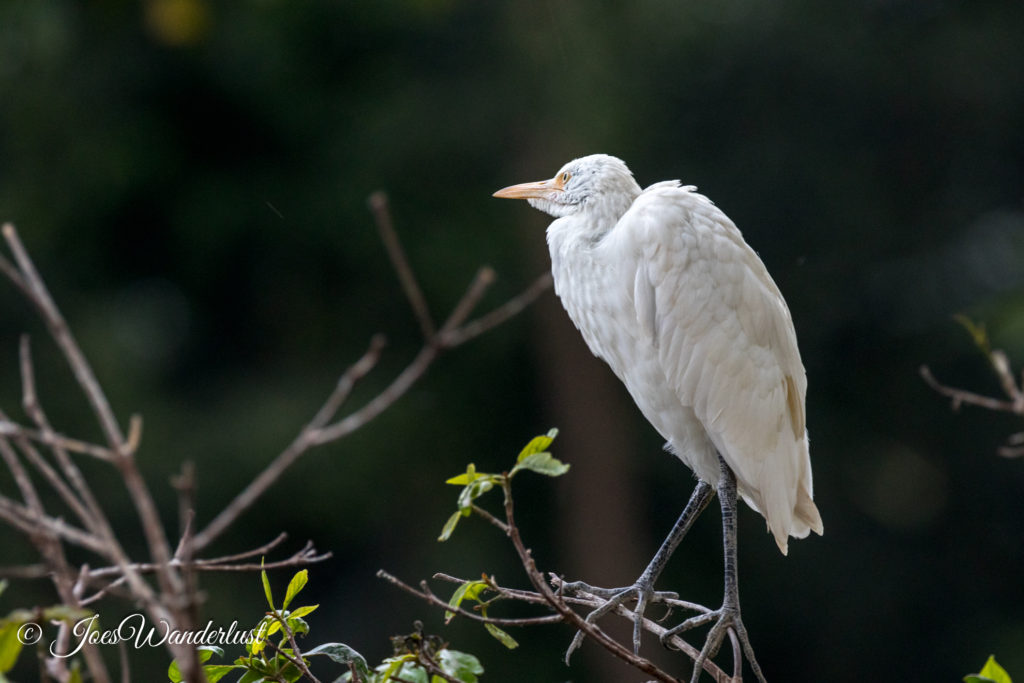 ISO 800  f/5.6  1/30
This bird was very patient while I was taking pictures.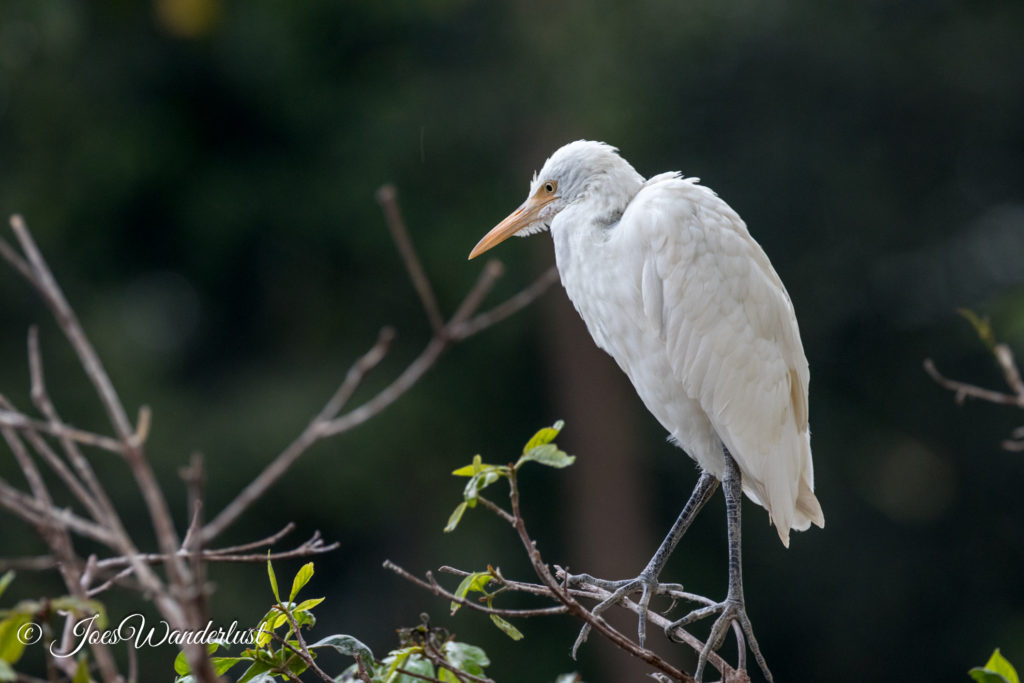 ISO 800  f/5.6  1/15
It stayed nice and still unlike a bunch of its friends.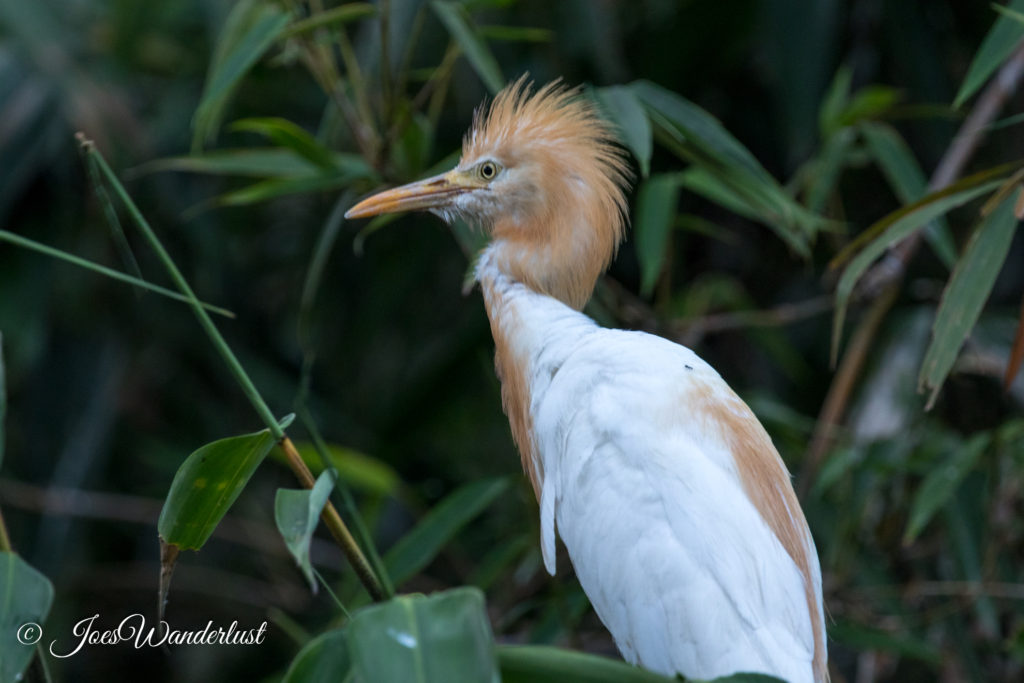 ISO 800  f/5.6  1/25
Is this their excited face? I'm not quite sure, but I like its "hairdo".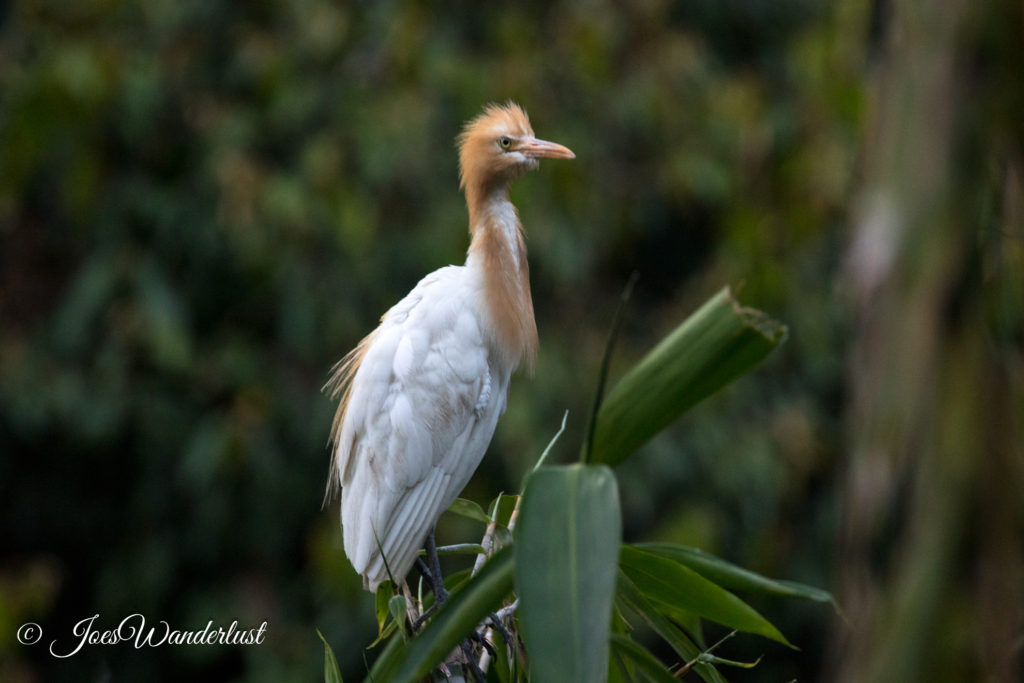 ISO 800  f/5.6  1/40
I took so many pictures, but with the darkness none of them turned out as sharp as I was hoping.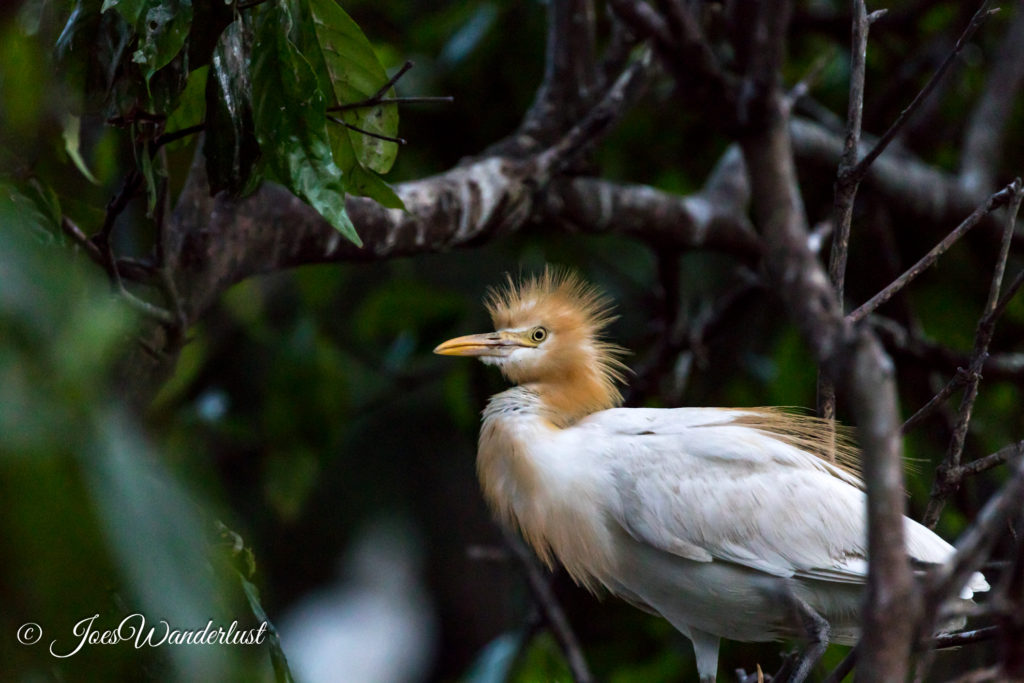 ISO 800 f/5.6  1/100
There were so many I couldn't decide which one to take pictures of.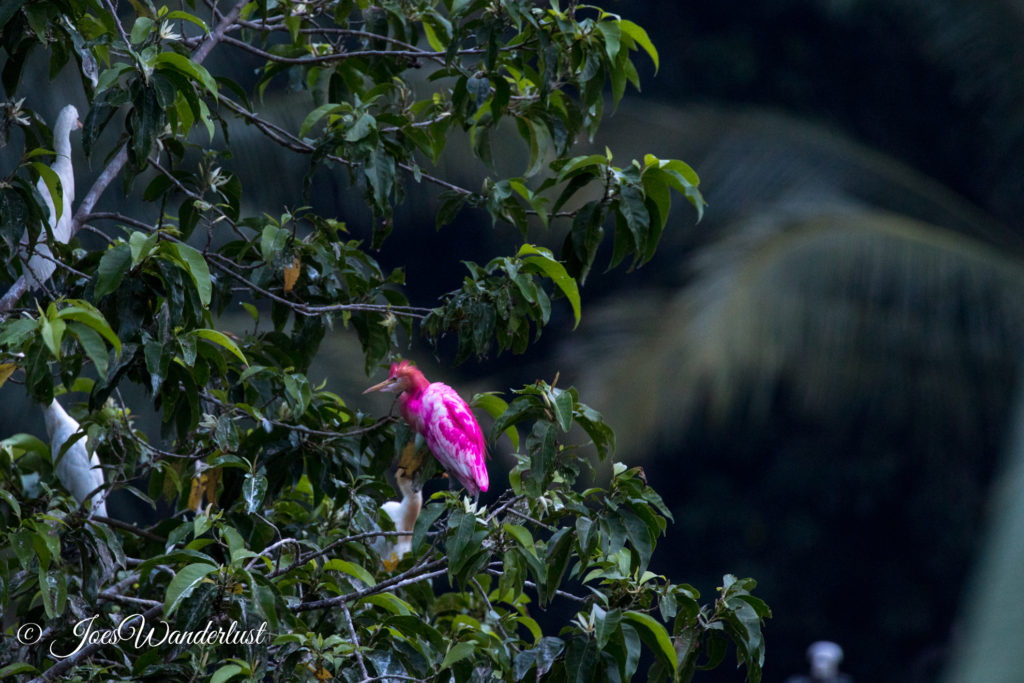 ISO 1250  f/5.6  1/13
Until this pink one showed up, then I knew exactly which one I wanted to take pictures of.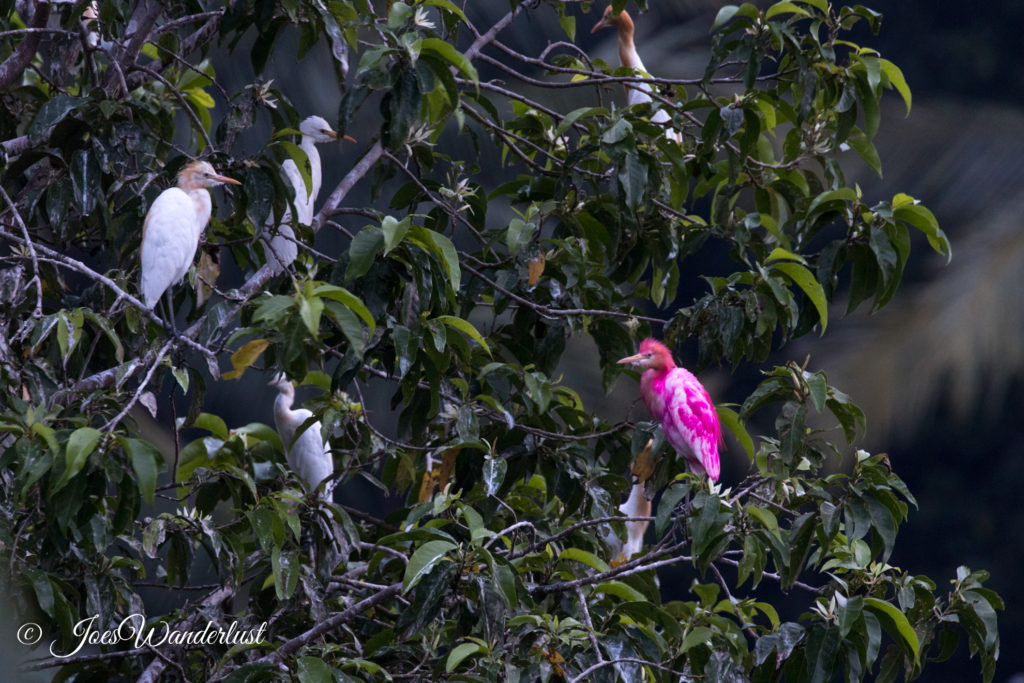 ISO 1000  f/5.6  1/6
We weren't sure why it was pink, we even asked a local expert and he didn't know either. The mystery of the pink heron of Petulu.