January 4, 2017
The Juicery
I left Bardia National Park at 7 in the morning and after the scariest 15 hour bus ride I've ever been on, I arrived in Pokhara. My original plan was to do a 3-day yoga retreat and juice cleanse before I left for my 10-day Vipassana course. I, of course, hadn't contacted the yoga center because I hadn't had reliable internet until Pokhara. I emailed the center the next morning to make sure I'd be able to come in that afternoon. While I waited to hear back from the center I decided to grab a bite to eat and explore. I stumbled upon a place called The Juicery and decided to stop in for a smoothie. While I was enjoying my smoothie and coloring some postcards I noticed one of the staff taking pictures of some of their products. Since they were using their cell phone I asked if they'd like me to take some pictures for them. They graciously accepted and I went to work.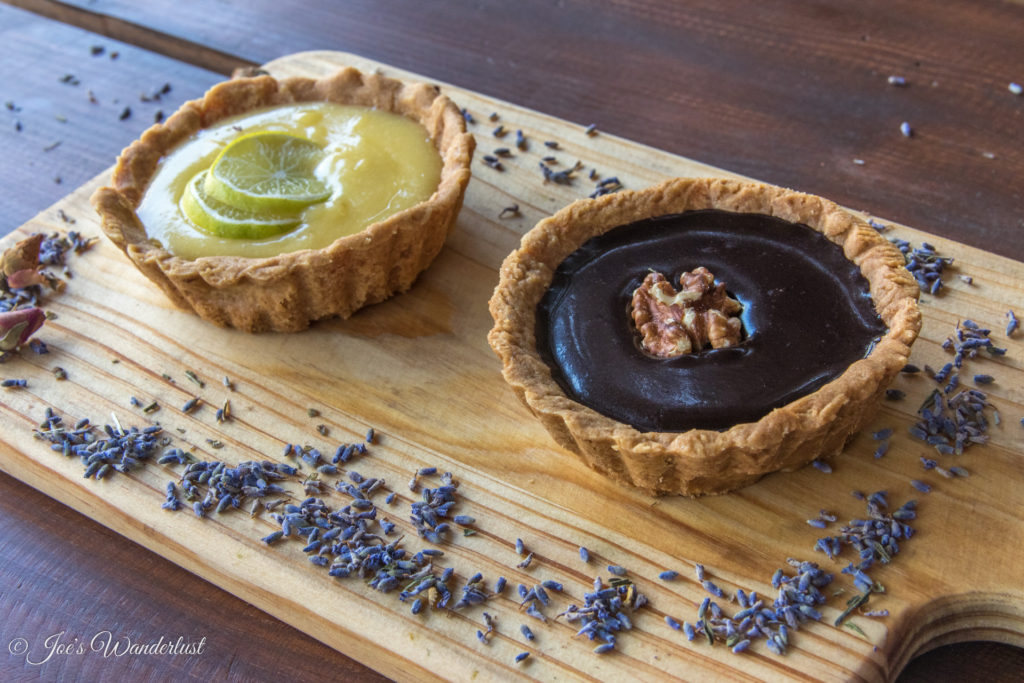 ISO 500  f/10  1/80
I never ended up having one of these tarts, although I had several friends recommend them.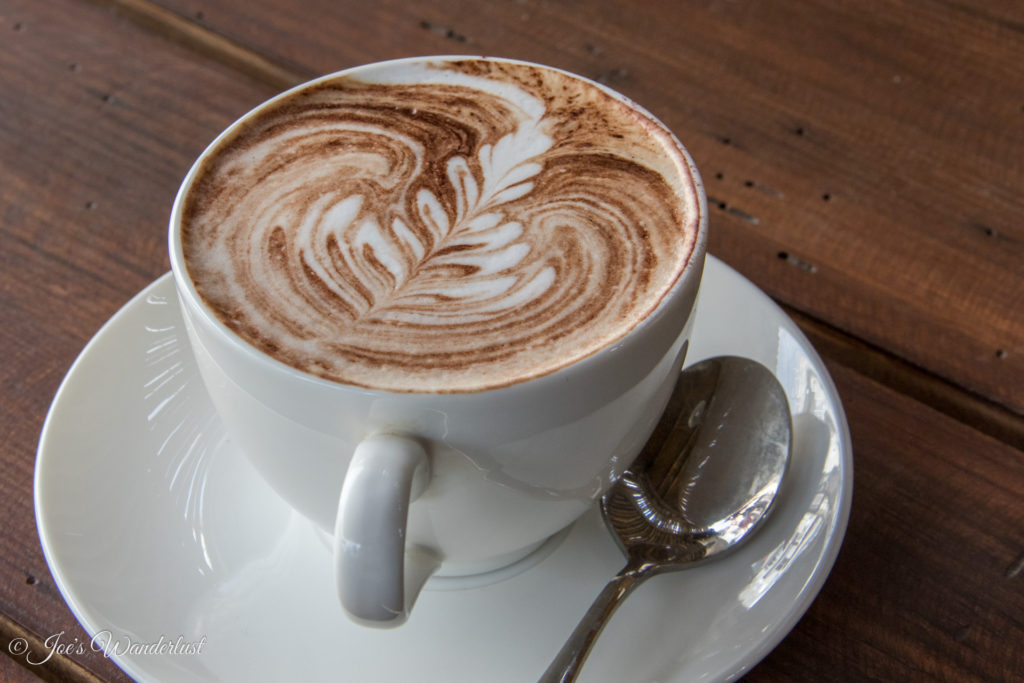 ISO 500  f/10  1/60
The art of coffee. I did have several coffees, although, since I have black, mine were never this beautiful.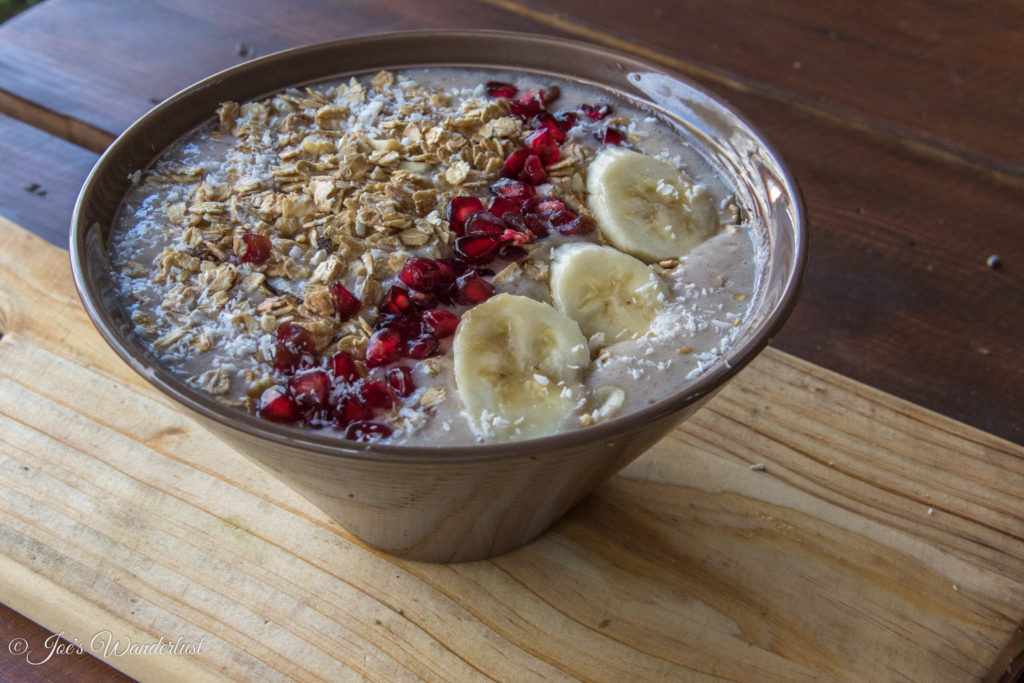 ISO 500  f/10  1/160
In the mood for a smoothie but also pretty hungry? How about a smoothie bowl?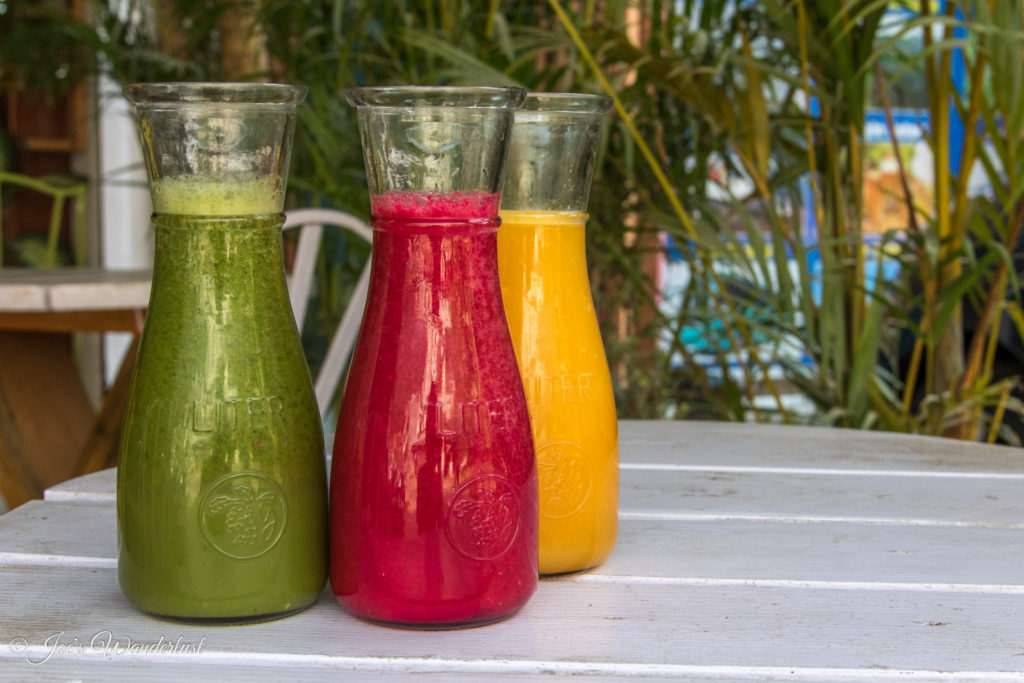 ISO 500  f/10  1/160
Don't forget the cold-pressed juices. It is The Juicery after all.
While I was taking pictures I received an email from the yoga center and was informed that they were full. That meant I was going to have more time in Pokhara than I planned, and I was going to need a place to stay. I spoke to the staff about doing one of their juice cleanses and if they had a recommendation on where to stay. I ended up going to Bickey's Homestay on the staff's recommendation, and it was one of my best decisions ever. The Juicery ended up as one of my favorite places in Pokhara, and I was there almost every day.